Remember this fun game from your childhood? It's bringing me back to the school yard.
It's not only a great way to encourage coordination for toddlers but helps them with learning numbers, letters or colors. Keep reading to see the full tutorial and creating your own reusable one!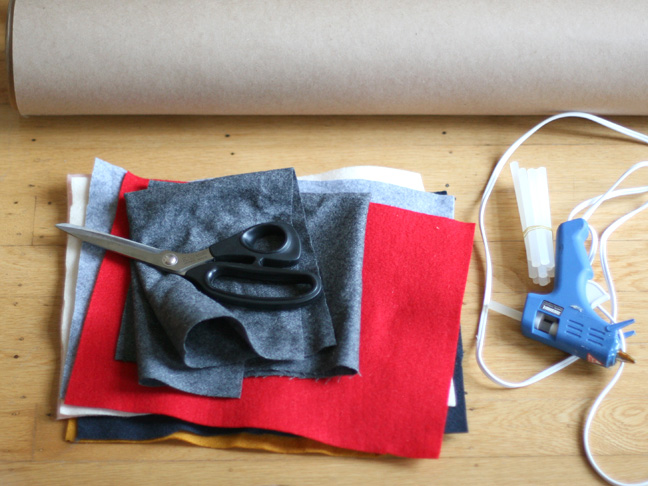 Supplies:
Huge roll of kraft paper
Craft felt
Scissors
Glue gun
Printout of letters or number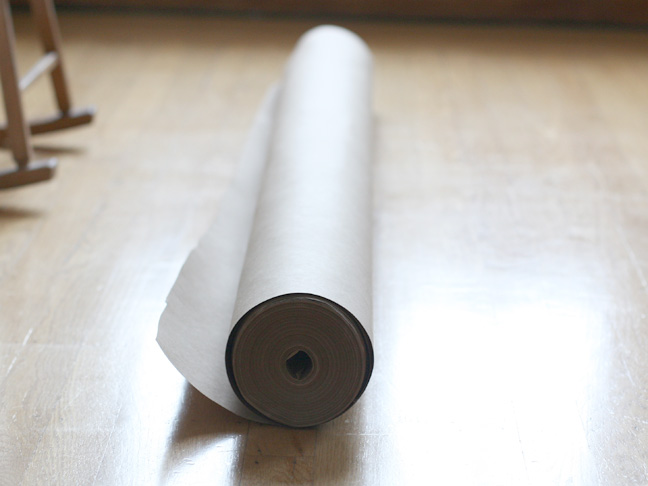 You'll want a giant roll of kraft paper. You can buy one from amazon here for $24.69. There are so many fun things to do with this huge roll!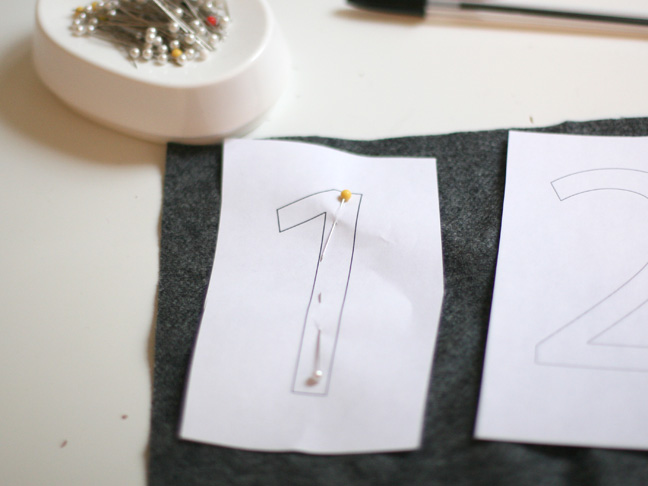 Print out large numbers or letters. Make sure they're big enough to be read clearly on the ground. Pin them to a piece of felt and cut them out carefully.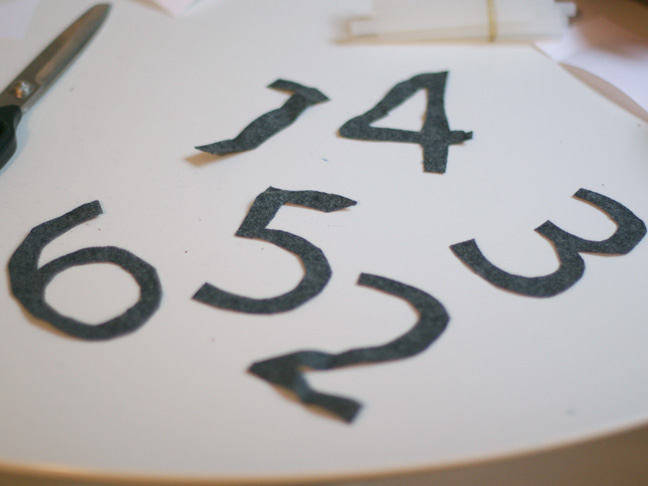 Like these!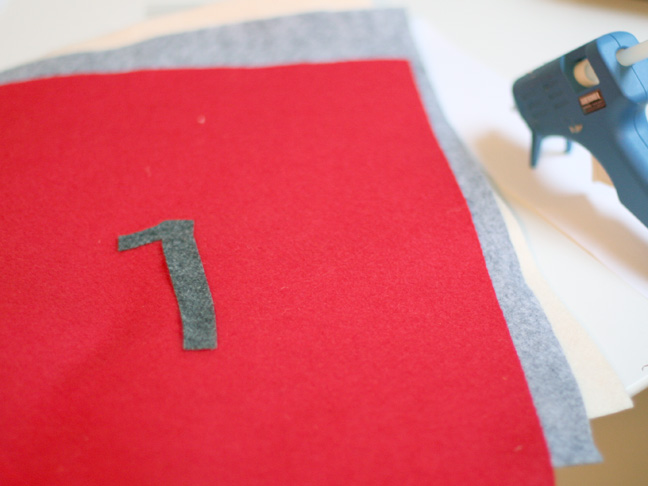 Glue one number or letter onto each square of felt. If you didn't buy them in squares cut them to any size you'd like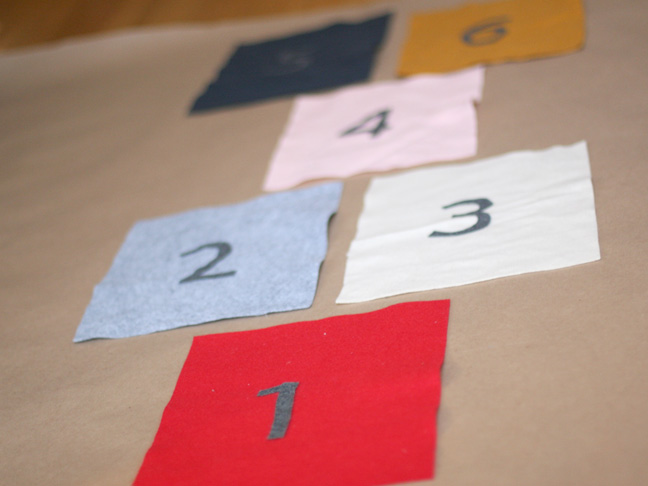 Roll out a few feet of kraft paper and glue them to it!