Congratulations, your baby will soon turn one year old. Yay! You must have started planning for the grand celebration at home for sure. But with so many birthday trends going around, and so many birthday themes, planning your baby's first birthday party at home might look a bit daunting. Worry not, take deep breaths, as we have 5 best tips that will help you prepare your little ones' big day easily.
1. Keep The Guest List Minimal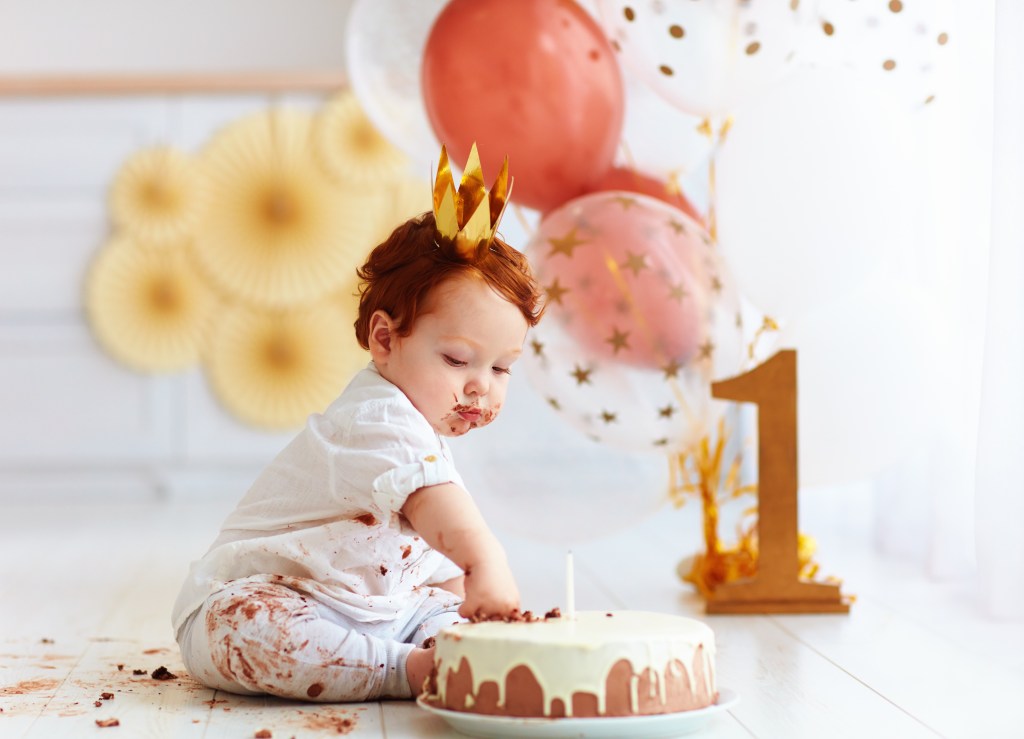 Yes, agreed that you want to invite everyone you know, but let's be practical. More the guests, more the chores. So, limit your guest list and invite only the ones who are special to you and your kid, like your family members, cousins, and best friends.
Another good reason for intimate gatherings is that since your baby will be unaware of exactly what is happening, too many people and commotion might startle them, eventually making them cranky and fussy.
2. Keep Your Baby's Sleep Schedule In Mind
Every kid has a different sleeping schedule. So, plan your baby's first birthday party at home accordingly. If you know, your kid stays active and happy in the evening after their afternoon sleep, plan the party at that time. And do not extend the party beyond 2-3 hours as the baby might start feeling exhausted with all the things going around, making them want to sleep and rest before their usual nap time.
3. Don't Go Overboard With Decorations and Menu
To keep things smooth and easy on you, choose minimal and less time-consuming decorations and menu. Opt for minimal decor like animal-shaped balloons, glitter banners, streamers, cute cutlery sets, and so on for an easy and quick set up. Also cross-check your baby proofing. 
And remember, although your kid will be surrounded by a lot of known faces, they will eventually want to curl up in your lap. So, keep the snack items that are quick to make, like peanut butter sandwiches cut into different shapes with a cookie cutter, fruit pizza, sweet corn tub, flavored popcorns, and so on.
4. Click the Photos Ahead Of Time
If you want to capture some loved-up pictures with your little one as a family or want some of their solo shots, get it clicked before the birthday celebrations start as the decor may start coming off when other kids gather at the party. To ease the burden, you can even hire a professional photographer, or ask your friends who are good at photography to capture the beautiful moments of your precious one. 
5. Choose A Comfortable Outfit For Your Baby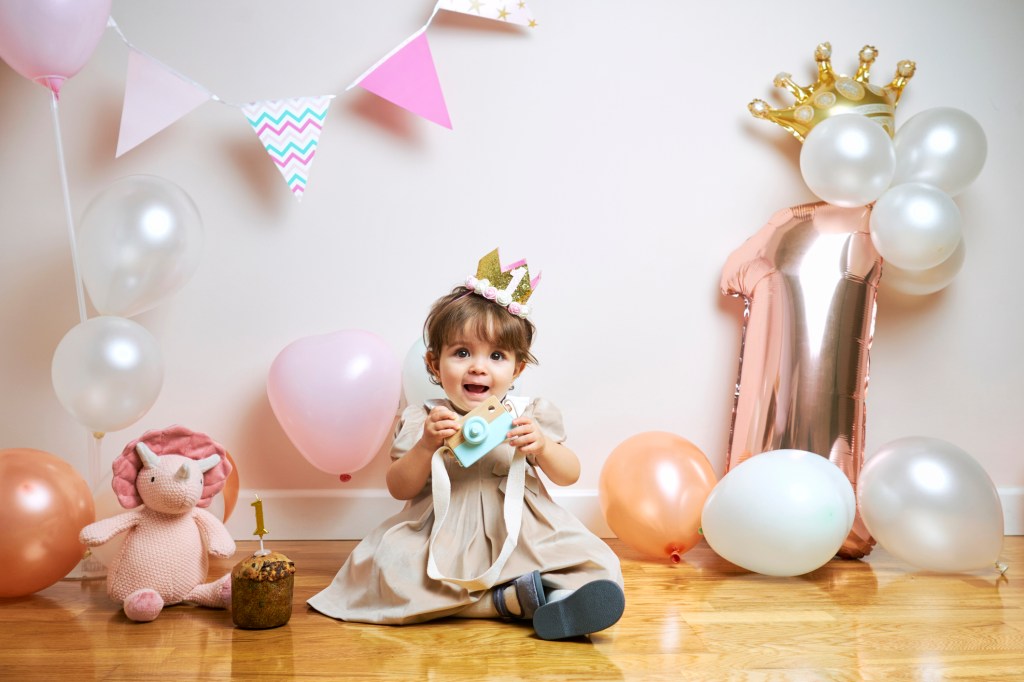 Since you want your baby to enjoy their day to the fullest, choose a comfortable dress for your baby. Do not experiment with some new material that your kid has never worn before. An uncomfortable dress can irritate the kids and ruin their whole experience. So, make sure your kid is comfortable in their new attire. 
Above all, don't get stressed with your baby's first birthday at home. Just have fun and create beautiful memories with your baby. Happy planning!
You can also read 5 Compelling Reasons to Embark on a Weekend Getaway