Harry Potter fans come in all ages, adults and kids go crazy for the wizarding world created by J.K. Rowling. If you are a fan of the books, movies or both you will want to plan a trip to these magical destinations.
We've rounded up the top 5 places to visit if your family loves Harry Potter. Even muggles want to experience a bit of the magic.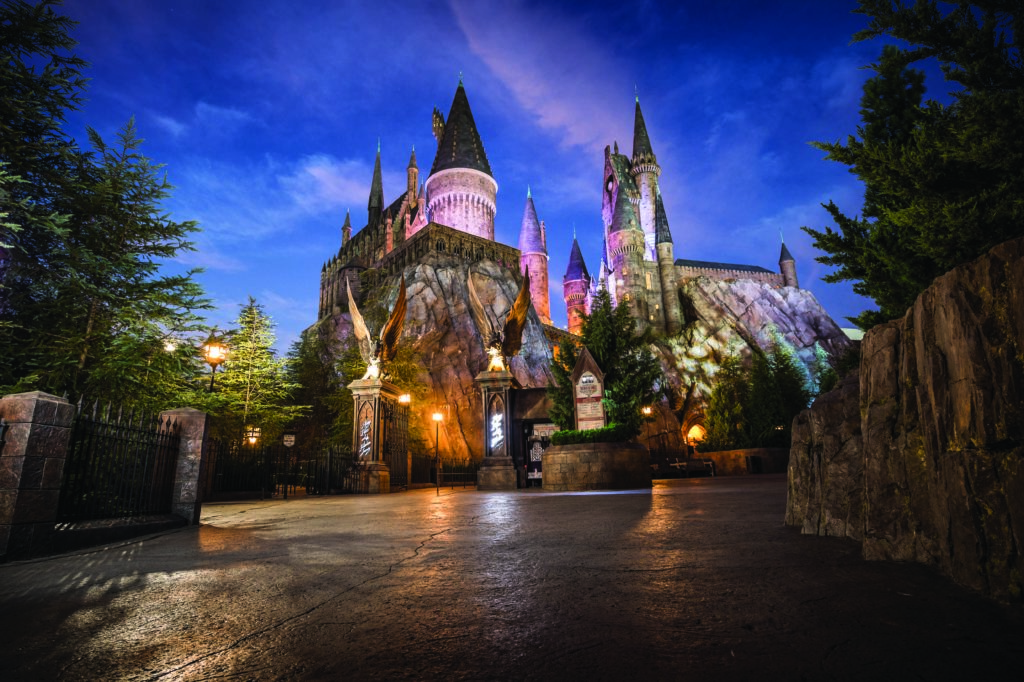 The Wizarding World of Harry Potter
Universal Studios – Orlando, FL
Probably the most popular and immersive experiences is to visit the Wizarding World of Harry Potter at Universal Studios Resorts in Orlando, Fl. Set between both parks, Universal Studios and Islands of Adventures, the Wizarding World transports visitors to Diagon Alley and Hogsmede for an experience like no other. Visit Gringotts Bank for a wild adventure, grab a Butterbeer from the Leaky Cauldron or pick up a wand for Ollivanders. Join Hagrid for a Magical Creature Motorbike Adventures, Journey into Hogwarts Castle on a Forbidden Journey or Ride the Hogwarts Express and live out your Harry Potter dreams. Additional Wizarding World fun is also found at Universal Studios Hollywood and Universal Studios Japan and coming soon to Epic Universe in Orlando.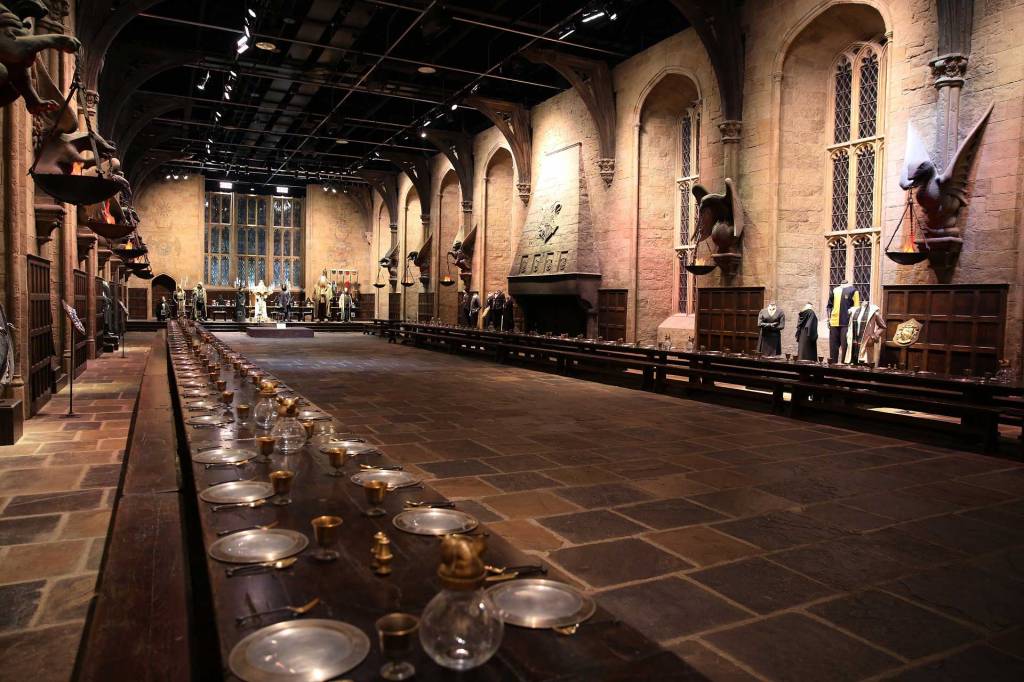 Warner Bros. Studio Tour
London, England
Take a trip behind the scenes with a Warner Bros. Studio Tour in London, England to see how the beloved Harry Potter series came to the big screen. The tour takes you to Platform 9 3/4, the Great Hall and Gringotts Wizarding Bank. Addtionally, you will also see costumes, props and animatronics used in the film. Be sure to schedule your trip around special events for even more magical fun.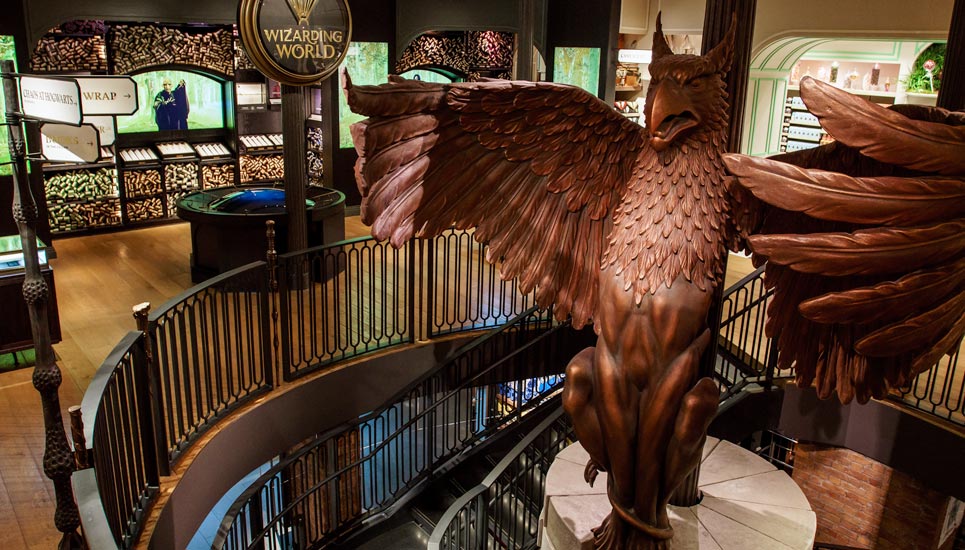 The Harry Potter Store
New York, NY
Visit the first official Harry Potter flagship store located in the heart of New York. Shop for all exclusive Harry Potter merchandise, drink a Butterbeer from the Butterbeer bar, buy a wand from the wandshop and become a part of the adventure with one of the VR experiences. Don't forget your camera for all of the unique photo opportunities located throughout the store.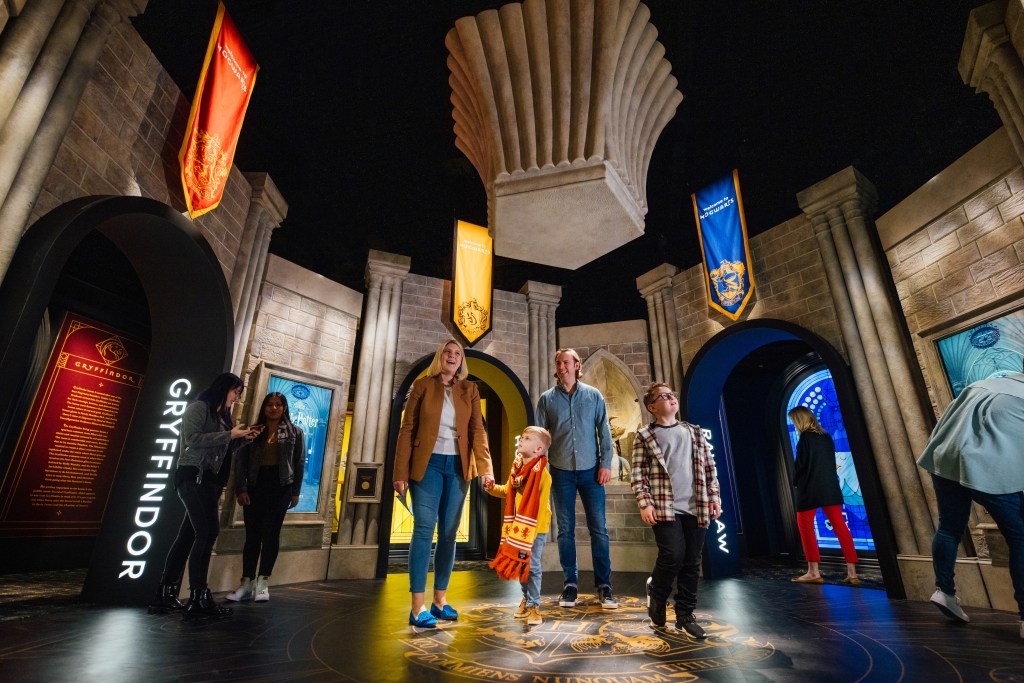 Harry Potter: The Exhibition
Traveling Exhibit
This touring exhibit uses groundbreaking technology to provide an immersive experience for visitors. Visitors will experience powerful storytelling as they venture through different exhibits where they will see original props and costumes from the film. Not only will fans be delights to see details from the Harry Potter series but will also find exhibits about Fantastic Beasts and Harry Potter and the Cursed Child. See if Harry Potter: The Exhibition is coming to a city near you.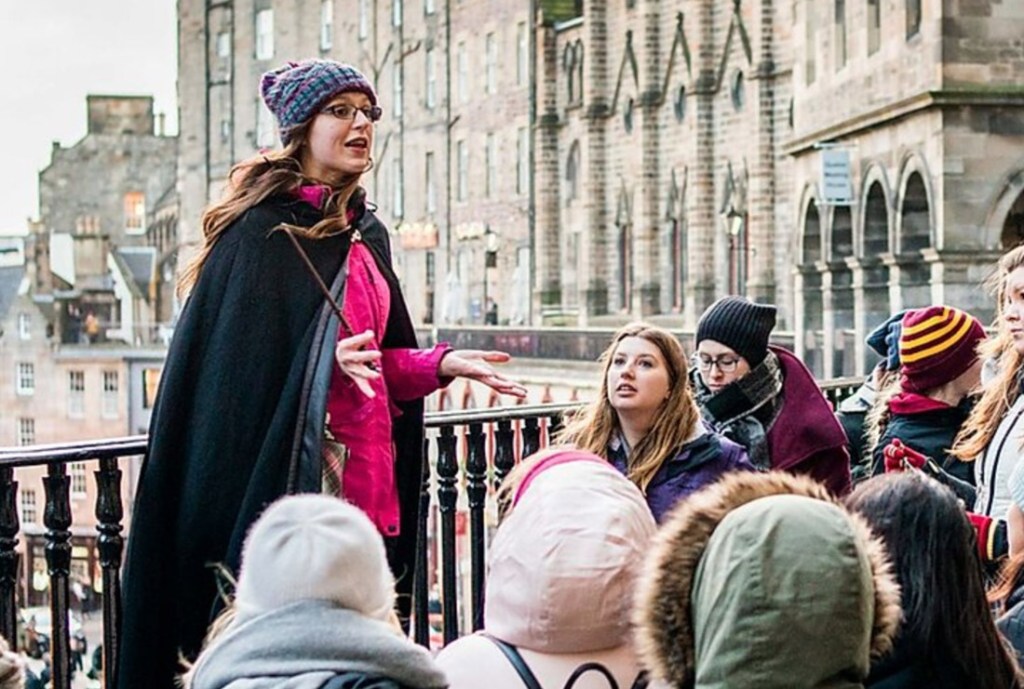 The Potter Trail
Edinburgh, Scotland
Much of J.K. Rowling's inspiration came from places around Edinburgh, Scotland. Take your family on The Potter Trail, a walking tour to visit the very real places that inspired many magical moments in the Harry Potter series. The entertaining and educational tour is great for families which is a great way introduce real history in a easily accessible and engaging way. The Potter Trail offers paid private tours, but also offers public tours for free (donations highly suggested).