As a parent, sometimes it can be hard to find your mom-tribe. There are so many different faces of motherhood and if you fit into one mold, like gentle parenting, others cliches aren't that welcoming. Let's be honest. Motherhood is like High School when it comes to finding friends. Except now we are older and must cross our legs when we laugh, sneeze or cry. Enter Tiktok. It's a place where all moms are represented. Believe me, you'll find your tribe here.
Here's a list of seven real-life moms on TikTok that you should follow.
Tiff @stay_at_home_momedy
She's the relatable weird one. There is nothing off-limits with Tiff. She posts the good, bad, and everything in between. One of the most relatable things she posts is her fit check, aka her mom's uniform. And let me tell you, there is no glamour here. She's authentically her, hilarious, and oh so lovable.
https://www.tiktok.com/@stay_at_home_momedy/video/7008149663228480774?is_copy_url=1&is_from_webapp=v1
The Honest Mom @diaryofanhonestmom
This honest mom is breaking down the barriers of mental health stigma. She talks about depression, mom guilt, mom shame, body love, and healing from trauma. If you are having a hard time loving and accepting yourself, she's a healing place.
The Honest Mom (@diaryofanhonestmom) TikTok | Watch The Honest Mom's Newest TikTok Videos
KC Davis @domesticblissters
KC Davis is here to tell the world that mothers are more than the state of their home. There is so much shame and guilt for mothers when it comes to how well we clean or keep the house. And she's here to break down those barriers.
Kc Davis (@domesticblisters) TikTok | Watch Kc Davis's Newest TikTok Videos
Gloria Angelou @gloriaugly
Bow down to the Pickle Queen! This mom loves a good pickle. If you want to know the 411 on the best pickles or pickled veggies, she's the master. Her taste reaction videos are hilarious and a super fun place to just escape.
Gloria Angelou (@gloriaugly) TikTok | Watch Gloria Angelou's Newest TikTok Videos
Porsha Nichole Plye @mommaof3sassholes
Porsha is sharing her journey of finding herself in her thirties and being a plus-size woman and it is beautiful! Her smiles are infectious, and her message is just as amazing. She will light up your day.
Porsha Nichole Plyle (@mommaof3sassholes) TikTok | Watch Porsha Nichole Plyle's Newest TikTok Videos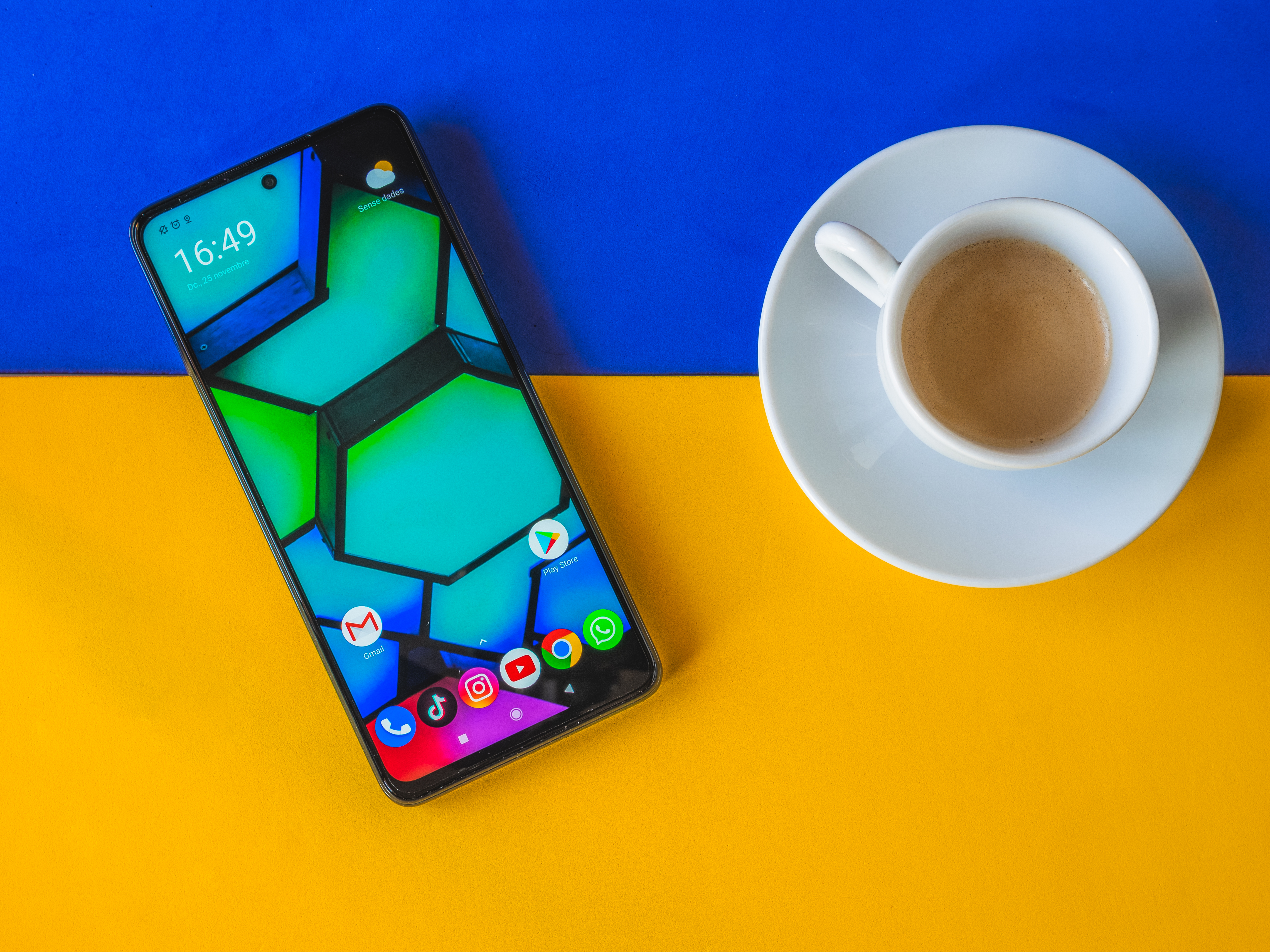 Shawna @shawnathemom
Shawna likes to share the ups and downs of motherhood with funny skits that will have you gasping for air. And to prove how incredibly strong she is, she does this while battling breast cancer. During her own personal hell, she's still creating a place for moms to enjoy.
shawna (@shawnathemom) TikTok | Watch shawna's Newest TikTok Videos
Gwenna @mommacusses
Gwenna holds nothing back when it comes to motherhood, mental health, body acceptance, and marriage. She's the master of lawless cooking, funky make-up looks and reframing the narrative of motherhood.
Gwenna Laithland (@mommacusses) Official TikTok | Watch Gwenna Laithland's Newest TikTok Videos
This list could go on because moms have taken over Tiktok, and it's glorious! Seriously, hop on over and give these moms a follow. It's a great serotonin booster and hopefully a great place to feel accepted.
More Mom Hacks: