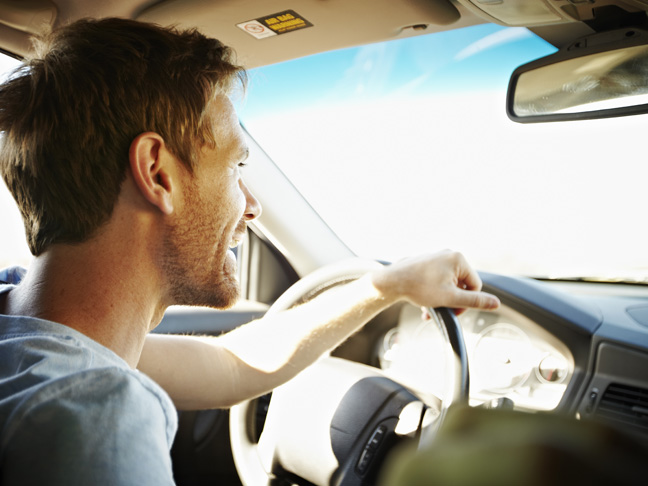 Maybe I'm mental. Maybe I'm just awesome.
It's close to 90 degrees. All kinds of hot and muggy. It's my kind of weather. I roll the window down in the Suzuki and I rip down the valley road with the music loud. I play New Order, some greatest hits I bought off Amazon. I don't have time for deep album cuts anymore; I need the damn hits. I skip to Track 5, Blue Monday, and the cold English machine-gun drum machine shoots thrill bullets into my fat face.
I'm on my way to the county courthouse to get the paperwork I need to file for divorce. I'm not supposed to feel good about that, I know, but I feel good anyway. I feel wide-awake and unstoppable.
I feel f*cking alive.
Maybe that's weird. It is what it is.
Read the rest over at Your Tango  —  I'm On The Way To File For Divorce And I Feel ALIVE
More from Your Tango:
Photo: Getty