Spring is here and it's time to get our hands dirty in the garden. A fun way to get kids excited about planting is making these seed starters. It acts as mulch to help the seed start to grow. You can form them into any shape you'd like!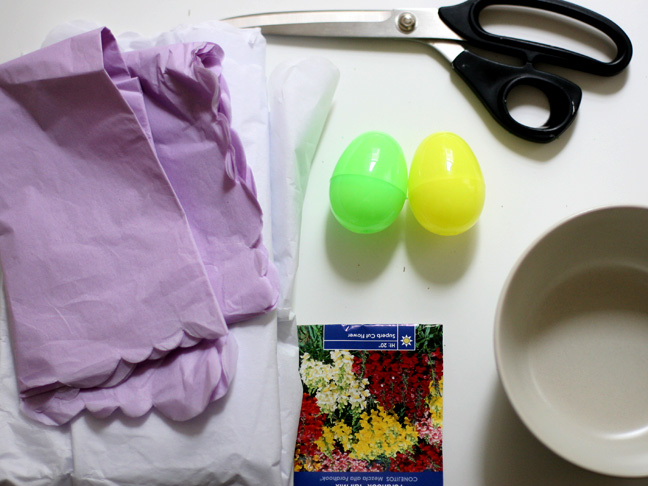 Supplies:
Pastel tissue paper
Easter eggs
Pack of seeds
Scissors
Small mixing bowl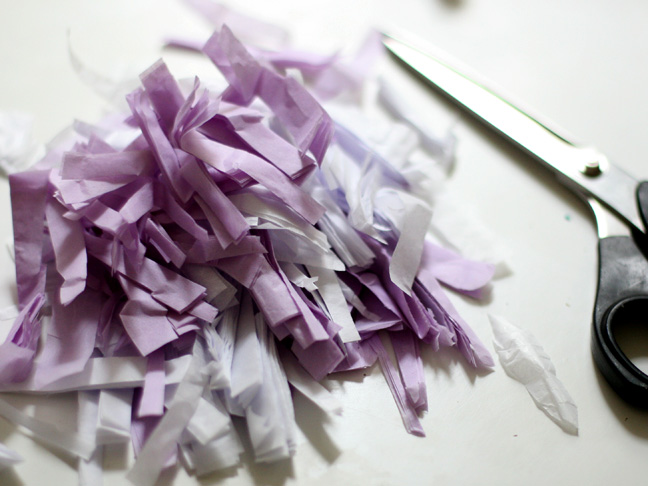 Cut up a few sheets of tissue paper (you'll need more than you think)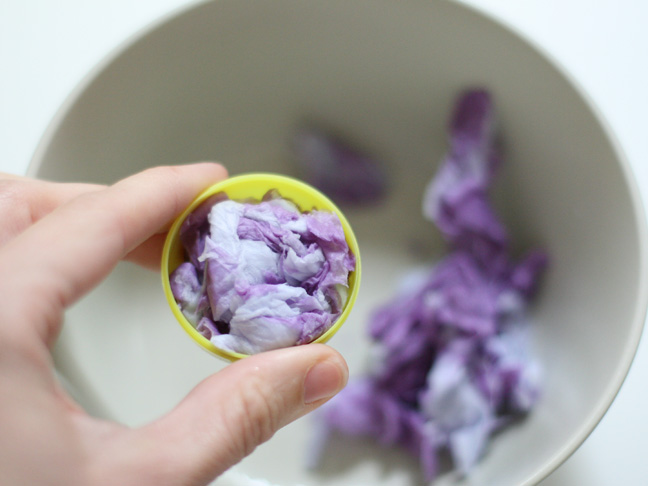 Add about 2 T of water into the bowl with the paper. Mix together and then fill one half of a plastic Easter egg with the wet paper. Press down firmly, water should escape through the small hole at the bottom of the egg. Or you can turn the egg upside down while you're squeezing for quicker water removal.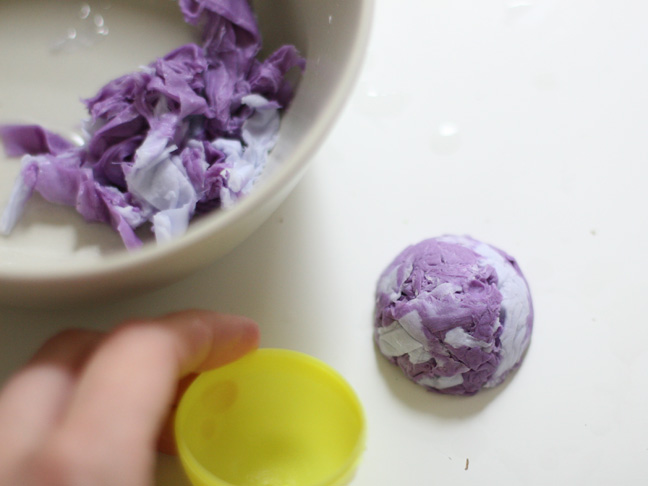 Pop the shape out of the egg. If the water was squeezed out well, it should hold its shape nicely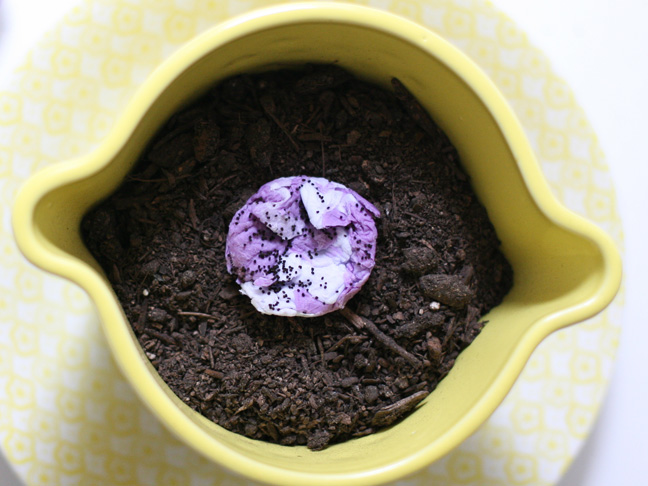 Sprinkle seeds on top of the seed starter. Fill up a pot with soil, stick the seed starter on top and then fill up with more soil on top. In a couple weeks you should see green popping with a little TLC!