In the vast expanse of Texas, where the landscapes stretch endlessly and the skies touch the horizons, there's a hidden world of luxury and relaxation waiting for every mom. The Lone Star State, known for its rich history and diverse culture, is also home to some of the most luxurious spa retreats in the country. For moms who tirelessly juggle between work, home, and countless other responsibilities, these spa retreats offer a much-needed escape. Let's embark on a detailed journey through the top 8 spa retreats in Texas.
1. Miraval Austin Resort & Spa, Austin
Overlooking the serene Lake Travis, Miraval Austin is a sprawling 220-acre resort that promises a transformative experience. Beyond the traditional spa treatments, moms can engage in wellness activities like meditation under the ancient oak trees, culinary workshops that focus on mindful eating, and even challenge themselves with a treetop adventure course. Additionally, the "Moonlight Massage" under the Texas stars is a unique experience that shouldn't be missed.
2. Lake Austin Spa Resort, Austin
Envision a spa retreat in Texas where the soothing ripples of water perfectly enhance the therapeutic massages. Lake Austin Spa Resort, not only boasts a scenic lakefront ambiance, but also embodies this vision. The resort's "Neroli Blossom Sensory Massage" draws inspiration from the peaceful waters of Lake Austin. For those merging relaxation with activity, the aquatic exercises, ranging from paddleboard yoga to hydro-biking, are an ideal choice.
3. Lantana Spa at JW Marriott, San Antonio
Drawing inspiration from the indigenous herbs of Texas, Lantana Spa offers treatments that are deeply rooted in the state's traditions. The "Native Texas Ritual," which uses local sage, lavender, and rosemary, is a holistic experience that cleanses both the body and spirit. This spa retreat in Texas also offers nutritional consultations, helping moms embark on a journey of holistic wellness.
4. The Woodhouse Day Spa, Multiple Locations
Entering The Woodhouse Day Spa, a renowned spa retreat in Texas, is akin to stepping into a lavish Texan abode. Their signature "Texas Wildflower Signature Massage" masterfully blends techniques such as reflexology and Swedish massage, ensuring total relaxation. For moms eager to give their skin a treat, the spa's "Illuminating Facial" delivers a luminous glow.
5. Trellis Spa at The Houstonian, Houston
One of the largest luxury spa retreats in Texas, Trellis offers a Mediterranean-inspired experience. The "Mediterranean Wine & Honey Wrap" uses antioxidant-rich wine extracts from Texas vineyards. Post-treatment, moms can relax in the outdoor float pool or the tranquil relaxation rooms.
6. Hiatus Spa + Retreat, Multiple Locations
Hiatus, a renowned spa retreat in Texas, champions the essence of consistent relaxation. Their signature "Tailor-Made Texas Massage" is meticulously crafted to meet individual preferences, guaranteeing that every mom attains the deep relaxation she genuinely craves. Also, the spa's ambiance, adorned with calming shades of blues and greens, reflects the soothing nature of its treatments.
7. Viva Day Spa, Austin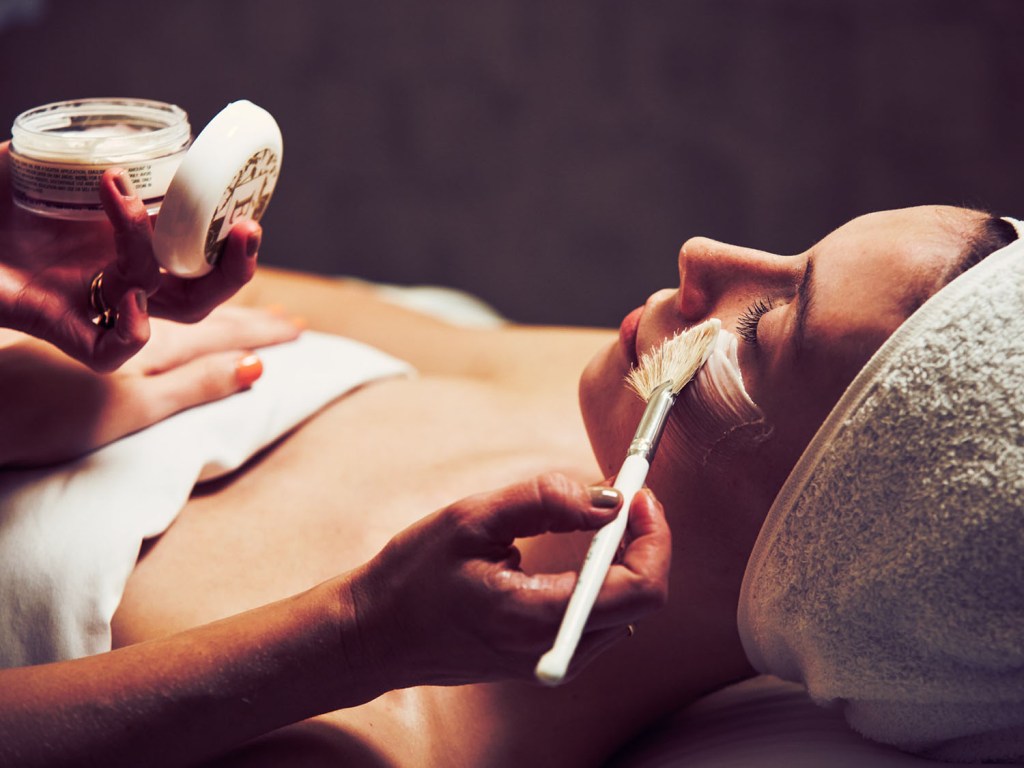 Viva Day Spa believes in the power of pampering. Their "Viva Royale" is a 6.5-hour experience that includes massages, facials, manicures, and pedicures. For moms looking for quick relaxation, the "Quick Fix Massage" promises instant relief.
Texas, with its vast landscapes and rich traditions, offers a unique blend of traditional and modern spa experiences. For every mom who has ever felt the need to escape the daily grind, these spa retreats in Texas promise a world of relaxation. Moreover, from treatments that use indigenous Texan herbs to modern therapies that promise instant rejuvenation, there's something for everyone. So, to all the wonderful moms out there, it's time to take a break, head to one of these luxurious spa retreats, and indulge in some well-deserved self-care. After all, as they say in Texas, "If you're gonna do it, do it right!"