It's tough enough to keep the spark alive when work/life gets busy and you've been dating for a few years, but throw a baby in the mix and it can feel impossible – especially if you don't have help. Even just getting a babysitter for the night can be stressful, not to mention expensive.
While it's normal for things with a partner to take a backseat for a bit, no one wants that happening for too long, which is why we reached out to vice president and dating expert at Dating.com, Maria Sullivan.
Keep reading for Sullivan's top tips for helping new parents keep the spark alive.
Recreate your favorite dates. 
"Think of what your favorite dates were and recreate them! You can keep things interesting by choosing a different concert, Broadway show, restaurant or museum – but stick with the same premise and sequence of events, so the date takes you and your lover back in time to a date that you both think really fondly of. Not only will you get major brownie points for bringing back the romance, but you'll also reignite the flames you felt during those incredible dates."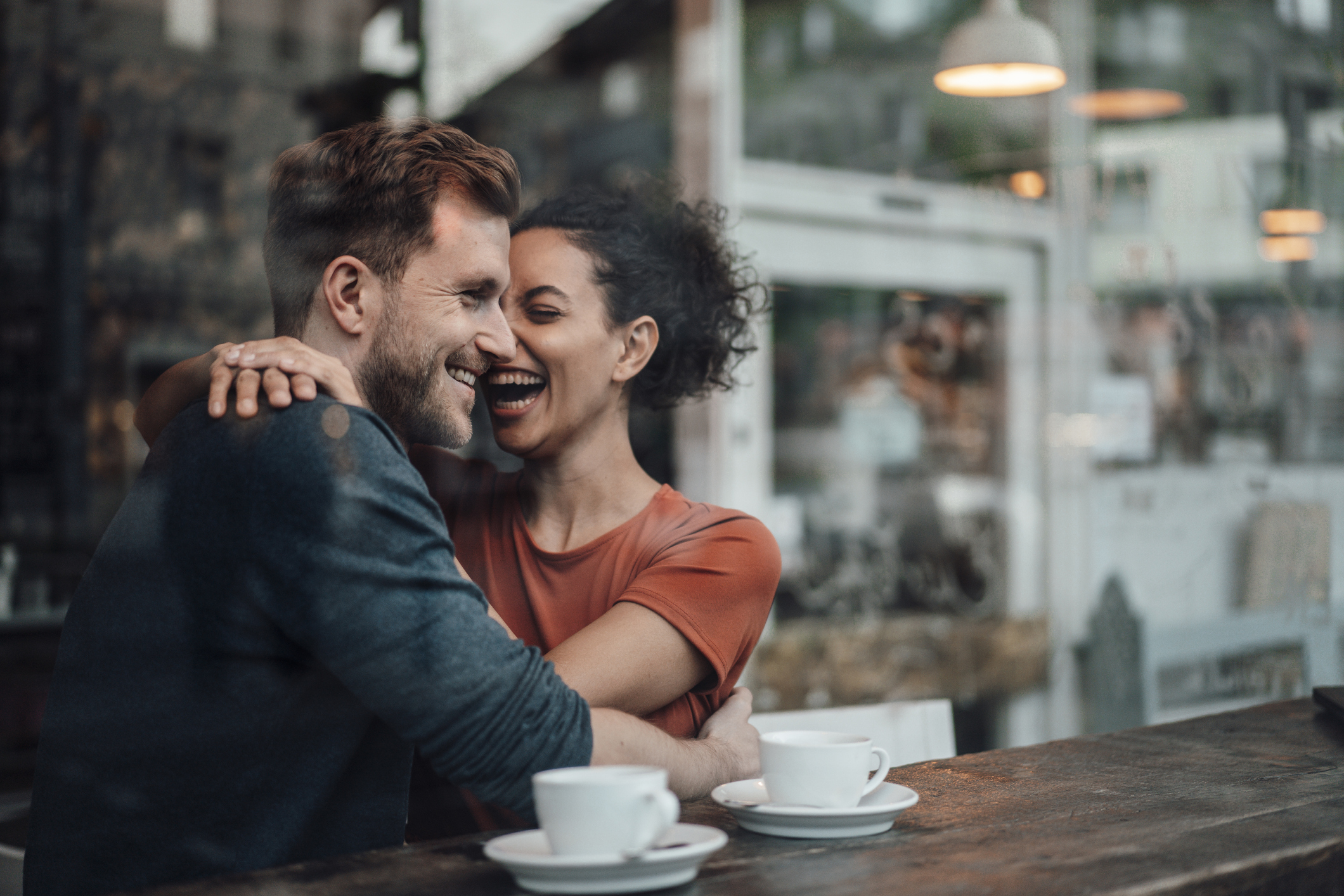 Choose one night a week to have quality time together. 
"Even in an established relationship, it is good to spend quality time with just your partner and to give them your full attention. This can be treating each other to a night out or a low lift effort like enjoying a cup of coffee together in the morning before your remote workday begins and the kids wake up, or watching your favorite movie together at home after the kids go to bed. Daily schedules can get hectic and it might be difficult to have in-depth conversations with your S.O. regularly, especially when there are newborns or kids in the mix. By taking time once a week to just catch up and talk through what's on your mind, you can stay in sync with your partner and strengthen your relationship in the long term."
Try a new activity. 
"Trying something new with your loved one always brings excitement and helps to relieve the stress of parenthood. Some fun activities include signing up for a cooking class or taking a couple's yoga class. Even if you don't stick to the new activity in the long term, you'll end up feeling refreshed and active in the relationship, rather than stagnant."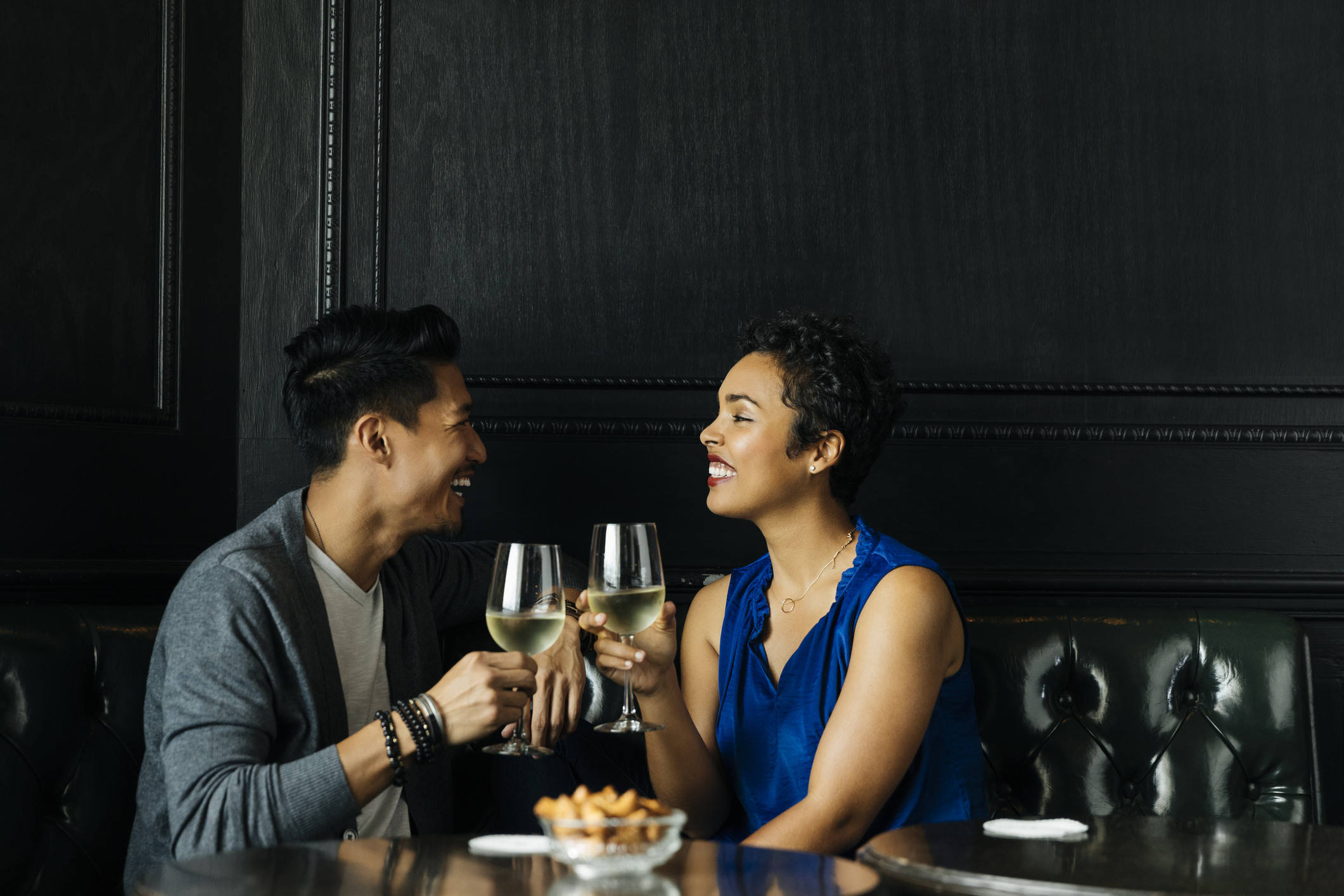 Offer your partner support.
"As new parents, it's a huge relief that you have a partner there to support you in the times that stretch you too thin. With exhaustion from a newborn combined with other kids and the stress of work, you are primed to let teamwork to bring you and your partner closer together and build a stronger bond. Even simply holding your partner's hand and reassuring each other that you are in this together can relieve stress and strengthen the relationship."
Practice self-care together.
"Parenthood can largely be difficult and stressful, often causing friction in relationships. It's important to take time to relax in order to alleviate the pressures that come with expanding your family. Plan a wellness night where you and your partner can unwind while reconnecting, spend quality time together and talk about what's been on your mind. Something like a nice spa day or couples massage can make you both feel refreshed and in sync with each other as you continue to navigate parenthood together."