If I had a dollar for every time I'm asked or see on a Facebook or Whatsapp mom group "is the Nanit worth it?" I'd be rich. The short answer? YES! The Nanit is absolutely amazing and it will help give you peace of mind, especially in those first few months when SIDS is on every parent's mind.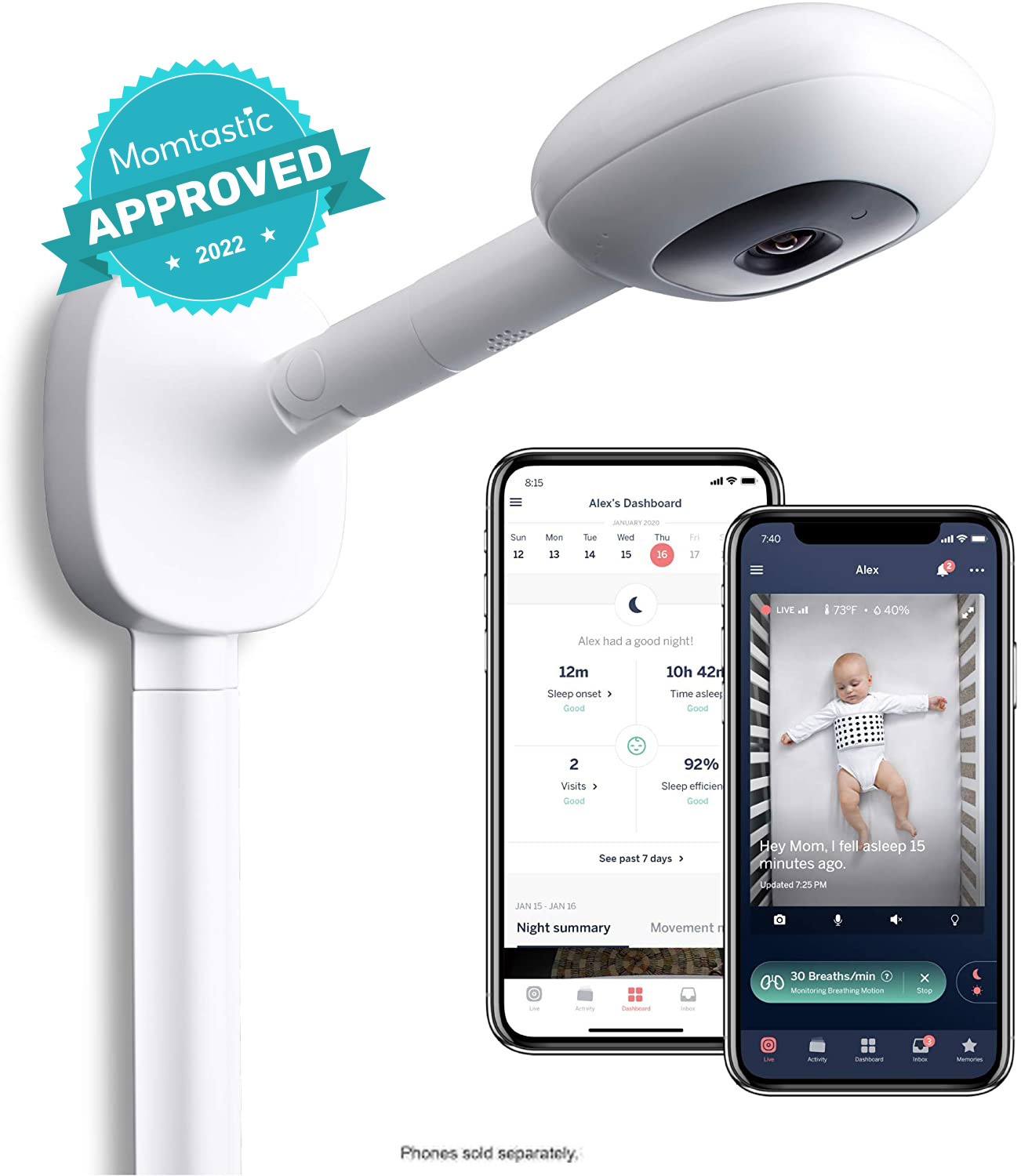 I used the SNOO for the first five months of my son's life, which keeps baby in place on their back, so you don't need to worry about them flipping over and not being able to breathe. Given this, I didn't use all of the smart features that come with the Nanit for the first few months. Namely I didn't use the breathing motion monitoring (you need Breathing Wear for this), but that became key when my son transitioned to a crib, especially anytime he was sick or had a hard fall that left me freaking out that he might stop breathing at some point in the night.
But there are so many other features that make the Nanit amazing. One of the most under-rated ones is that multiple users can access the camera – meaning my husband and I could both see baby, but also my father living abroad (you need to upgrade to a subscription to have more than three people access the camera). I never used the communication option, but you can also use Nanit to speak to baby so, for example, if you're in the bathroom and you hear baby screaming but can't get to them right away, you can speak to them and sooth them as you make their way to the room. If you're leaving baby with a care-tacker it's also a relief to be able to access live view from anywhere, real-time sound and motion notifications, background audio, temperature and humidity.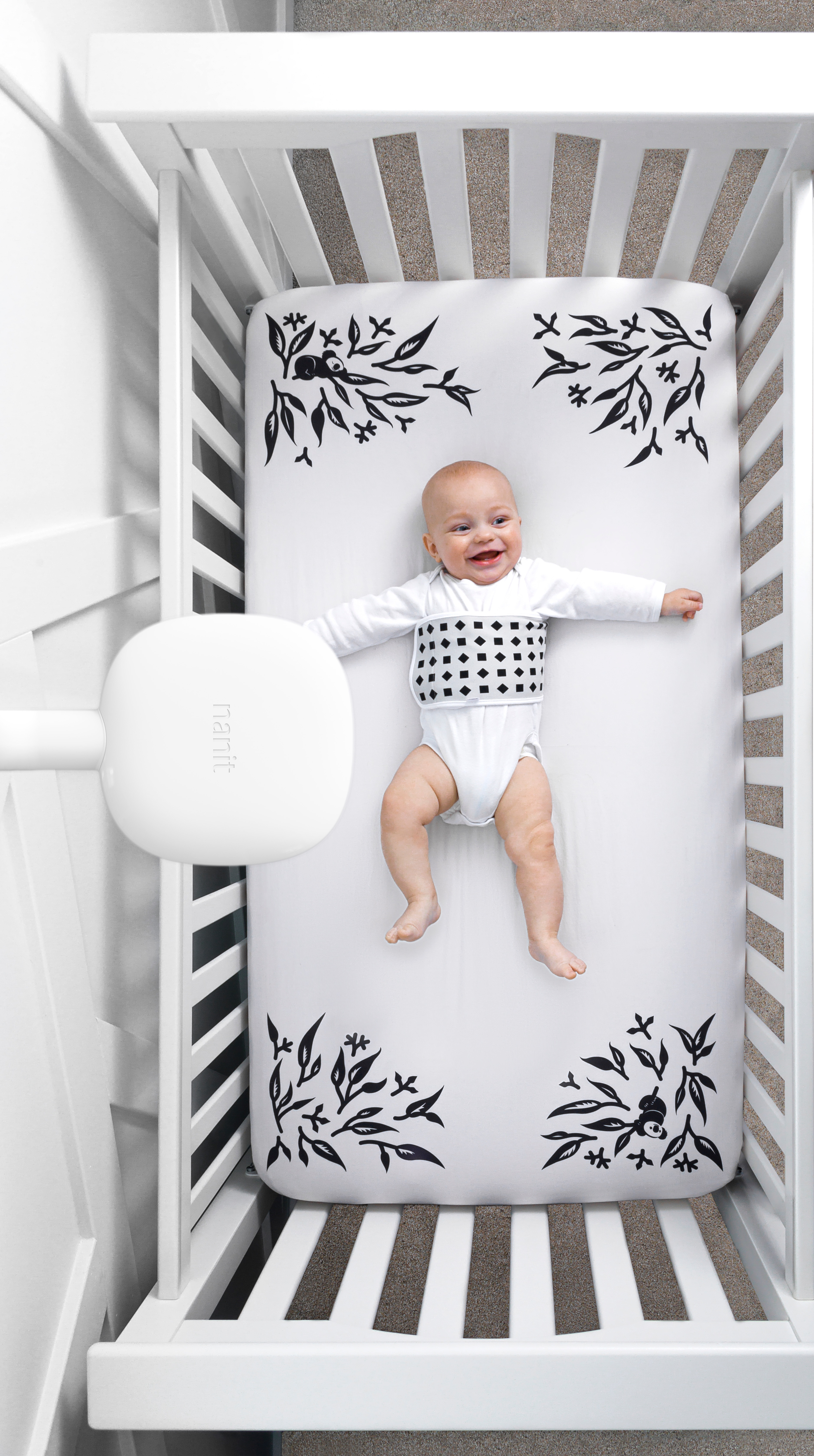 Nanit also gives sleep information on how baby is sleeping as well as personalized tips and offers growth tracking via their recently launched Smart Sheets. Another very, very important part is that the camera loads quickly (it used to be near instant when I first got it, recently there is a few second delay but it's still faster than other cameras I've tested). When I hear baby cry in the middle of the night, I simply open the app and see if he's actually awake. Babies are loud – often when they are screaming/crying, their eyes are closed and they're still asleep. Having Nanit not only load quickly, but give me a clear view of baby's eyes is critical.
Lastly, it's pretty easy to install and can be mounted on the wall or used with a freestanding stand (get the stand if you travel and want to bring Nanit with you).