You're not like a regular mom. You're a cool mom! I bet you'll feel even cooler when you get your hands on a set of easy-to-make Mean Girls glasses! Use vinyl or stickers to add your favorite quotes to plain glassware. It's sure to make your girls night or average Wednesday so much better. Fill your glass with whatever you like and watch the most quotable movie of our time.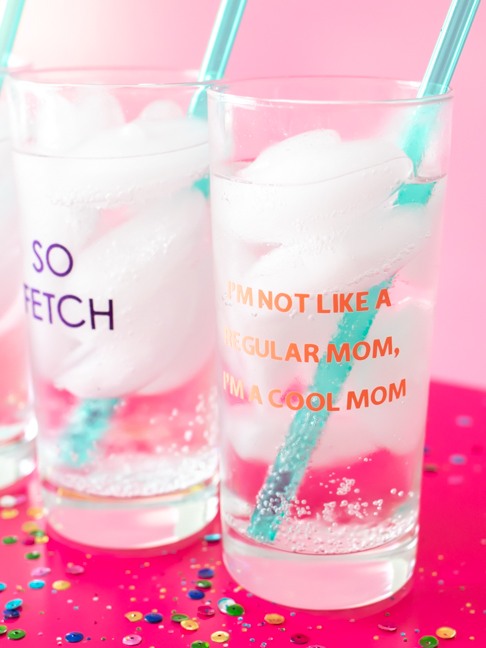 There are several different ways to make the letters for these Mean Girls glasses. If you have an electronic cutting machine like a Cricut or Silhouette, you can simply cut out your favorite quote in permanent vinyl to match the size of the glass. Don't worry though – you don't need a cutting machine to make your own glasses! Head to your local scrapbooking section or even office store and pick up a set of small alphabet stickers. If possible, a heavy-duty sticker is best for longevity. They may not be as effective as a permanent vinyl, but they're still effective. Lastly, you can request personalized vinyl stickers from a variety of websites, including many Etsy sellers. Instead of purchasing a machine, you may want to consider purchasing a personalized sticker with your desired saying to use for making your own Mean Girls glasses!
Here's how I made my Mean Girls glassware using these methods: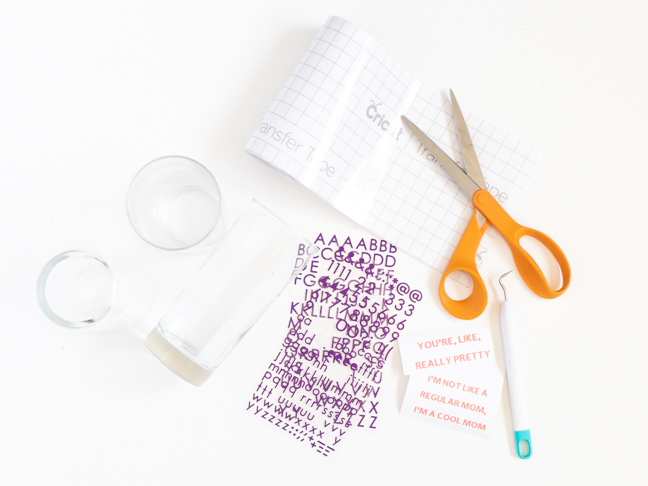 Supplies:
Clear glassware
Mean Girls quotes cut from permanent vinyl (based on glass size)
OR alphabet stickers
Transfer tape, for vinyl users
Scissors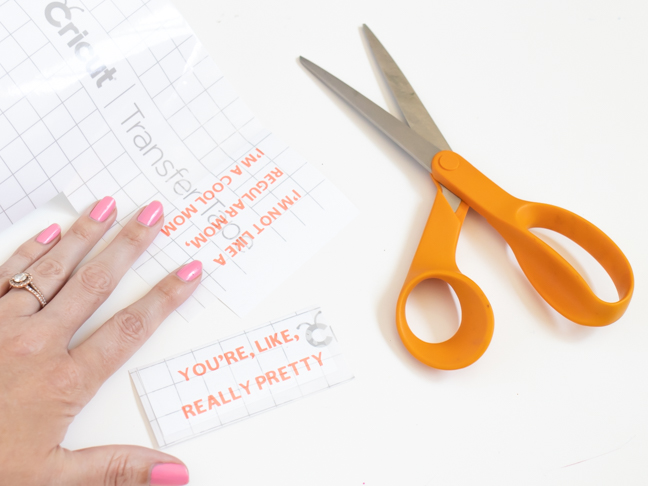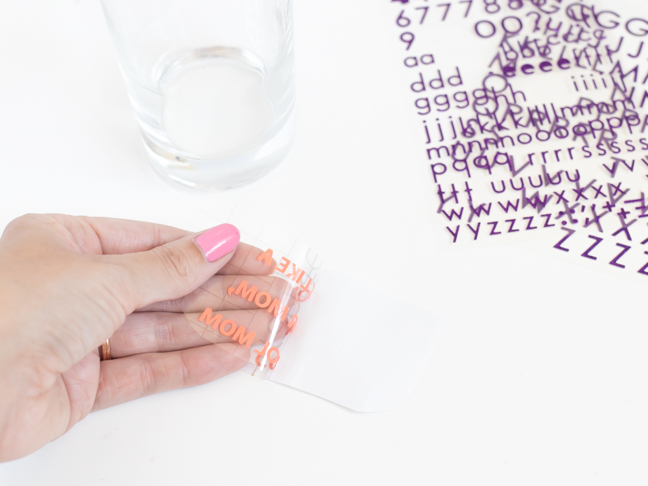 For Vinyl Users:
Step 1: If using vinyl, weed the letters so that you have a sticker of just your quote. Peel away the backing of clear transfer tape and place over your quote. Press to adhere well, then gently peel away the tape. The letters should all come off with the tape.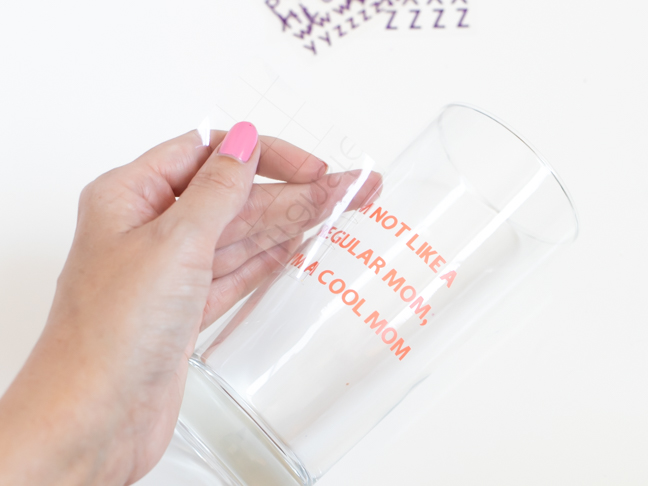 Step 2: Place the sticker on your glass so that it's straight. Once it's placed, it's difficult to move. Smooth it out and peel away the tape again to reveal the quote on the glass.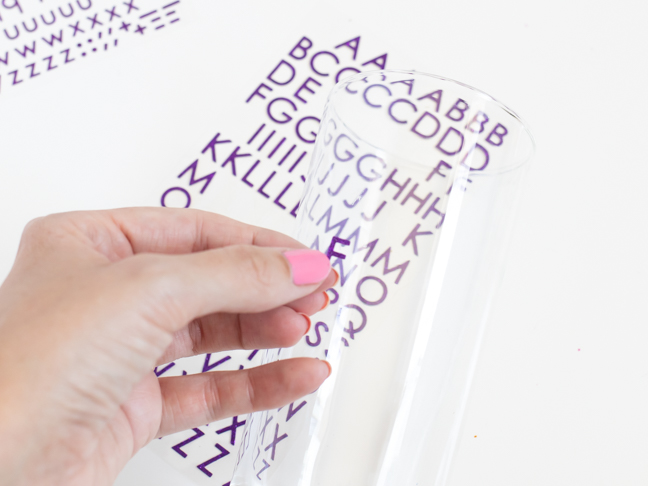 For Sticker Users:
Step 1: If using alphabet stickers, simply place each sticker on the glass. It will take a little more time this way, so be patient.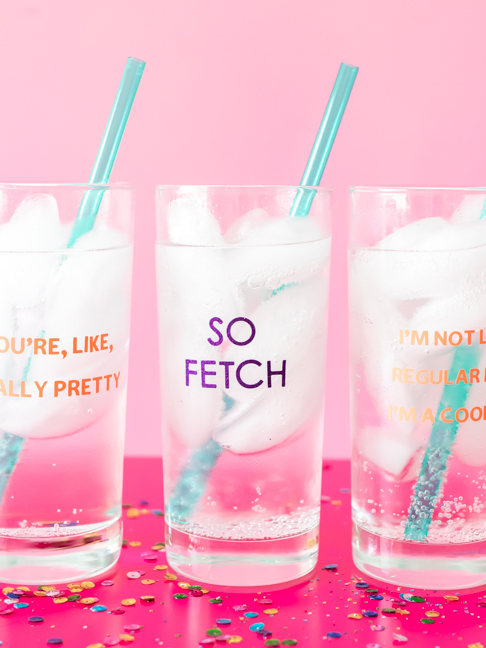 That's all there is to making your own Mean Girls glasses! Vinyl will hold up better over time. Hand wash only! However, your stickers will last with careful hand washing. Have fun using them with your friends again and again!
Make More Fun DIY Projects: