While adopting a child is a dream come true for many parents worldwide, it can be slightly confusing when it comes to finding ways to bond with them. Whether you are considering adoption or have newly adopted a child, bonding with them is non-negotiable as you would want them to feel as comfortable as possible around you.
Keep in mind that it takes patience to build a strong emotional connection and rapport with an adopted child. However, these five effective ways can make it easier for you and your little one as you journey through the exciting ride that is adoption.
1. Create a Safe Environment
This is one of the most important things to consider when bonding with an adopted child. Always welcome the little one with open arms, and create a safe and secure environment at home to build a sense of trust and stability in your newly adopted child. Once they feel secure, they will feel comfortable to open up sooner and explore their emotions. Openly show affection and cuddle them whenever you can. Consider co-sleeping with your kid if they are open to the idea. 
2. Give Them Their Room
If you have adopted a pre-teen or teen, consider giving them their own room. Try to understand that the child might need time alone to come to terms with their new reality and how their life will change going forward. They also might need some time to open up and get accustomed to the new family, new house, and new routines. Their room will be their safe space where they can think, feel secure, be themselves, and feel comfortable until they get accustomed to their new family members.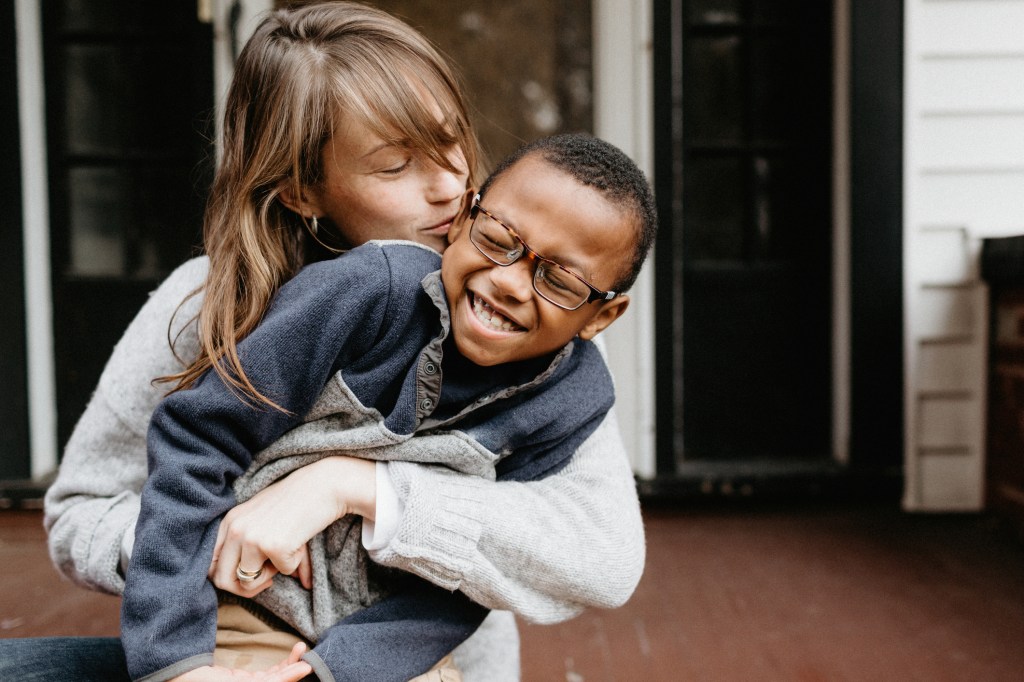 3. Don't Rush the Bonding Process
Never rush the process of bonding with your adopted child, and never push them to bond with you. Rushing the process may make the child uncomfortable and make it difficult for them to open up to you. So give your little ones time and take small steps to form a bond with them.
For instance, instead of grilling the child about their past, ask them about it only when they initiate the talk. Alternatively, you can let them know you would want to know about their past but at their pace, allowing them to take their time and seek you out when they are ready. Also, don't push them to call you mom or dad from day one. Let them build a connection and establish you as their parent, and the way they address you will naturally change over time.
4. Spend Time Together
If you want to create a strong bond with your child, try to spend quality time together whenever possible. Additionally, ask your family members to do the same. Try out activities that your child enjoys the most like playing sports, reading books, cooking together, solving puzzles, or going to the park. Also, show them around the city, take them to new places around your house, or go on family trips that will help with bonding with your little one.
Communicate with them as much as possible to build a strong bond with your adopted child. Try to learn their likes and dislikes and actively listen to their needs and concerns, letting your kids express their thoughts and feelings without interrupting them.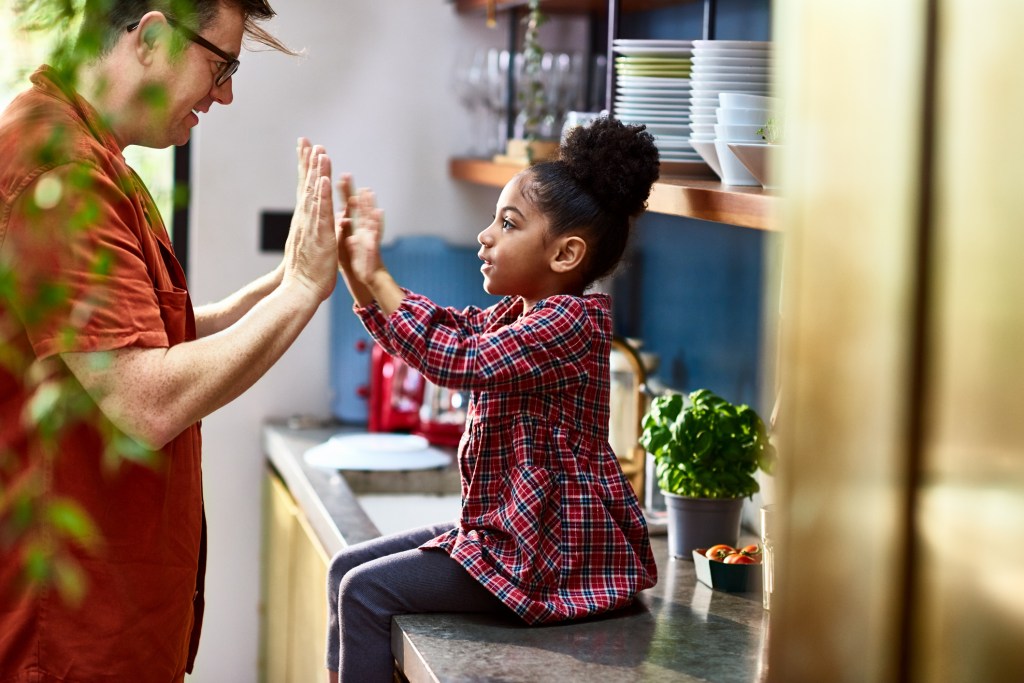 5. Introduce Your Child to Others
When children see how happy you are to have them as a part of your life, they feel needed, which helps build their self-confidence. Introducing them as "your kid" to your colleagues, friends, and relatives makes them feel special and loved. Moreover, acknowledging their cultural background in front of others, respecting their individuality, and embracing their uniqueness creates a sense of belonging and encourages the child to rely on you.
Bonding with your adopted child might take some time, but it will be highly rewarding in the long run when they finally accept you as their "mom" or "dad." So be patient, keep trying and they will soon come around.