These are intense times, and for many it feels like the turning point we needed as a society. In the wake of a string of more tragic deaths of Black Americans, the past several weeks' nationwide protests have been empowering, important, and have brought hope and change.
But as the parents of young white children, many of us find ourselves scratching our heads. We know it isn't enough to just teach our kids that everyone is the same on the inside. If we want to see a difference for their generation, we need to be smart about sharing Black (and other) stories and normalizing tough conversations about race and ethnic diversity. And we also need to open up dialogues about how big the world is, and that we are made up of many, many cultures outside the ones we know about and are familiar with in our own homes.
Where to start? Well, if you've got little ones at home like I do, a great place is the toy box. Simple steps toward diversifying your kiddos' toy selections will be more impacting than you can even imagine. Here are some ideas:
5 Clever Ways to Diversify Your Child's Toy Box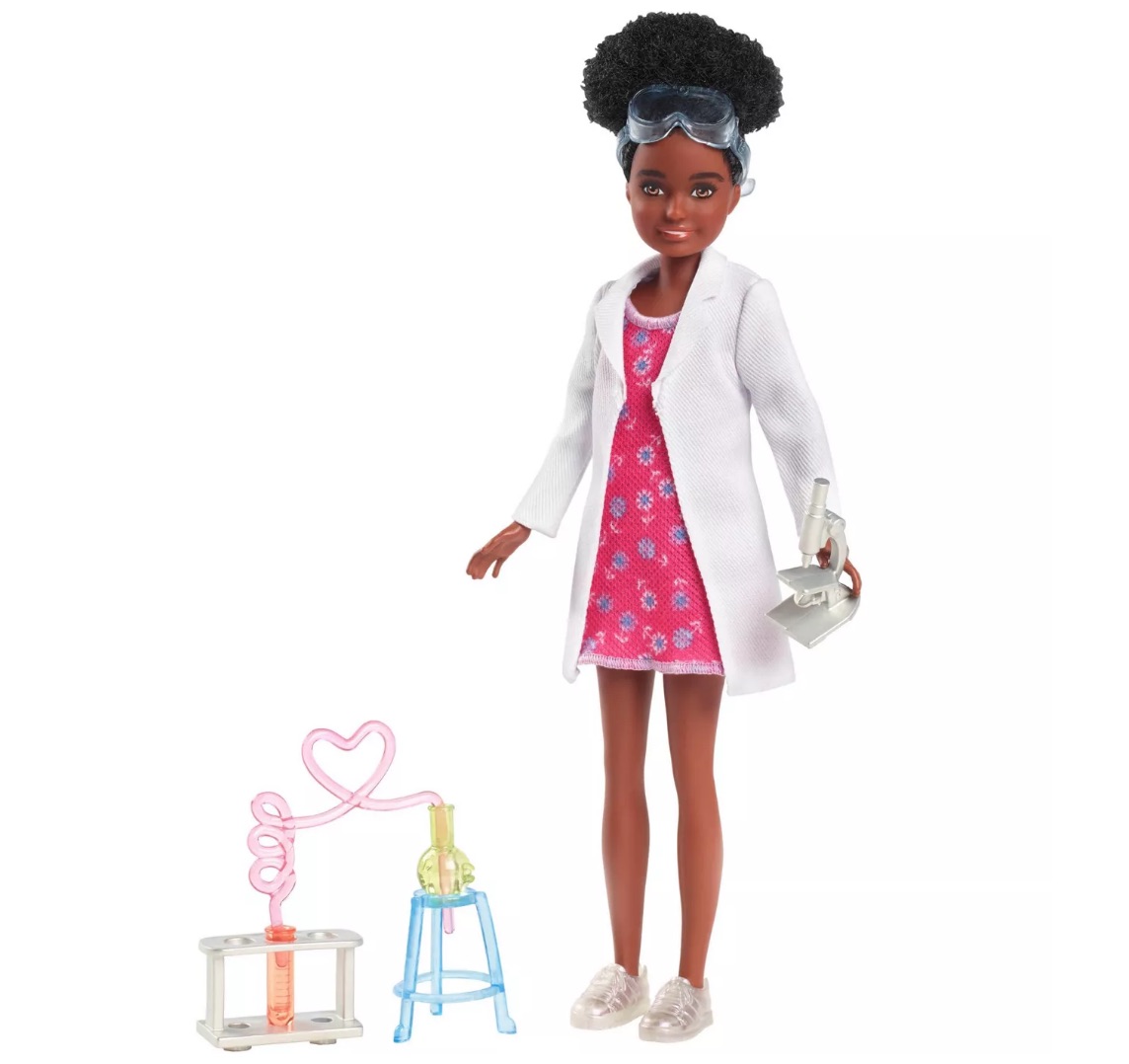 Buy Realistic Black Dolls
As a kid in the late 80's and 90's I had my share of dark-skinned Barbies. But as my parents (and I) were blissfully ignorant, their straight shiny hair and often hazel-tone eyes were not representative of a true range of African-American women. We've been happy to discover recently that the new Barbies are generally more realistic, and our daughters have Black Barbie dolls with natural-inspired hair. It might seem silly or unimportant, but it's a great way to open up dialogue on the beauty in our differences.
Photo & to Purchase: Amazon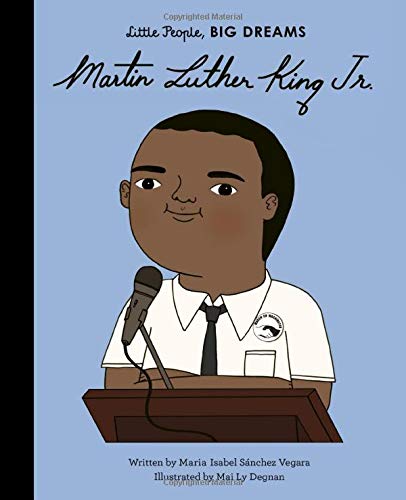 Bring Reading into the Fold
My daughters, one of whom is a toddler and the other a pre-reader who's just starting to sound words out, both love books we can read together and others they can page through on their own. It's important to choose books and movies like The Snowy Day and Doc McStuffins that feature Black child protagonists. But don't stop there. Even the youngest kids can learn about activism and be involved in important conversations about the history of supremacy in America. White children should not be shielded from these topics. My kids love Little People Big Dreams: Harriet Tubman and Martin Luther King, Jr., for example.
Photo & Purchase Info: Amazon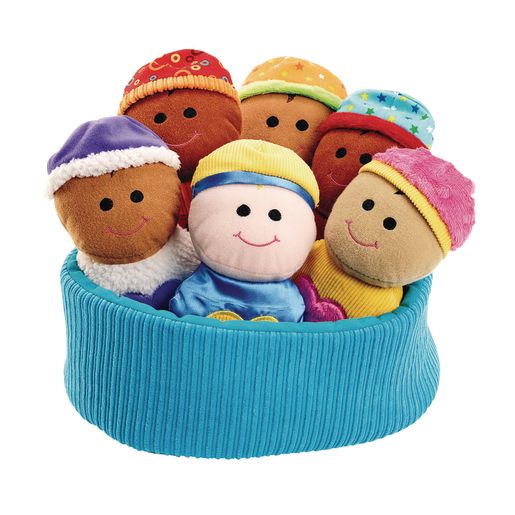 Start Super Young
Even babies can learn by playing with plushies that skin tones come in a variety of beautiful shades and that all people should be loved and cared for. We adore this baby-friendly set of multicultural dolls, which also makes a perfect baby shower gift for a fellow new mom.
Photo & Purchase Info: Discount School Supply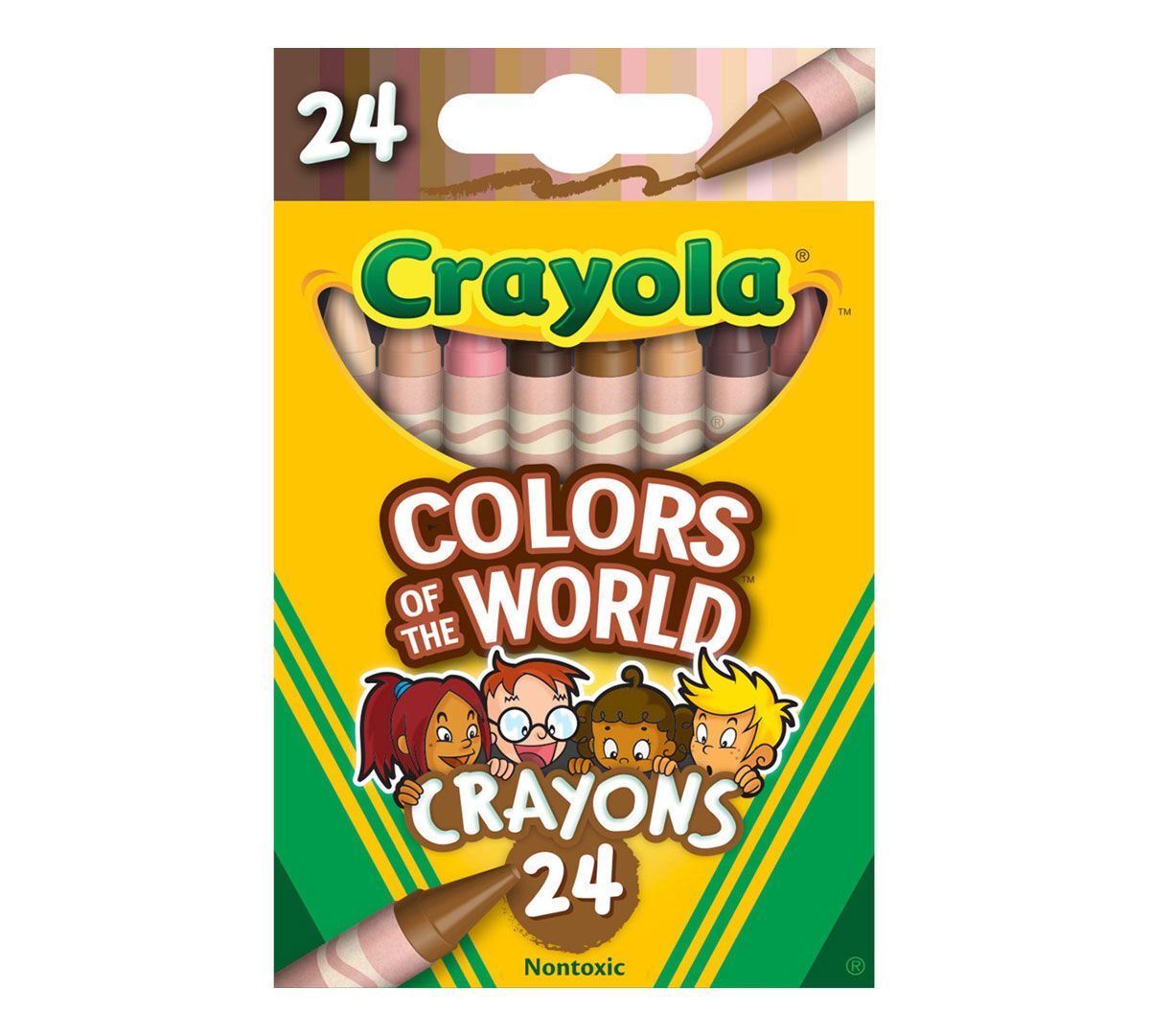 Emphasize Creativity
Keep young minds moving in new ways with art supplies on hand. And don't forget that the old school "flesh tone" markers and crayons did not cut it at all. Every household should be equipped with Crayola's 24-pack of skin tone crayons or something similar that can help your children draw a rainbow of beautiful friends and community members without limiting them to just a couple of shades.
Don't limit your conversations about skin tone to what's happening in the crayon box either. Point out wrong things when you see them, like "flesh tone"/peach colored bandages at the doctor's office, a glaring lack in dark-skinned princesses from their favorite media brands, etc. My husband and I have been pleasantly surprised at how eagerly our daughters, especially the five-year-old, have started and participated in conversations about race and skin color. These early chats are the groundwork to important activism later in life.
Photo & Purchase Info: Amazon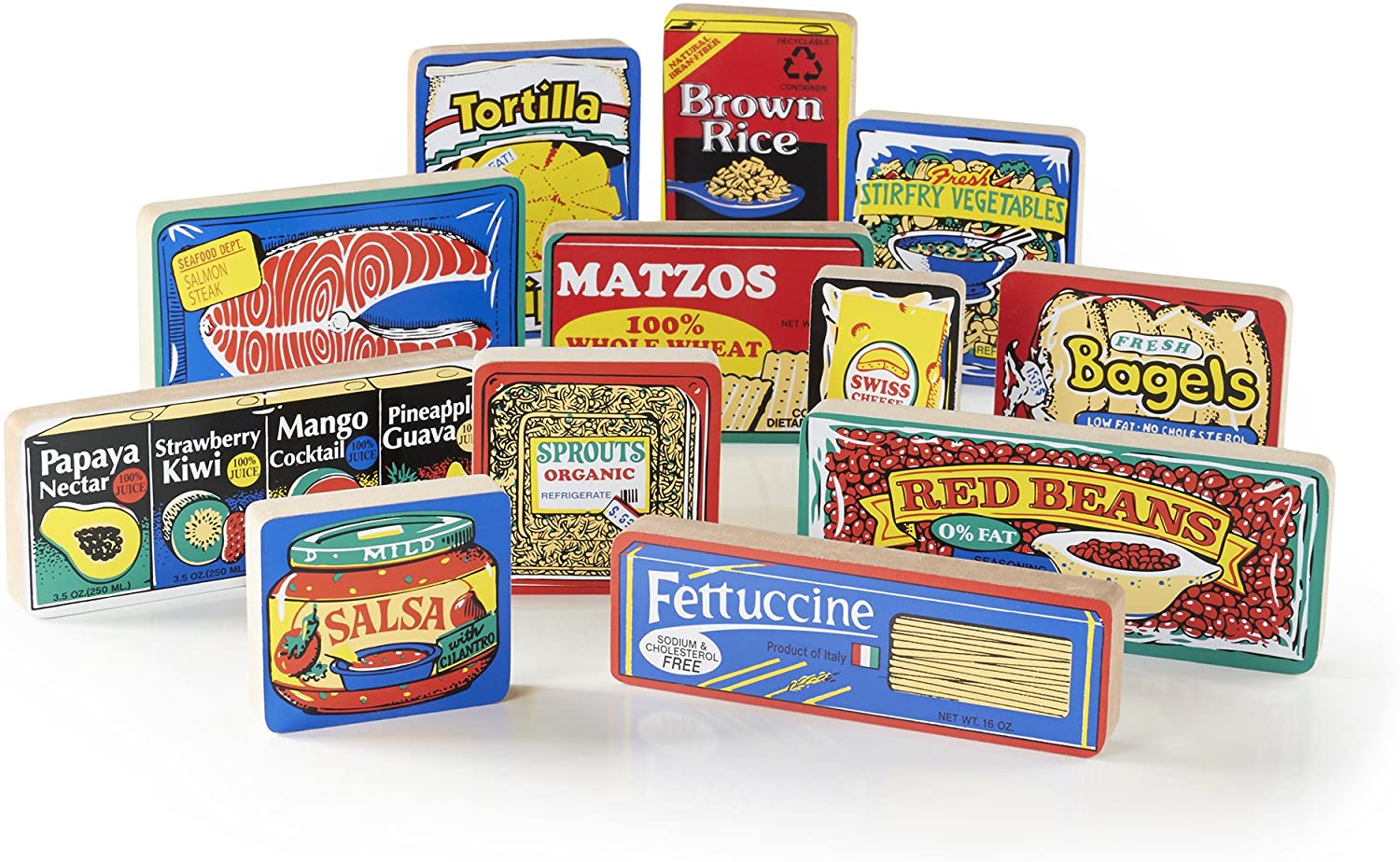 Get "Cooking"
Luckily, modern America is home to restaurants of many cultures and supermarkets that offer a huge variety of ethnic ingredients. But picky young eaters might not have experienced much of that yet, and certainly if your family is social distancing for the time being, the kids aren't seeing much in stores. We love children's cooking sets that feature unique cultural food prep, like this international food set,  this wok and this sushi set. They offer a great opportunity to explore other cultures through food, and entice your children to actually try these foods when they see them in real life, too.
More Ways to Diversify You Child's Toy Box: