With the amount of people in supermarkets these days, the stress of navigating packed aisles with their ever changing layouts and then spending precious time in a queue to pay, it's no surprise that more and more of us are doing our grocery shopping online.      
There are many benefits to online grocery shopping in addition to the obvious time saving one, such as ease of budgeting, ability to view all special offers and less chance of impulse buys.  Below are some tips on ways to make your money go further when you shop online.
Coupon/Voucher Codes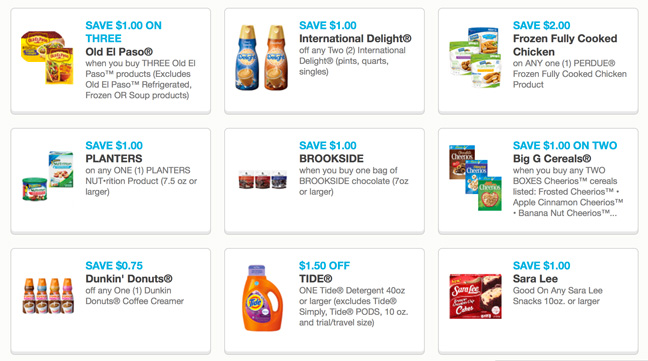 Check out various coupon/voucher code sites for online coupons before you shop. A few reliable destinations include:
Coupon/Voucher codes can be used to knock a cash amount or percentage off your bill so it's always worth using them if they're available.  Some voucher codes can be obtained directly from supermarkets themselves as well.
Next page: easily compare and save…