Nick Lachey and Vanessa Minnillo tied the knot in a secret island wedding tonight!
Nick and Vanessa pulled off a private, intimate wedding with just 35 guests today at a secret island location.  They shared: "Nobody knew where they were going. Our wedding invitations were in the form of a plane ticket. We told them they were going away and the attire was 'island chic.' It was all very vague."
Vanessa says that she's eager to start a family:  "For us, this is just a stepping stone to do what we ultimately want and that's to start a family together. "
Nick and Vanessa have been documenting the events leading up to – and including – their big day and will be airing it on an upcoming reality special.
Congrats to the newlyweds.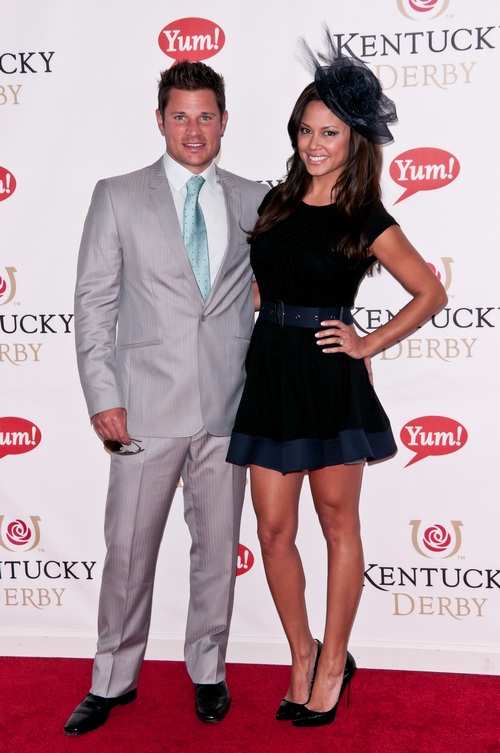 Photos by Wenn.com