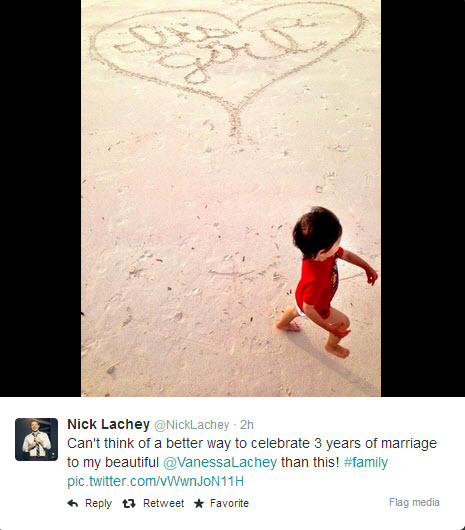 Minnillo, a 33-year-old TV personality, and Lachey, welcomed their first child, son Camden John, in September 2012. They've been married since July 2011.
"My wife's maternal side is a new dynamic to her personality," Lachey, 40, said in an interview with Parents magazine earlier this year. "It's definitely made her even sexier."
Can't wait for our first look at Minnillo's stylish bump — as well as her beautiful baby girl!