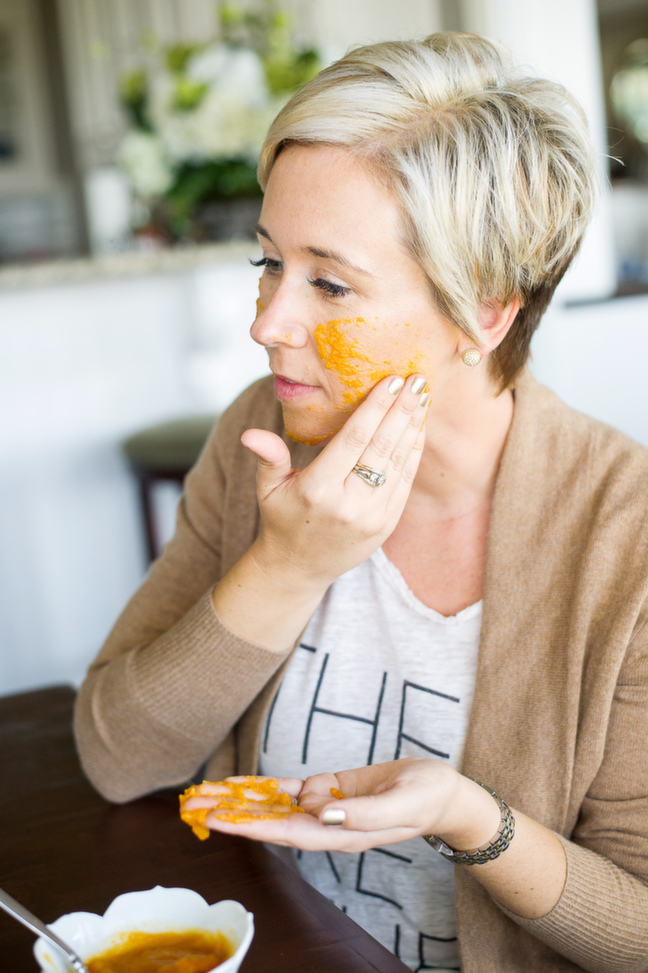 I can't remember the last time I had a half day to head to the spa to really take care of my skin. I miss it a lot—but I know that I've got to take care of it on my own, even if I don't have time for the pampering. Sometimes I've got use what you've got in the pantry, and this time of year, I've always got a little bit of canned pumpkin leftover from cooking. This pumpkin enzyme mask only has three ingredients and leaves skin plump, taught, exfoliated, and glowing.
Pumpkin is good for your skin—it's high in in healing vitamin A, vitamin C, zinc, and alpha hydroxy acids that increase skin cell turnover. Pumpkin soothes, moisturizes, and acts as a carrier that allows the other mask ingredients to absorb deeper. This mask is great for environmentally damaged or sensitive skin.
Supplies:
2 tsp pumpkin puree, canned
½ tsp honey
¼ tsp milk or soy milk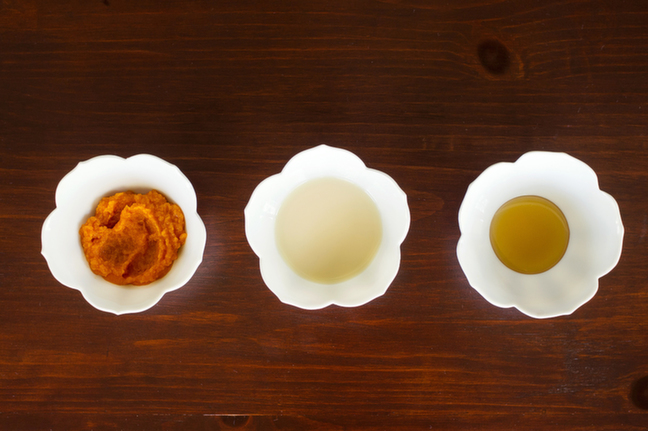 Instructions:
Step 1: Mix together all ingredients until you reach a smooth consistency.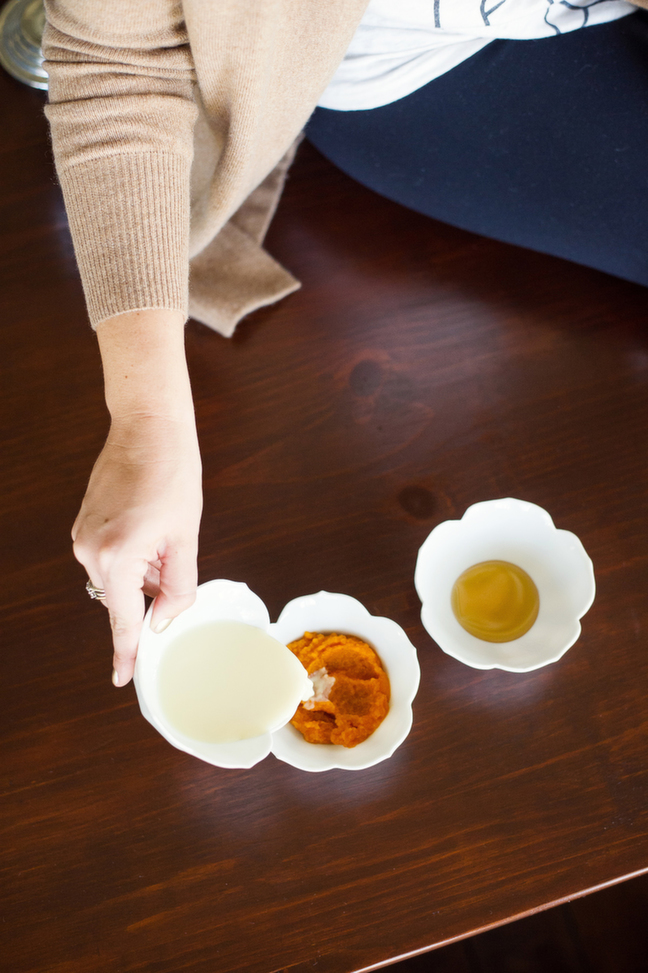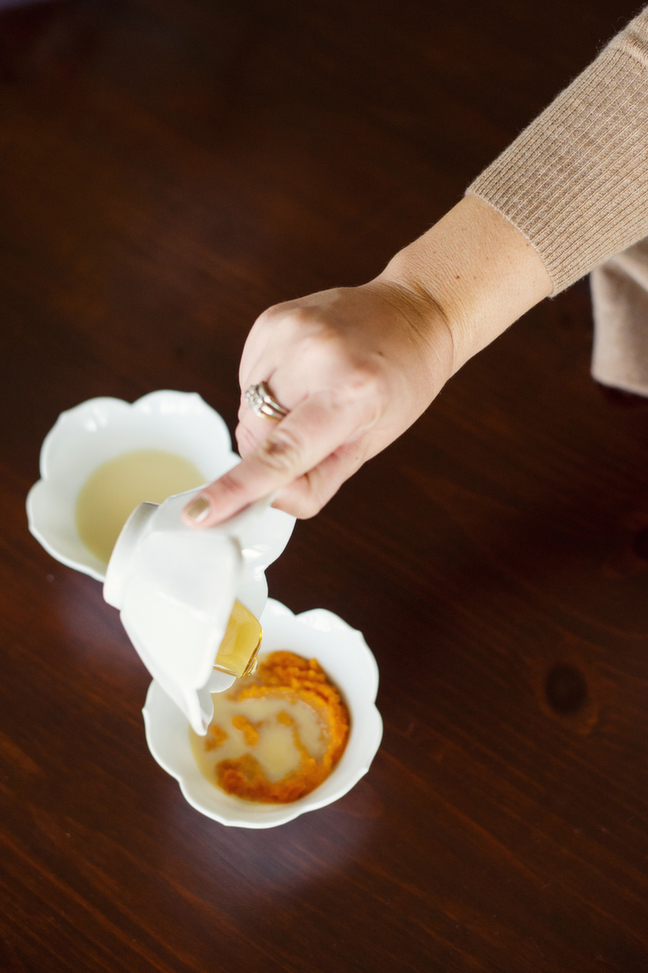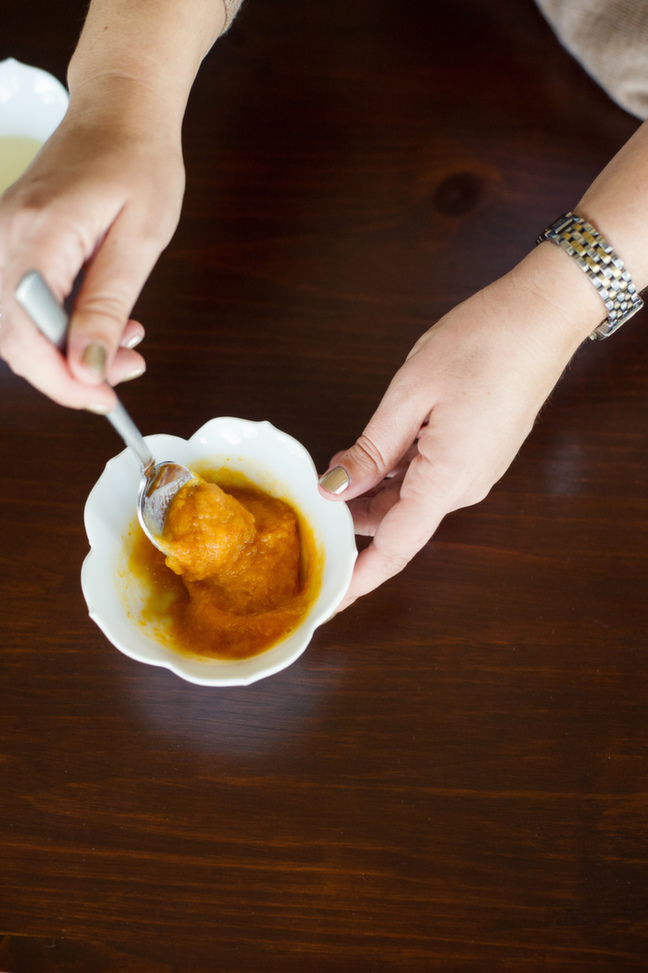 Step 2: Apply a couple dollops to hands and rub into face until fully covered. Avoid eyes.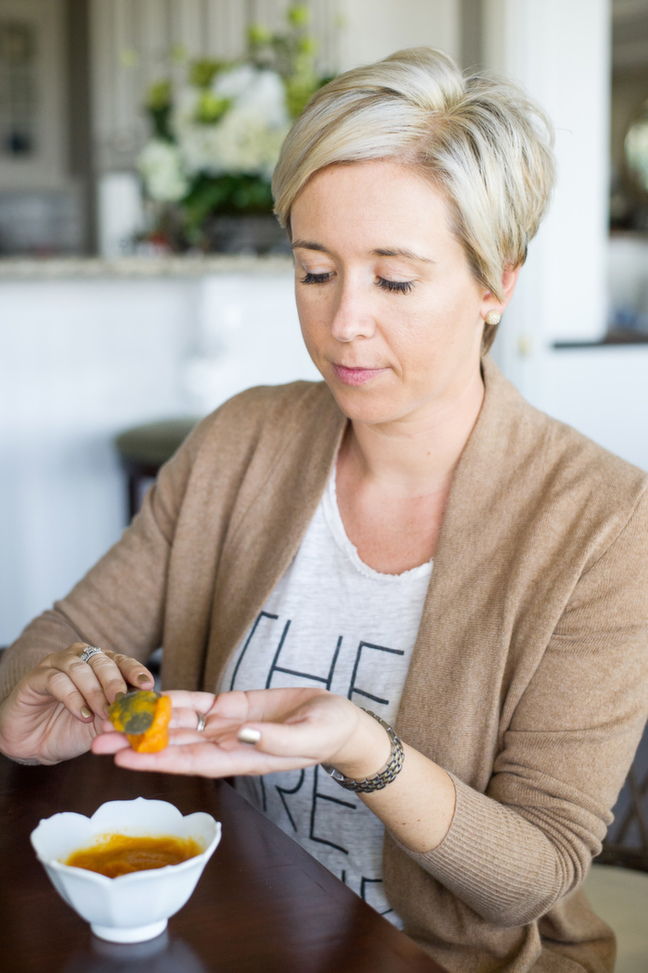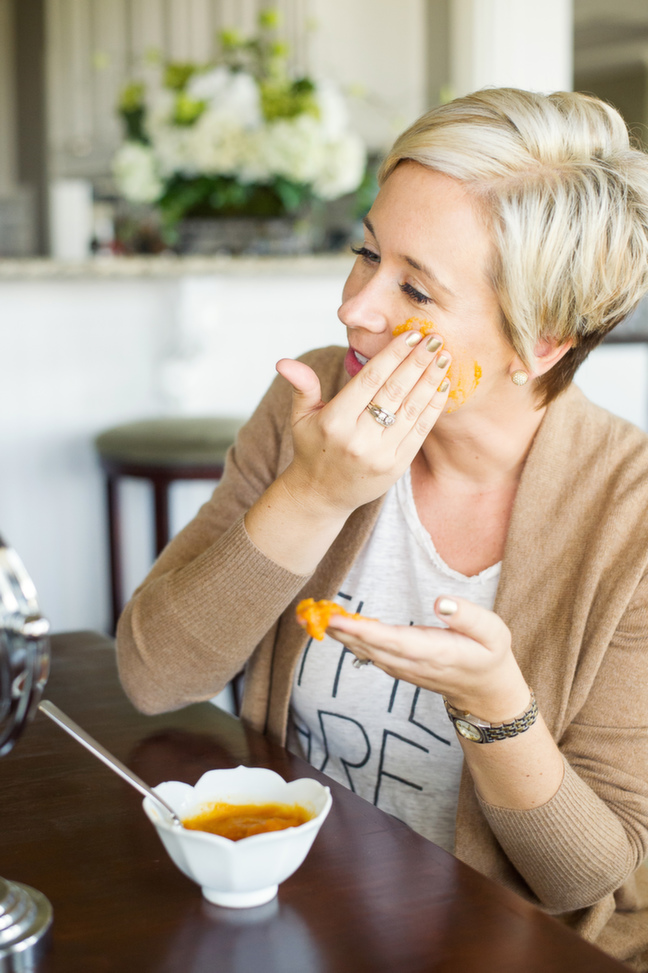 Step 3: Let sit for ten to fifteen minutes, rinse with warm water, and moisturize.
Step 4: For extra dry skin add ¼ teaspoon heavy whipping cream and ½ teaspoon brown sugar.
More DIY Beauty Ideas: