If ever there were a time to achieve the perfect shave, it's summer. For some, it's a dreaded chore that results in unsightly nicks, but if the end result is perfectly smooth, baby-soft skin, you might just look forward to it. Of course, shaving is not exactly rocket science, but there's a fine art to doing it the right way—a way that doesn't leave your legs itchy and dry. Here's how to achieve the perfect shave and do the job like a pro.
Start with wet skin-–and I don't mean just a quick rinse. When the hair is wet, it's softer and therefore easier to shave, and your risk of irritation is far less than if you were to shave barely damp (or worse, dry) skin. So allow your skin to become truly wet—for at least five minutes—before you touch razor to skin.

It can be tempting to speed up the job by using whatever bar soap or shower gel you have at your disposal, but neither of these is specially formulated to leave your skin exceptionally soft. It's important to choose a moisturizing shave cream or gel that not only hydrates but also protects skin from nicks and cuts. If your skin tends to be extra dry, opt for a formula infused with shea butter or another moisturizer for a little added protection.
If your skin is sensitive like mine, look for formulas made without fragrances and dyes. I find that many men's shave formulas are even more effective; they prepare skin for an extremely close shave and are mild and gentle enough for even the most irritable skins. Of course, steer clear of any added fragrances.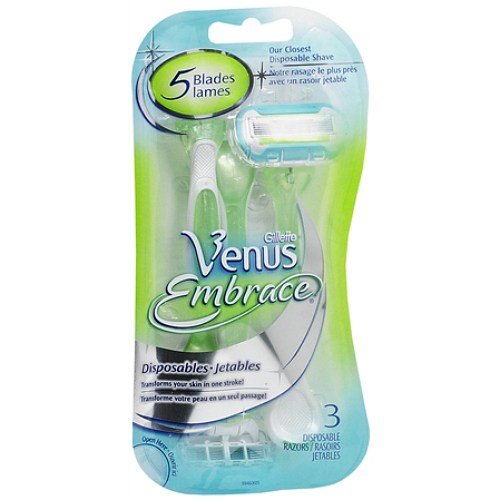 The razor you use makes a big difference in your shave. If you're hanging on to that rusty old thing, your legs will feel as bad at that razor looks. But a fresh razor with a sharp blade will really enhance your shaving experience. A razor with multiple blades, such as Venus Embrace Disposable, ensures the closest shave possible with as little effort as possible. In fact, one glide is usually all it takes—and the less you shave one spot repeatedly during one session, the better.
While shaving, use a light hand instead of pressing firmly, moving the razor upward from your ankle until you've removed all hair. Remember to apply extra shave cream or gel if you miss a spot; what's left of the residue is not nearly enough to protect your skin from potential cuts.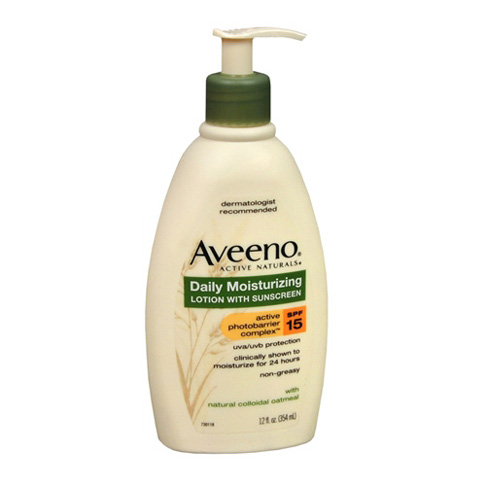 After you're done showering, pat (don't rub) your skin dry with a towel. Leaving it slightly damp, follow with an intense moisturizer, such as Aveeno Daily Moisturizing Lotion with SPF 15. (It's summer, so a lotion enriched with sunscreen is essential!) Your reward: baby soft, smooth skin you'll want to show off every day.
More Summer Beauty Tips: