Ever since my boys could walk, we started taking them to this super cool harvest festival at Underwood Family Farms, less than an hour from our house. At this point, it's a tradition: We take the requisite photos of our kids in the pumpkin patch, we go on a hay ride through the farm, pet some animals, and then we have a nice big slice of pumpkin pie for lunch. Oh yes, we call that lunch. And, of course, we can't leave without a wagon full of pumpkins to carve for Halloween.
Living in California, we don't really have a change of seasons; the leaves don't turn red and yellow shades. So these fall festivals are sort of a warm, fuzzy treat for us. They're a cozy, comforting reminder of the season and, I think, a memory-building must for all families. I mean, haven't you noticed that in October your Facebook feed is full of pumpkin patch pictures?
You should definitely look into local events in your area, but some autumn-themed outings are so outstanding, it's worth making a whole weekend trip around them. So we did some research and discovered some of the best fall festivals this country has to offer. Check out this list of the country's best seasonal celebrations…
The National Apple Harvest Festival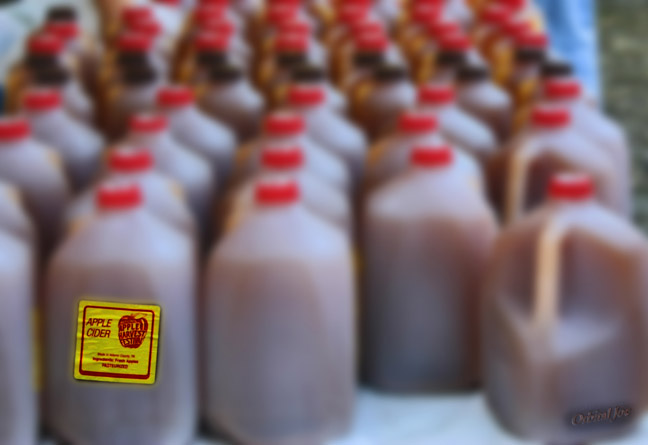 More info: http://www.appleharvest.com/
Date: October 1-2 & October 8-9, 2016
Admission fee: $10 for adults, $9 for seniors, free for children twelve and under
Why kids love it: Not only are there the quintessential fall favorites like hay rides, a petting zoo, and pony rides, but they also have antique car and steam engine displays, puppet shows, and more sweet apple goodies than a little one could handle.
Why parents love it: At this annual fest in Pennsylvania, they not only sell your favorite homestyle apple staples and treats to take home, but there's delicious barbecue as well. While you wander, you can listen to live music, do a little square dancing, or peruse the more than 300 arts and crafts vendors selling their wares.
Don't miss: Watching purveyors make applesauce from scratch, which they then serve fresh and still warm.
---
Atlanta Pride Parade

More info: http://atlantapride.org/pride/parade/
Date: Saturday October 8, 2016
Admission fee: Free
Why kids love it: Between the music, the floats, the costumes, and the men and women dancing in the streets, the Atlanta Pride Parade (one of the largest in the South) is like one big, festive celebration of love.
Why parents love it: Whether you're gay, straight, or bi, as parents, we're always looking for opportunities to teach our children about love and acceptance. As one article from After Ellen points out, "The parade is only one facet of the commemoration, and most cities offer several opportunities to create community and learn from one another." What you can teach your children: love is love and a beautiful thing.
Don't miss: Duh, the parade
---
Columbus Oktoberfest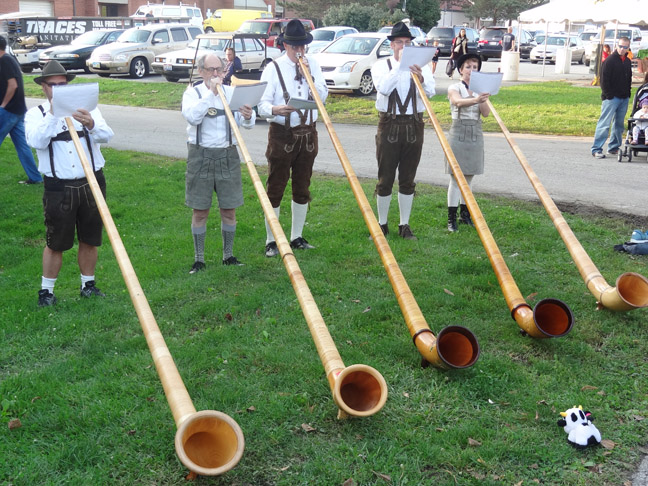 More info: http://www.columbusoktoberfest.com/
Date: September 23-25, 2016
Admission fee: Free
Why kids love it: Although it's a beerfest, they haven't forgotten about their underage guests, and have an entire area designated for kids with arts and crafts, face painting, bounce houses, puppet and juggling shows, and polka music. Kids are invited to paint crowns, and then show them off in a children's parade on Sunday afternoon.
Why parents love it: It's basically one big, loud party with craft and imported beers, tons of delicious German food favorites (think bratwurst and pretzels), plus live music and shows.
Don't miss: The oompah bands!
---
Half Moon Bay Pumpkin Festival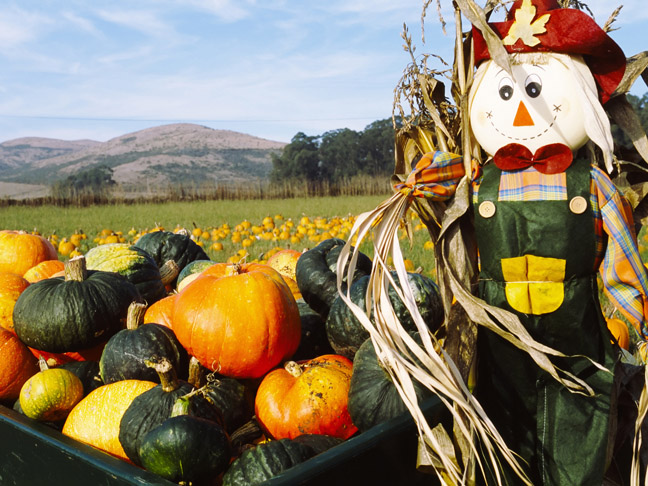 image: Getty/Panoramic Images
More info: http://pumpkinfest.miramarevents.com/
Date: October 15-16, 2016
Admission fee: Free
Why kids love it: Every year, the world's pumpkin capital, Half Moon Bay, celebrates the distinction with a huge family-friendly festival. There's a haunted house, huge pumpkins, crafts, pumpkin carving, and the Great Pumpkin Parade.
Why parents love it: While your kids play, you can sample some harvest ale or pumpkin-infused cocktails and listen to live music on three different stages.
Don't miss: World-renowned pumpkin carver Farmer Mike sculpting an over 1,200 pound pumpkin.
---
 Warrens Cranberry Festival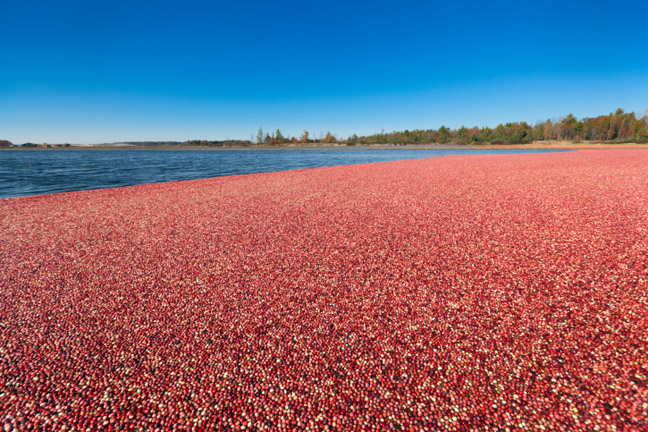 image: Getty/YinYang
More info: http://www.cranfest.com/
Date: Always the last weekend of September
Admission fee: Free, but marsh tours $6 for adults, $4 for children four to eleven
Why kids love it: With tons of food, fun contests, and the largest marching band parade in Wisconsin, there's so much for your kids to see…and eat at this cranberry celebration. In fact, there's a giant fry pan where they make a warm cranberry sundae topping called "cranberries jubilee."
Why parents love it: There is so much shopping to be done, with over 850 crafts booths, 350 flea market dealers, and 100 farmer's market booths, spread out over three miles. Yes, three miles of shopping!
Don't miss: The marsh tour, where you get to learn all about how cranberries are harvested.
See the next five destinations on page 2…