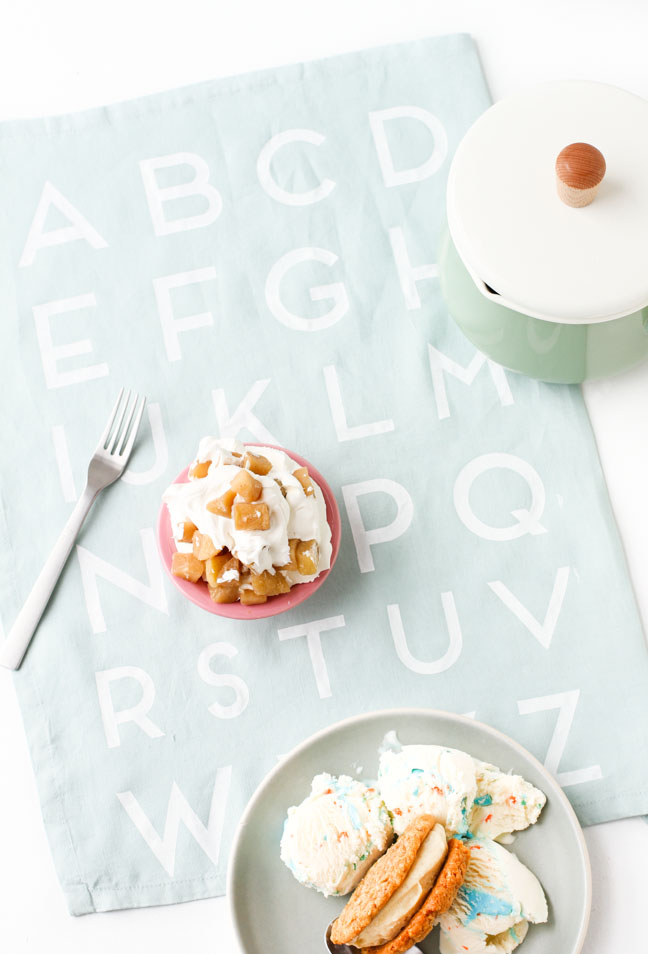 I have a big collection of tea towels that I use around the kitchen. But there's always room for a few more, especially if it involves a DIY. And since I made this simple (faux screen printed) alphabet tea towel recently, I thought I'd share how you can make your own.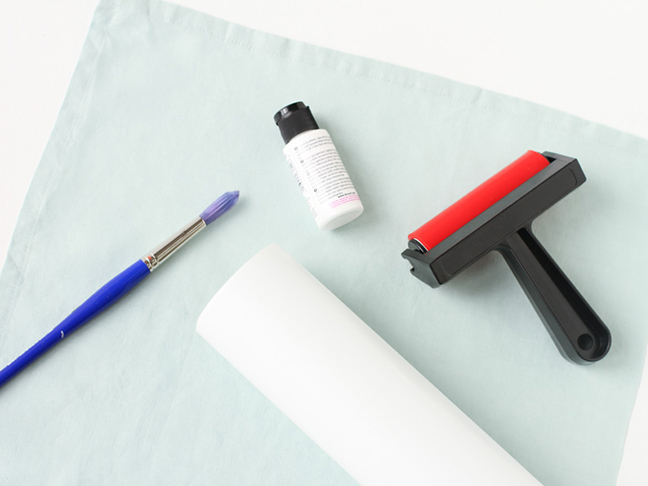 Supplies:
Blank tea towels
Fabric paint
Paintbrush
Adhesive alphabet stencil (You can make your own with a cutting machine or use a pre-made version.)
Brayer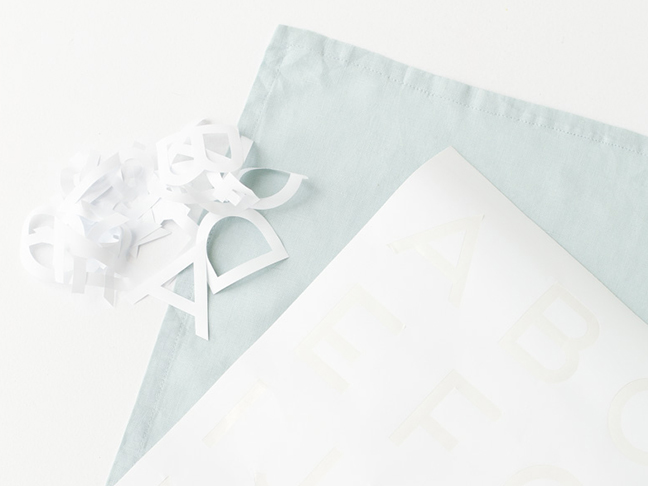 Instructions:
Step 1: Start by peeling the letters from your stencil, so that you're left with the the large sheet and negative space of the letters.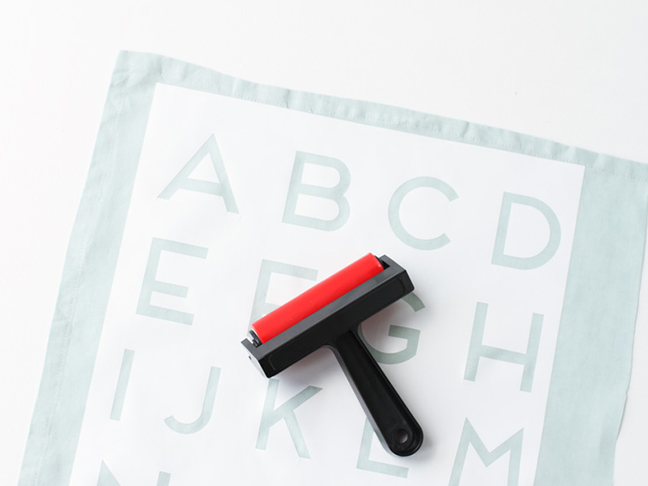 Step 2: Next, remove the stencil backing and attach the stencil to the tea towel. Then, use the brayer to flatten the stencil and remove any bumps. This really helps the adhesive backing to stick to the tea towel, so you'll get nice crisp lines.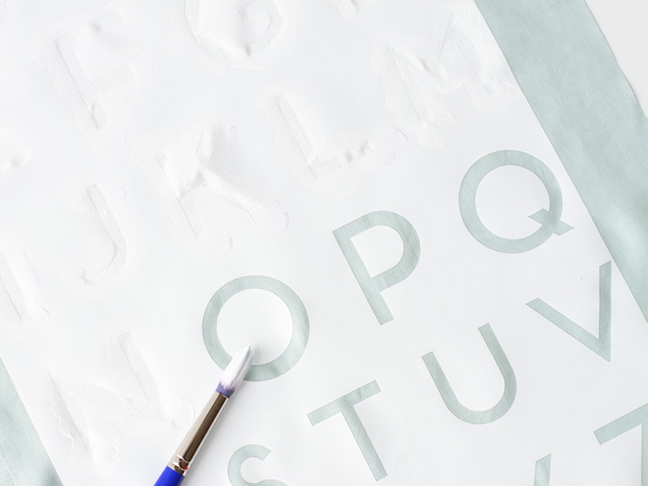 Step 3: Next, stipple on paint with a paintbrush over each letter. Allow the paint to dry completely before applying a second coat (if needed). The paint I used didn't require a second coat.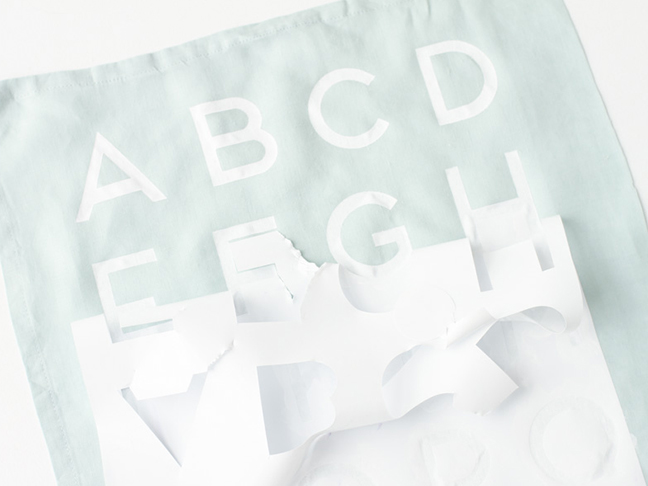 Step 4: Remove the stencil once the paint is completely dry, and enjoy.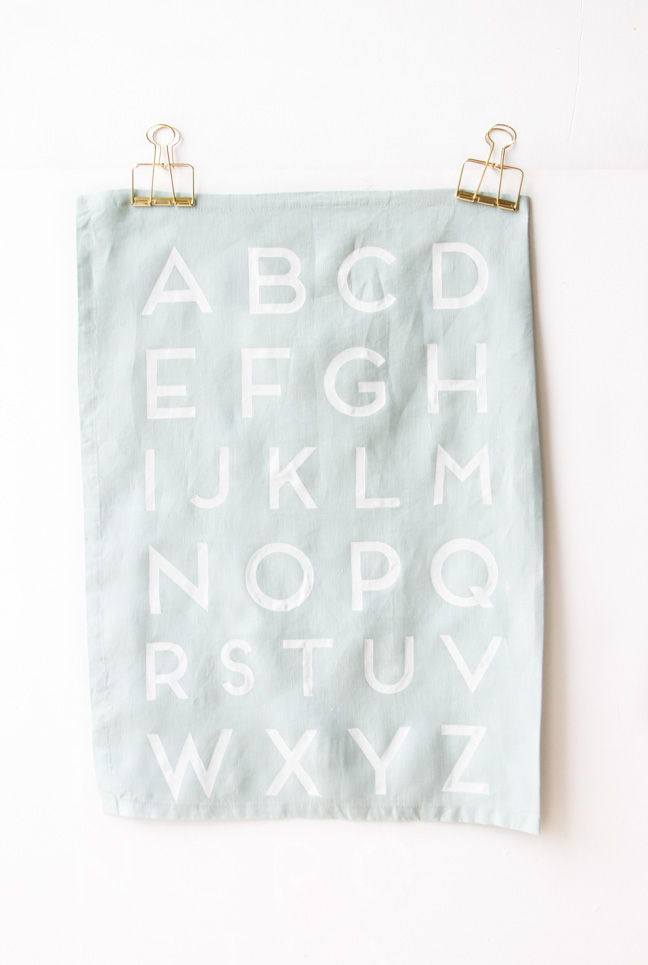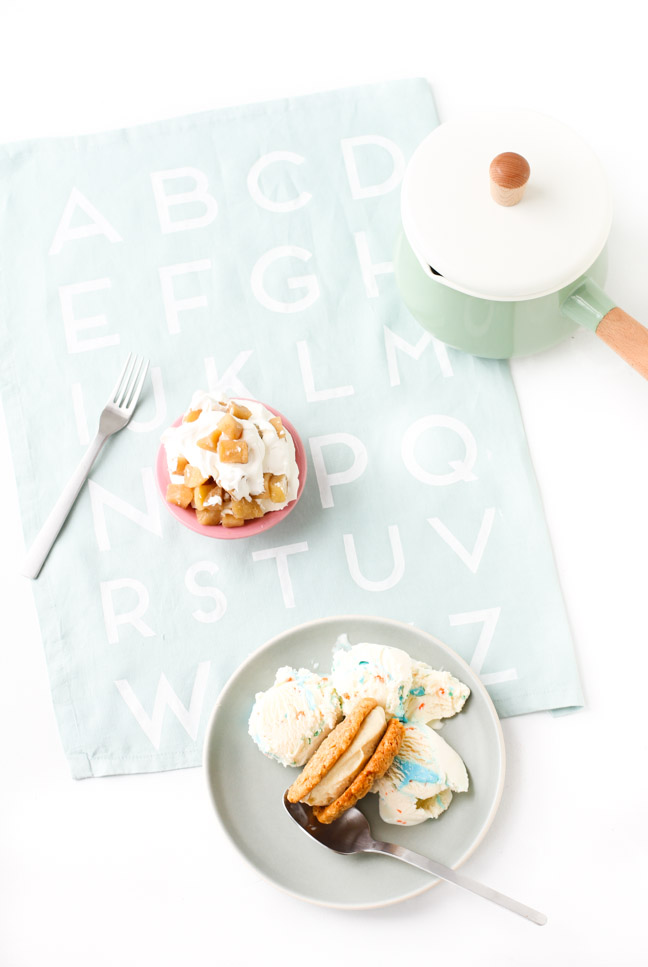 I can't help but think that this would be a fun way to encourage kids to memorize the alphabet or at least help them along the way. What do you think?
More Kitchen DIYs: