For the most part, most of us are sheltering in place. And keeping the kids busy is becoming more and more of a challenge. This easy indoor hopscotch game will help keep the littles occupied while indoors and will also help them get some of that endless energy out!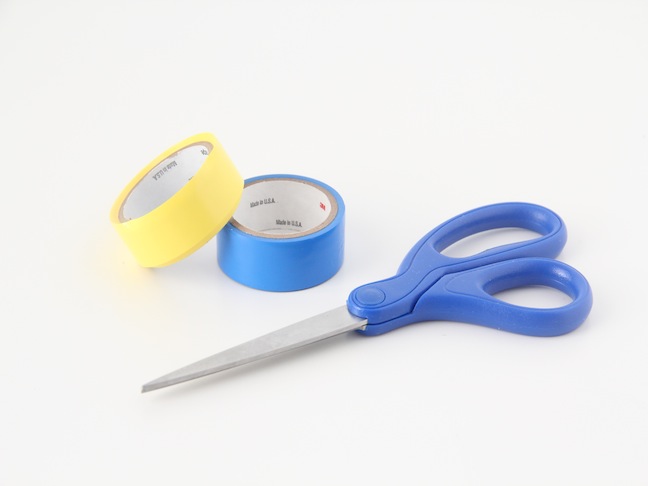 Supplies:
Tape
Scissors
Cleared hard floor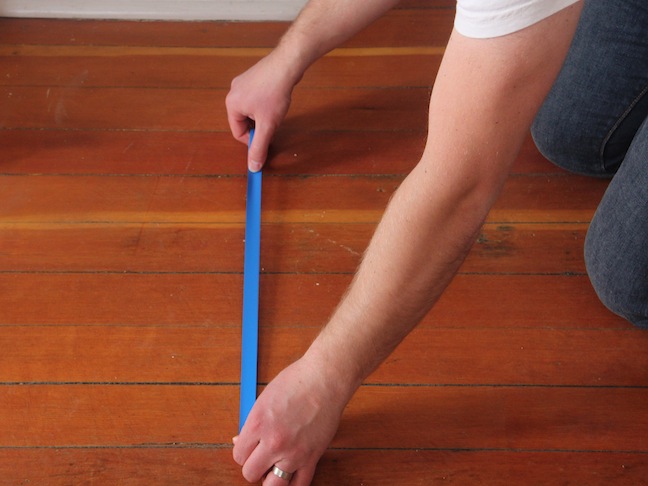 Directions:
Step 1: Grab your first roll of tape and carefully begin placing the tape onto the hard floor. Use your scissors to cut the tape off for a clean look.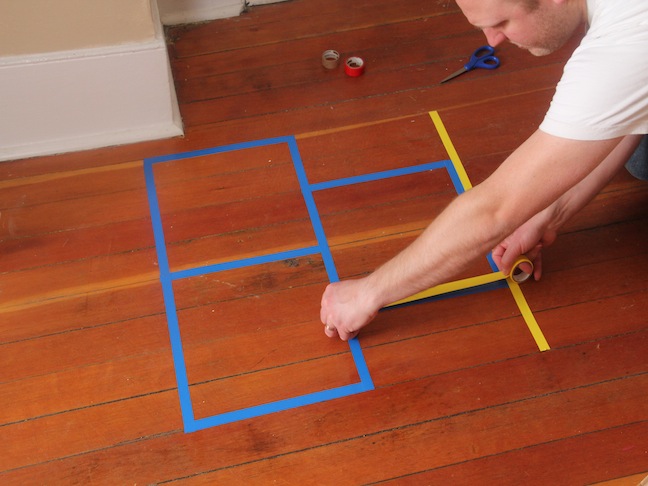 Step 2: Continue placing the tape in the hopscotch shape. You can choose how many squares you would like. We went with 6 for spacial reasons, but you could go as high as you like! Use previously placed strips of tape to measure the new ones you are putting down.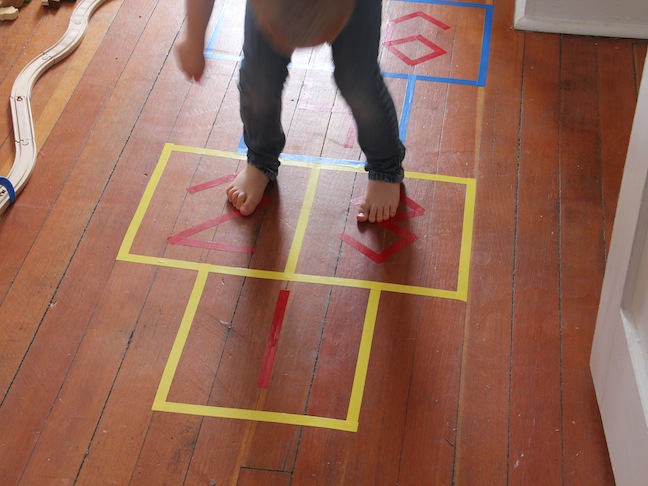 Step 3: Once all of the boxes are created, it's time to number them! Using small pieces of tape, create the number for each box. And that's it!
Have fun with your new indoor hopscotch!
More DIY Projects for Kids: