Hearts, pink and glitter... bring it on! This is a really simple, cute project that would be perfect to give a valentine of yours this year.

What you'll need:
Small Bag
Glitter Fabric Paint
Foam Brush
Freezer Paper
Pen
Exacto Knife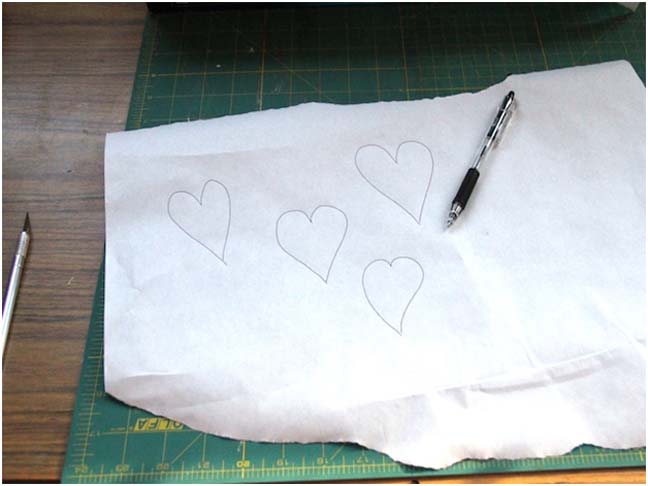 Draw a few hearts onto a sheet of freezer paper and pick your favorite one.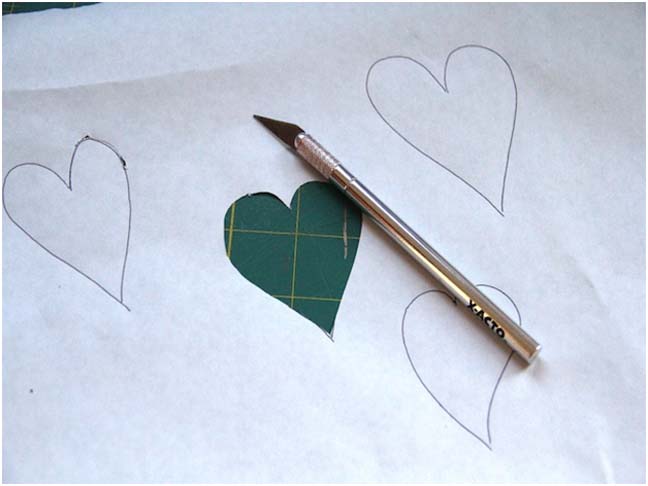 Using the exacto knife, cut out the heart.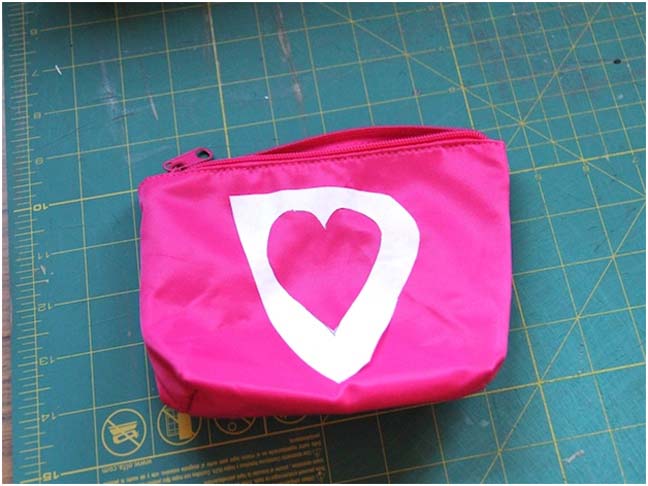 Place your heart with the paper side up on the bag iron it on.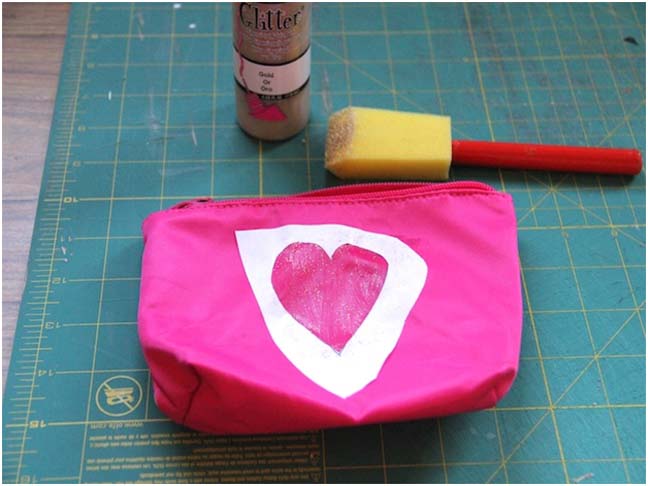 Start glittering up your heart with the fabric paint glitter and foam brush. You'll want to use several coats to get a more solid looking glitter heart.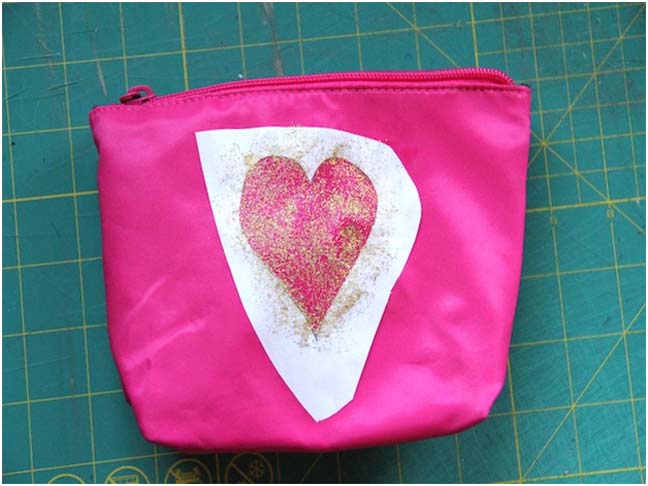 Once you are happy with the amount of glitter, peel off the freezer paper!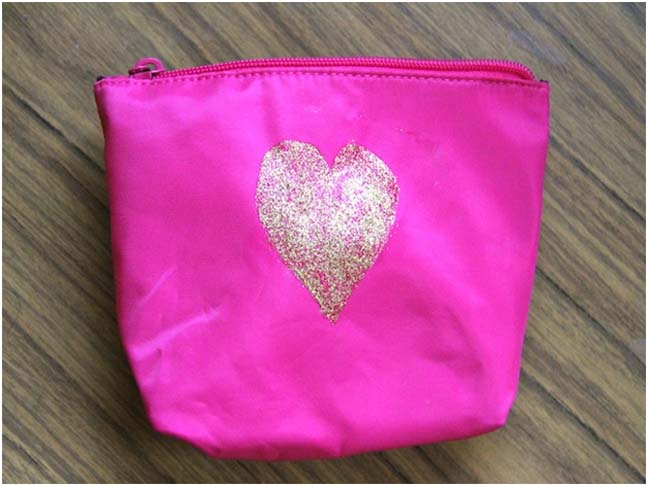 Now you can fill it with candy, makeup, or some pretty pens. The possibilities are endless!