The Autumn felt colors are pefect for ushering in the new Fall wardrobe.  Make one today!
 
MATERIALS: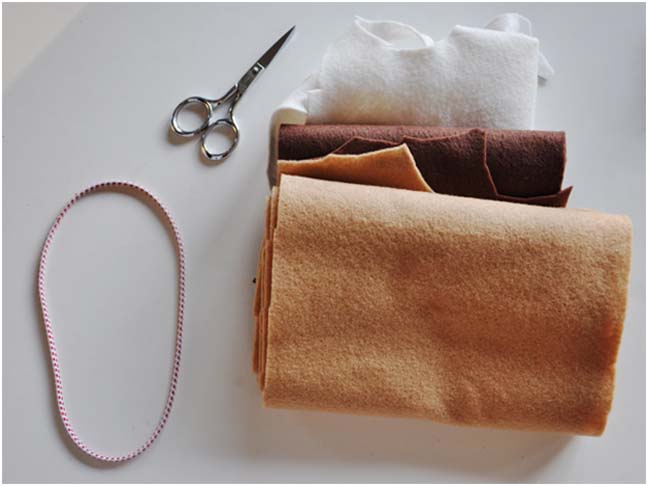 Felt in Fall colors
Scissors
Thin elastic headband (purchased at Target)
Sewing machine
INSTRUCTIONS: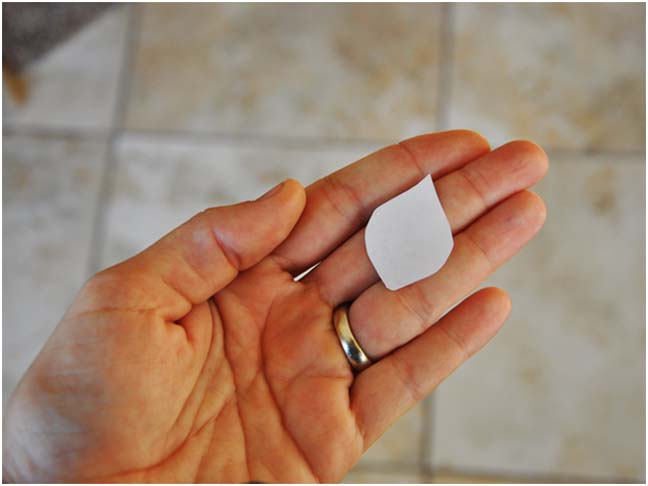 Start by cutting a simple leaf shape out of paper.  This will be your pattern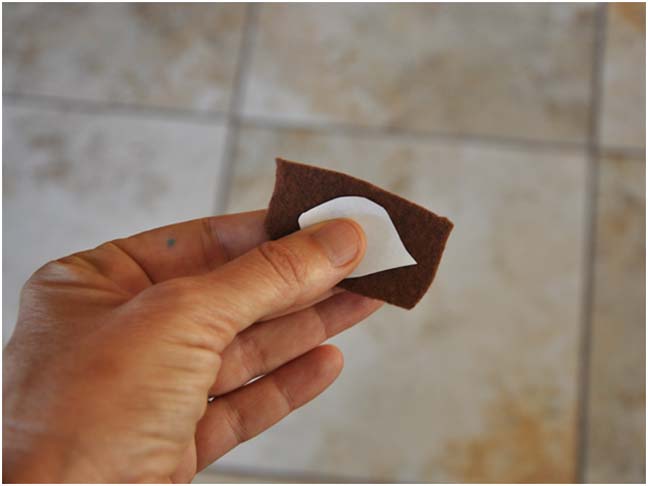 Place the leaf pattern on the felt and cut out the shape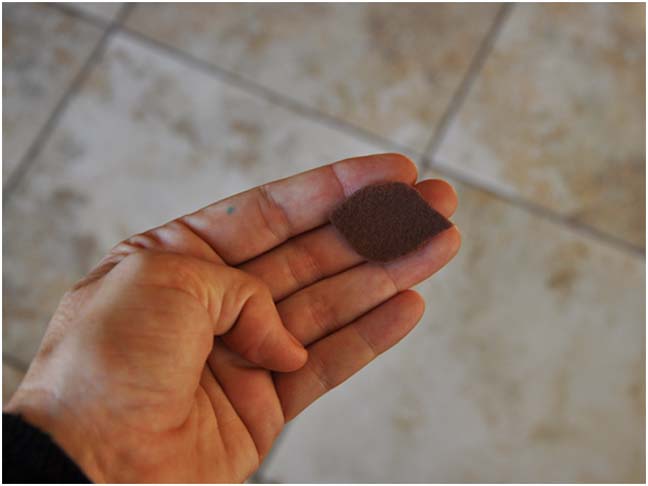 Simple!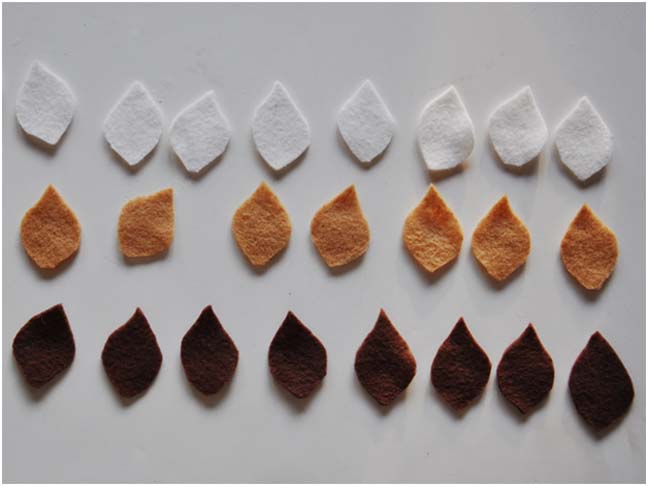 Continue with the rest of the colors… For this particular headband I used
18 leaf shapes.  It will depend on your headband size and leaf size.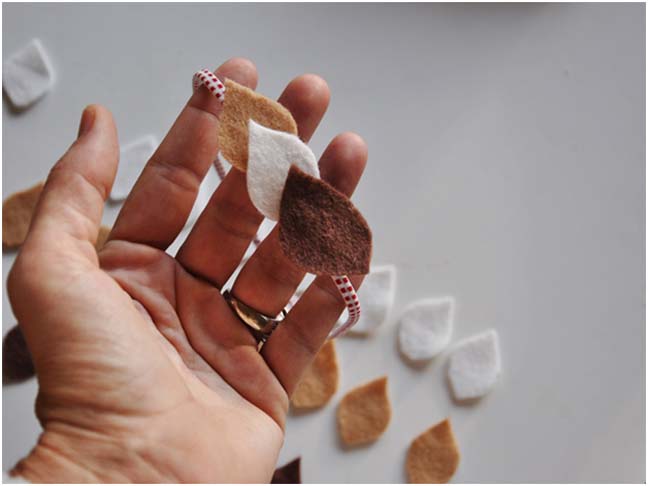 Arrange a few leaves in the order you desire, keeping the leaf tips on top.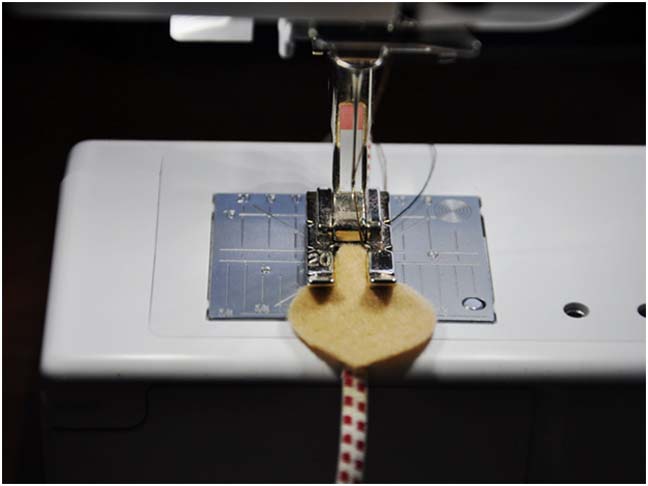 Start with one leaf and place it right under your presser foot. The elastic headband happens to be just the right width where it creates a channel for the presser foot!  .  Gently pull the headband and stitch half way down the leaf and stop.  Pulling the headband slightly will help keep some elasticity in the headband.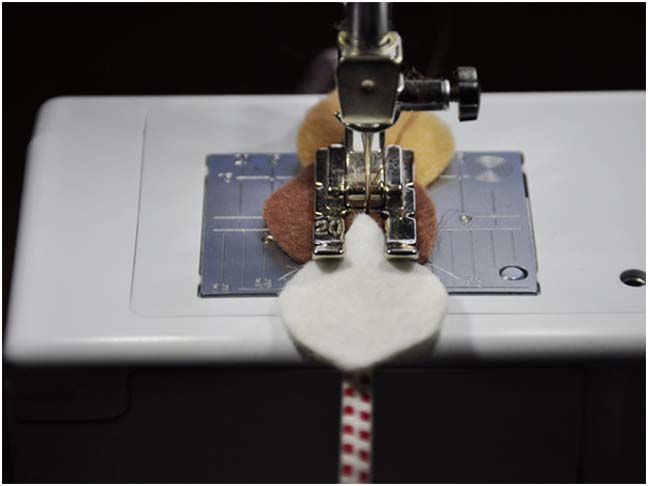 Place the next leaf on and continue stitching.  This ensures overlapping of the leaves.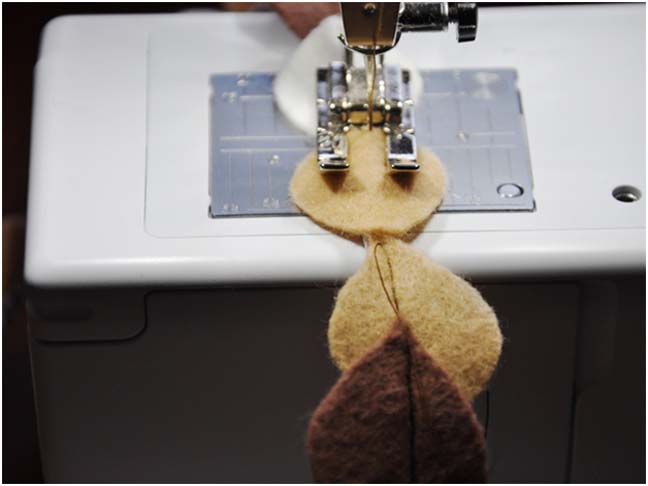 Once you get to the end, just lay the last leaf on and backstitch between the first and last leaf.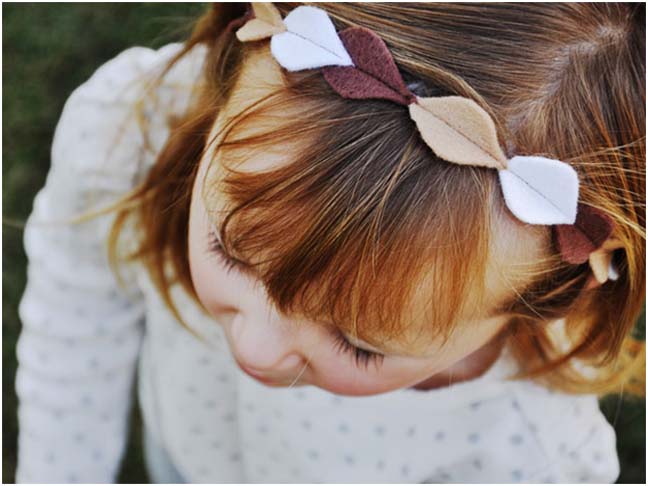 Adorn your sweetie…or yourself!