Planning a family outing in Conroe, Texas? You're in for a fantastic time! Conroe offers a variety of family-friendly activities that cater to all interests and ages. From outdoor adventures to cultural experiences, this guide will lead you to the top 10 family-friendly activities in Conroe.
1. Lake Conroe Park
Start your Conroe adventure with a visit to Lake Conroe Park. This beautiful park offers a sandy beach area, picnic spots, and a playground for kids. Enjoy swimming, fishing, and water activities on the lake.
2. Crighton Theatre
Catch a family-friendly show or performance at the historic Crighton Theatre. Check their schedule for plays, musicals, and concerts suitable for all ages. It's a great way to introduce children to the world of theater.
3. Heritage Museum of Montgomery County
Explore the history of Montgomery County at the Heritage Museum. The museum features exhibits, artifacts, and photographs that provide insights into the area's past. It's an educational and engaging experience for the whole family.
4. Sam Houston National Forest
Venture into nature at Sam Houston National Forest. This expansive forest offers hiking trails, camping areas, and opportunities for birdwatching and wildlife spotting. It's perfect for family hikes and outdoor adventures.
5. Downtown Conroe
Stroll through Downtown Conroe and discover quaint shops, art galleries, and restaurants. The downtown area often hosts family-friendly events, including live music and festivals.
6. McGee's Landing Park
McGee's Landing Park is a picturesque spot for family picnics and outdoor activities. It features a playground, walking trails, and a serene lake for fishing. Bring a picnic basket and enjoy the peaceful setting.
7. Conroe Aquatic Center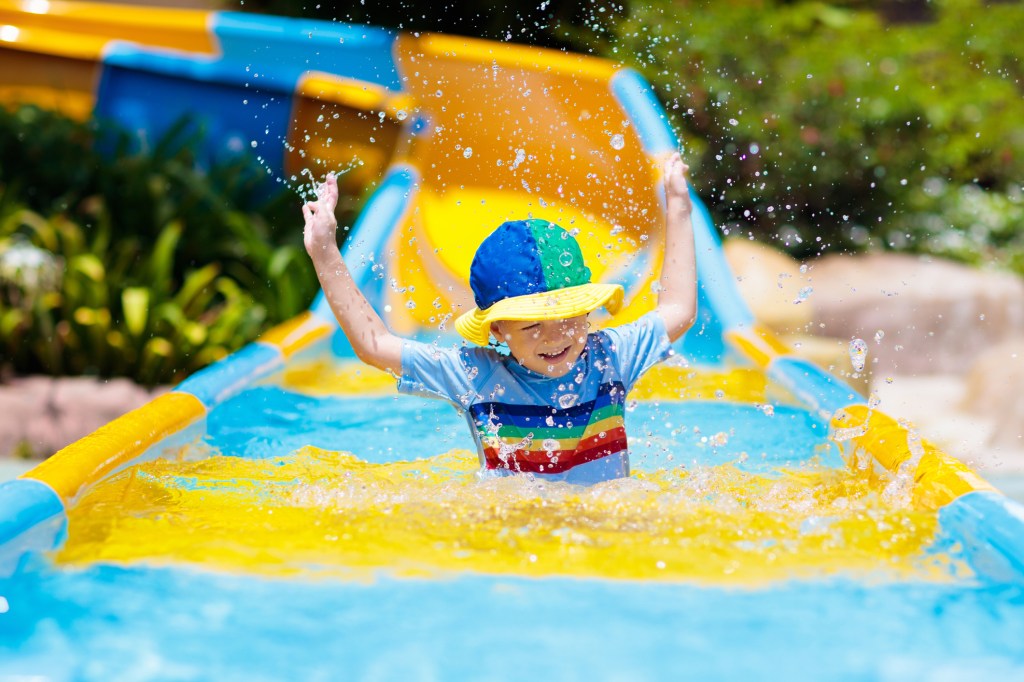 Cool off and have fun at the Conroe Aquatic Center. This water park offers water slides, a lazy river, and a splash pad. It's the perfect place for family water adventures.
8. 3 Acre Wood
3 Acre Wood is an interactive outdoor play park. It features a petting zoo, mini-golf, pony rides, and a playground. Kids can have a blast exploring and interacting with animals.
9. Jones State Forest
Discover the beauty of Jones State Forest. It offers hiking trails, a nature center, and opportunities for wildlife observation. It's an educational and serene natural escape.
10. Lone Star Monument and Historical Flag Park
Visit the Lone Star Monument and Historical Flag Park, where you can learn about Texas history through sculptures and historical markers. It's an informative and patriotic experience for the family.
In conclusion, Conroe, Texas, offers a wide range of family-friendly activities. Whether you're interested in outdoor adventures, cultural explorations, or simply enjoying the great outdoors, this city has something for everyone. Make the most of your family time by exploring these top 10 activities and creating cherished memories together.
The 10 Best Family-Friendly Activities in Conroe, Texas – Summary
Conroe, Texas, welcomes families with open arms, offering a diverse range of activities that promise excitement, learning, and quality time together. From enjoying the natural beauty of Lake Conroe Park to experiencing the arts at Crighton Theatre, there's something to captivate every member of the family. So, gather your loved ones and embark on an unforgettable family adventure in Conroe!