Are you gearing up for a family vacation with your kids? Whether you're hitting the road for a weekend getaway or jet-setting to an exotic destination, packing for a trip with children can be a daunting task. To ensure your adventure is memorable for all the right reasons, it's essential to have the right items in your bag of tricks. In this article, we'll share 10 essential items to pack for a fun and stress-free trip with your little explorers.
1. Snack Attack Supplies: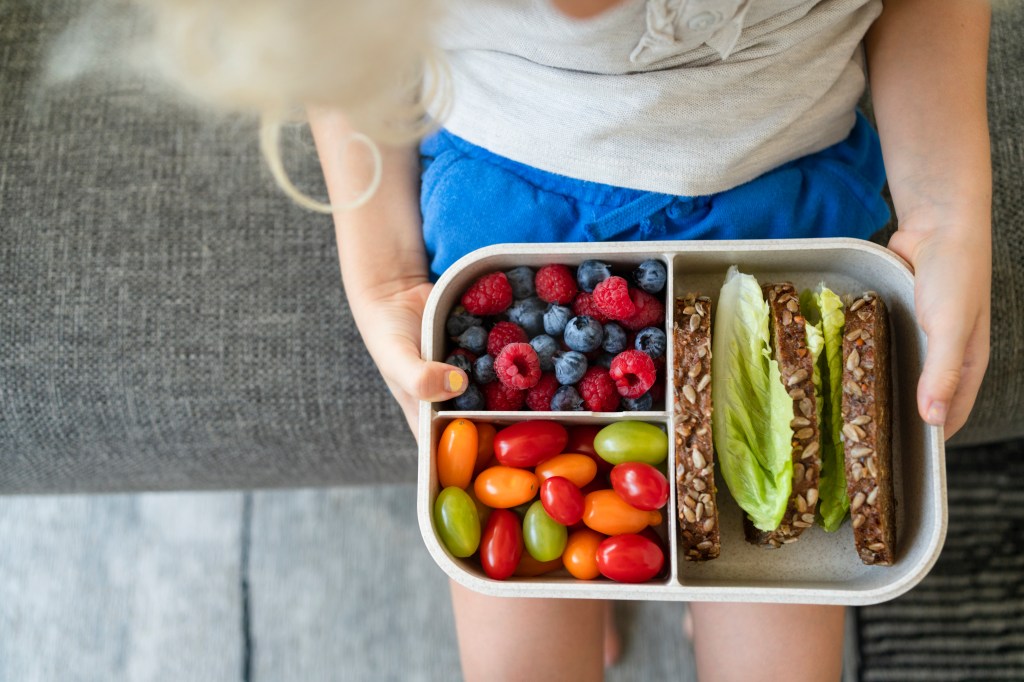 When it comes to ensuring a serene journey, having the right essential items to pack is paramount. Hungry little travelers have the uncanny ability to transform a peaceful trip into a frenzied one in mere moments. To maintain their energy levels and keep the chaos at bay, make sure to include a selection of nourishing snacks such as granola bars, slices of fresh fruit, and bite-sized sandwiches in your travel kit. And, of course, a spill-proof water bottle is an indispensable addition to ensure everyone stays well-hydrated throughout your adventure.
2. Entertainment Galore:
Long hours of travel can be tiresome for kids, so it's crucial to keep them entertained. Load up on their favorite books, coloring books, and puzzles. Another essential item to pack could be a portable electronic device with headphones, which can be a lifesaver for those moments when you need some quiet time.
3. First Aid Kit:
Accidents happen, especially with active youngsters. Therefore, one of the most essential items to pack should be a compact first aid kit containing band-aids, antiseptic wipes, pain relievers, and any necessary medications. It's a small investment in peace of mind.
4. Comfort is Key: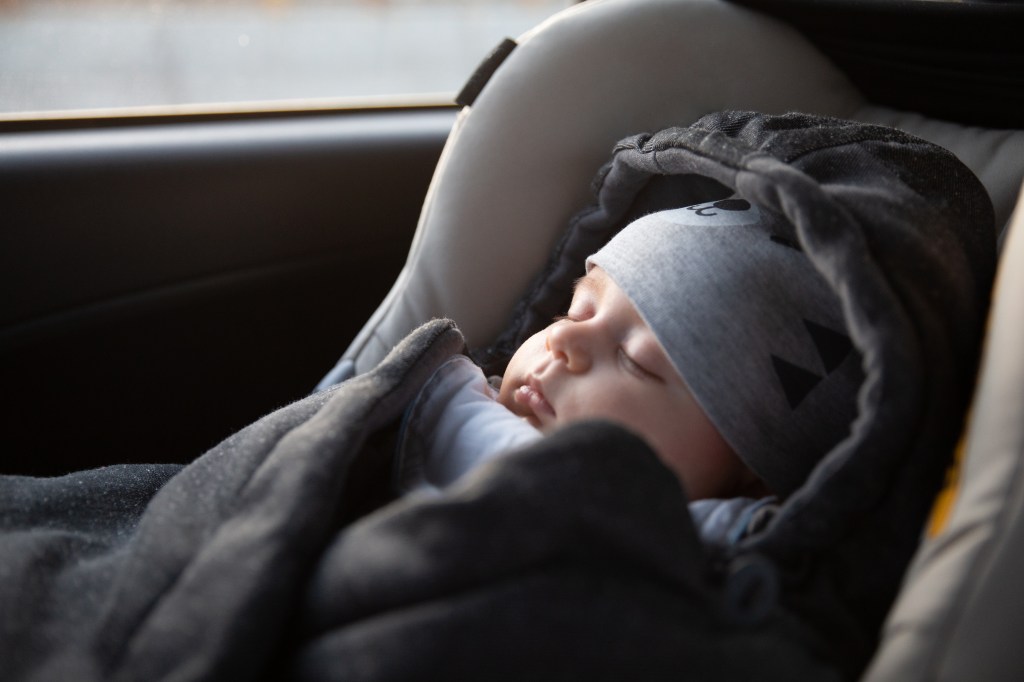 Make your little one's journey as comfortable as possible. Bring their favorite blanket, travel-sized pillows, and a stuffed animal to snuggle with during naps or long car rides. Comfort can make all the difference in their overall mood.
5. Extra Clothes (and More!):
Children often have a talent for getting messy when you least expect it. It's crucial to have extra sets of clothes for each child, including underwear and socks, among your essential items to pack. Additionally, remember to include a lightweight jacket or sweater to prepare for unexpected weather changes.
6. Childproofing Essentials:
When planning your stay in a hotel or vacation rental, don't forget to include essential items to pack, such as childproofing supplies like outlet covers and cabinet locks. These compact yet crucial items can play a vital role in maintaining the safety of inquisitive children and providing parents with peace of mind.
7. Travel Documents and Essentials:
Keep all important documents such as passports, ID cards, and travel itineraries in one secure and easily accessible place. A sturdy travel wallet or organizer can be a real lifesaver in keeping things organized.
8. Wet Wipes and Hand Sanitizer:
Maintaining cleanliness is paramount, particularly during your travels. Be sure to include essential items to pack, such as ample wet wipes and hand sanitizer, to guarantee that your kids can refresh themselves regardless of your location. This practice serves as an effective means to ward off harmful germs.
9. Portable High Chair or Booster Seat:
When it comes to dining out with your children, it can pose a bit of a challenge. However, having a portable high chair or booster seat can truly be a game-changer, making mealtime significantly more manageable. The best part is, that many of these seating solutions conveniently fold up, fitting snugly into your backpack or spacious bag – making them one of the essential items to pack for a family-friendly dining experience on the go.
10. A Sense of Adventure:
Last but not least, don't forget to pack a sense of adventure. Kids have a remarkable ability to find wonder in the simplest of things. Encourage their curiosity, explore together, and create lasting memories that they'll cherish for years to come.
Now that you have the essentials in your bag, remember that flexibility is key when traveling with kids. Be prepared for unexpected detours, delays, and the occasional tantrum. With the right items and a positive attitude, you can turn any travel hiccup into an opportunity for family bonding and adventure.
The essential items to pack for a trip with kids don't have to be overwhelming. By including these 10 essential items in your travel arsenal, you'll be well-prepared for a smooth and enjoyable journey. From keeping bellies full to ensuring their safety and comfort, these items will help you create lasting memories with your little ones. So, embrace the adventure, make the most of your family time, and prepare for a vacation filled with smiles, laughter, and cherished moments.