No one likes sun in their face. But more than that, it's dangerous! Not only are UVA and UVB rays damaging and potentially cancer causing (and don't forget the aging and cancer-causing UVA rays are strong year round – it's only the burning UVB ones that are stronger in the warm weather), but it can be very damaging to eyes. Luckily we have an instinct to look away from the sun and we have accessories, like hats and sunglasses, to protect our eyes. While older toddlers might love sporting sunglasses, you'd be hard pressed to find a baby or young toddler that won't immediately whip those glasses off their face and onto the floor. But that's not the case with hats. While many young children might fidget a bit at first, they tend to keep the hat on pretty much no matter the shape/design. Plus unlike sunglasses, hats protect more than the eyes… and that's where Little Hotdog Watson comes in.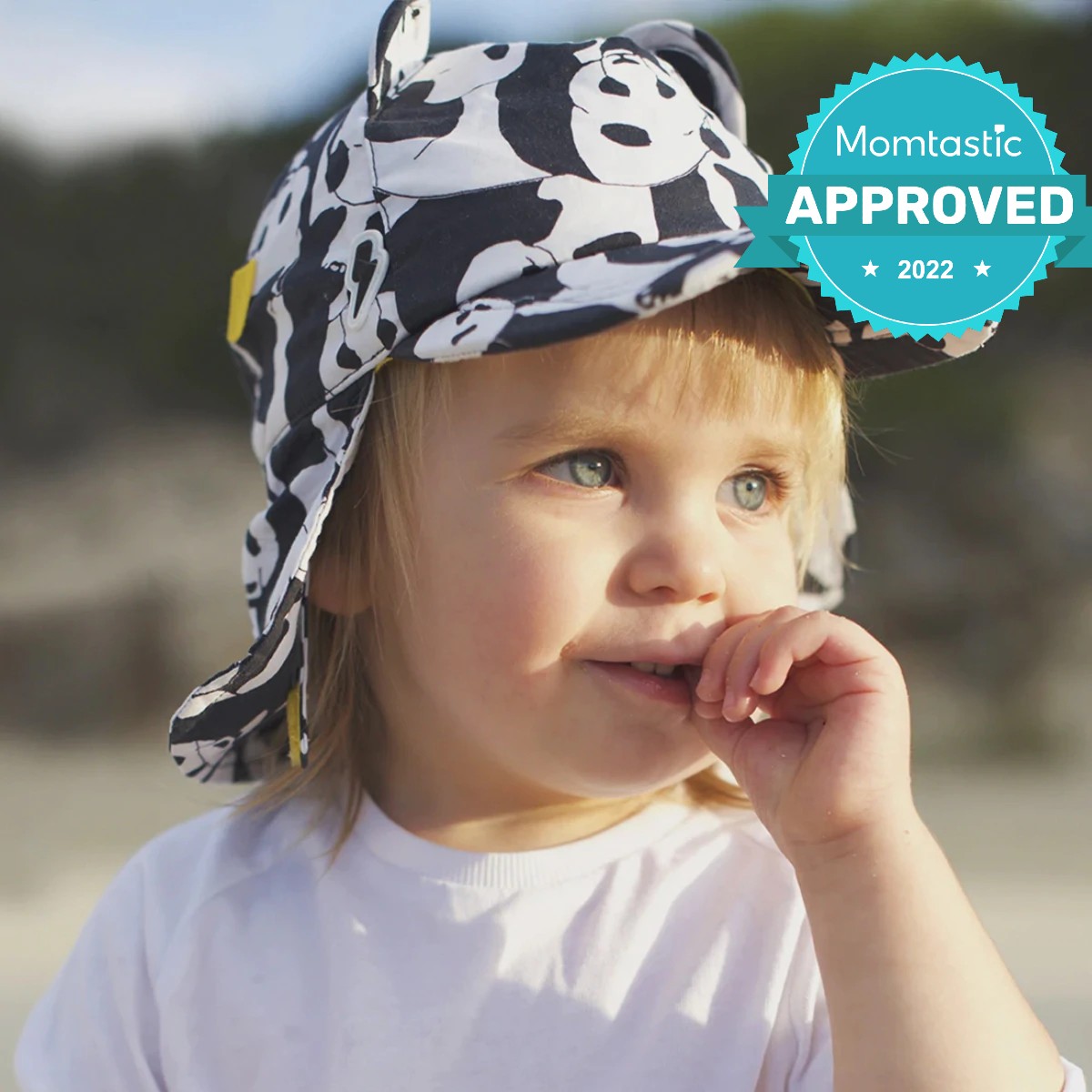 It only takes a nanosecond to see how adorable the designs are, but Little Hotdog Watson takes function as seriously as it does fashion. Their hats offer UPF50+ (without UPF rays can penetrate fabric), are genius-ly coated with mosquito repellent and are made using an adapting fabric to stop sweaty hat hair.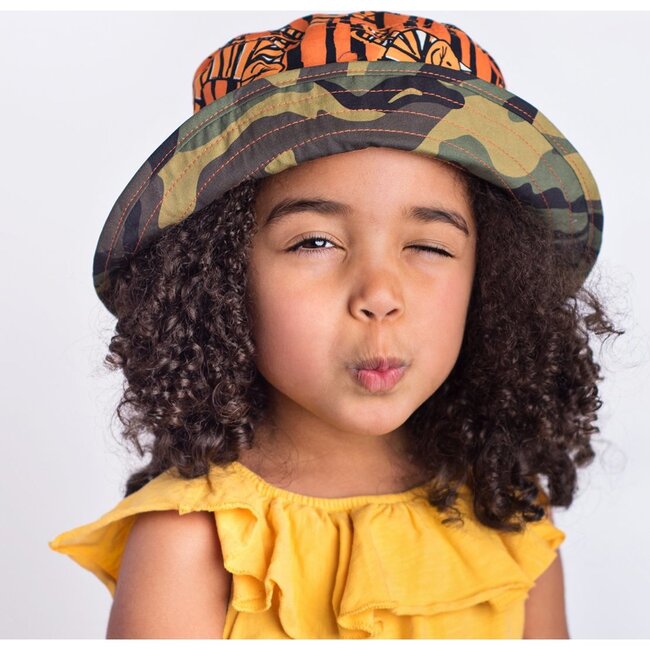 Besides being available in variety of styles, the hats come in a wide size range: 0-10 years. I found them to fit true to size, super easy to wash (even the ones with contrasting colored patterns) as they are machine washable and the smaller sizes have a chin strap made with non-scratchy velcro to help ensure the hats stay in place.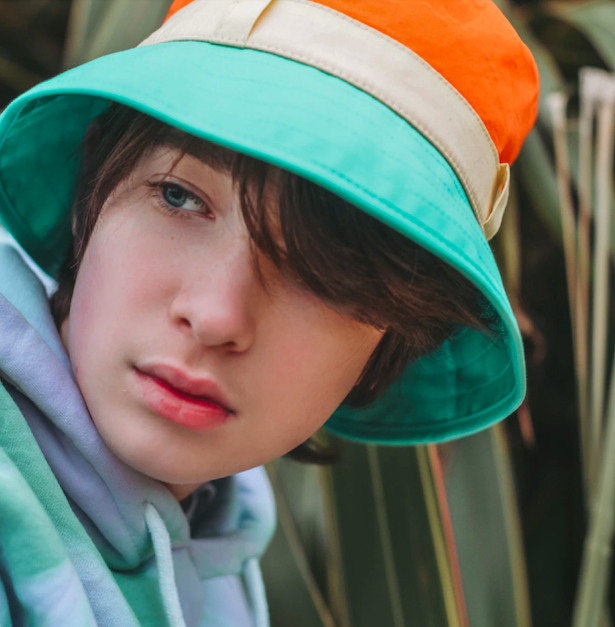 Note that while we spotlighted summer hats here given the time of year we find ourselves in, the brand also makes equally stellar winter hats.