Avocados are one of the first foods I added to my son's solid diet. (Note: As with introducing any new food to your baby's diet, always consult with your pediatrician and specifically discuss any foods that may pose allergy risks for your baby.) Read up more on tips for feeding your baby avocados here. They're packed with nutrition, and my son loved how easy it was to eat and swallow avocados—even if half of them didn't actually make it into his mouth in the beginning. My entire family is obsessed with avocados, so I'll buy a bag at Costco, and they'll be gone within the week. Avocados are full of heart-healthy monounsaturated fat, and I'll often split one for lunch with my toddler.
What are the health benefits of avocados?
Avocados are known to have many beneficial effects on our health. One avocado contains roughly 150 calories, two grams of protein, and fifteen grams of monounsaturated fats. On top of that, they are packed with vitamin B (aids your metabolism), vitamin K (essential to building strong bones and preventing heart disease), and vitamin E (acts as an antioxidant in foods).
How to include avocados in your daily diet:
in raw salads or pasta salads
in dips or spreads, such as guacamole
as a raw Paleo-friendly pasta sauce
as a substitute (1:1) for butter in baked goods
as a spread in sandwiches
add to a vinaigrette for a creamy consistency
as frosting on cupcakes
raw served with sea salt and a spoon!
When I buy avocados in bulk, sometimes I'm pressed to come up with recipes that are equally palatable for me and my husband as they are for my son. Here are some of my favorite healthy avocado recipes for baby…and bonus, you'll love them as much as he does.

RELATED: 3 Crazy Ways to Ripen an Avocado That Totally Work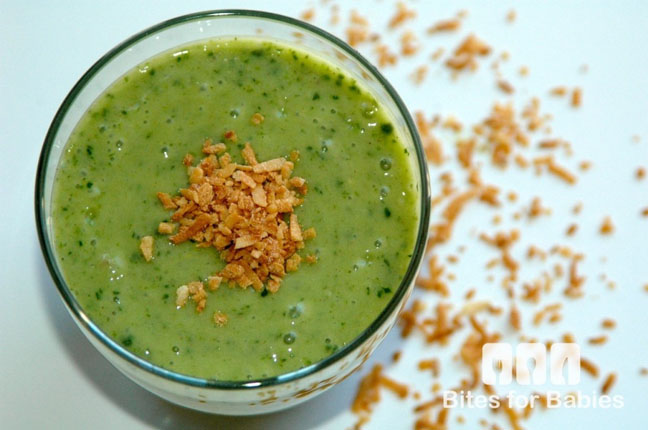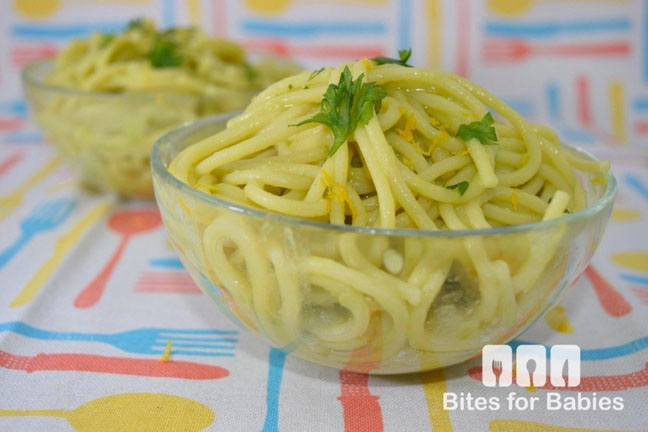 Raw Chocolate Avocado Pudding Recipe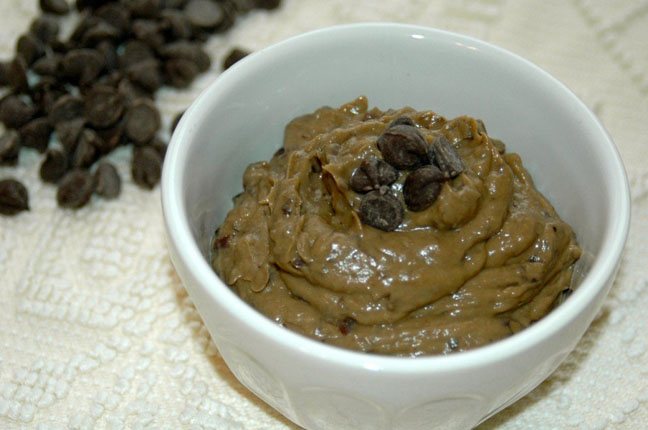 Avocado Chocolate Chip Cookies Recipe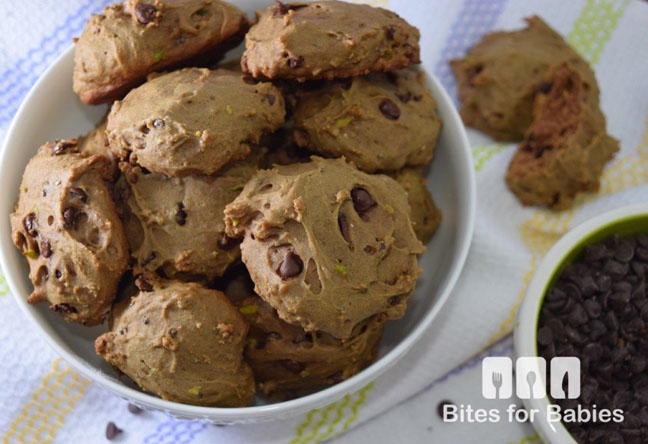 More Recipes for Babies: