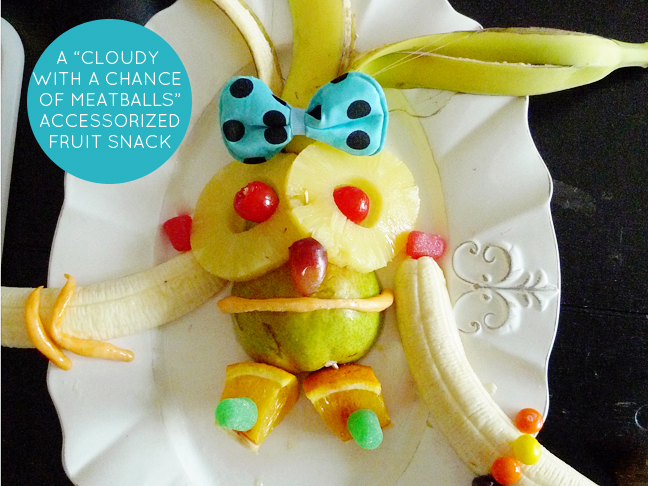 We're in complete recovery mode from the holidays; melty cheesy dips are out, and healthy snacks are in. We were lucky this year with the holidays; my daughter had her own New Year's Resolution to eat healthier already in mind when we visited Santa this past December. The great thing about having a two-year old around the holidays is that while they are easily swept up in the enthusiasm of it all, they haven't quite locked down the details.
Case in point: when we went to visit Santa, a little girl in front of us had a full letter outlining the reasons a St. Bernard was the ONLY present she could envision receiving (although she very graciously conceded she'd accept an iPad, if necessary), my daughter asked for "strawberries." Not strawberry lip gloss or Strawberry Shortcake, just strawberries. The little girl's mom was a little…jealous, shall we say, and also issued a stern warning to enjoy this time while we can. Believe me, we are reveling in it.
We didn't end up getting her anything strawberry related because, one, it felt weird to wrap a pint of strawberries, and, two, the princesses who took over our Christmas wouldn't have liked it, but what I wish I would have gotten her was this: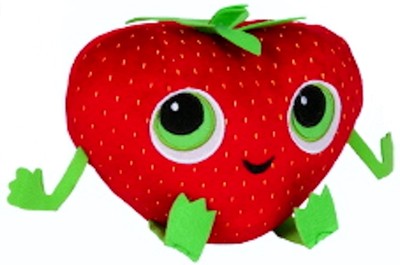 Cloudy With A Chance Of Meatballs 2 with Strawberry Plush – Only at Best Buy (Blu-ray Disc)
How adorable, right? It covers the whole strawberry thing and next time we watch Cloudy with a Chance of Meatballs 2 we can re-enact this scene where we get to scream and pretend to be scared, which everyone knows is, duh, the most fun thing ever.
The whole foodimals thing in #cloudy2 is hilarious, so Alice and I decided to make our own version for a toddler fruit snack one day. There are a ton of adorable foodimals, but the Fruit Cockatiel is our favorite so we thought we'd try it (Okay, that's a total lie. I made her like it best because it was the one I thought I could possibly do justice to and I had most of the ingredients around the house. Priorities, people!).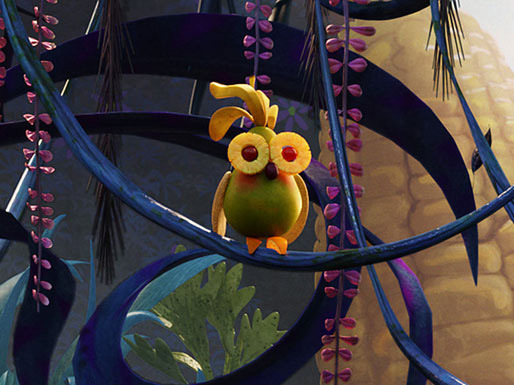 I've gotta say it's the perfect DIY snack for a toddler because it's healthy, there's not a ton of set-up, the fruit is all in season most of the year, and you can pretty much just let them go to town.