servings: 48 cookies
prep time: 20 minutes
cook time: 20 minutes
total time: 40 minutes
Ingredients:

48 Hershey Kisses
1 stick unsalted butter
¾ cup creamy peanut butter
½ cup granulated sugar, plus more for rolling
1/3 cup light brown sugar
1 egg
2 tablespoons whole milk
2 teaspoons vanilla extract
1 ½ cups all-purpose flour
1 teaspoon baking soda
1 teaspoon kosher salt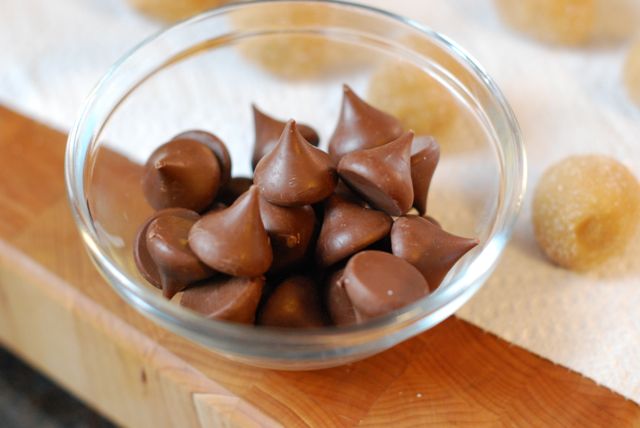 Preparation:

Step 1: Heat the oven to 375 degrees F. Line two baking sheets and set aside.
Step 2: In a large bowl that fits into your mixer, beat the butter and peanut butter until light and fluffy. Then add in the light brown sugar and the granulated sugar and beat again. Add the eggs one at a time, beating well after each egg. Last, add in the milk and vanilla and mix well.
Step 3: Scrape down the sides of the mixer bowl, and fasten it into your mixer. Turn the mixer to medium and add in the flour, baking soda, and salt until just combined.
Step 4: Pinch off pieces of the dough and roll into 1-inch balls.
Step 5: Roll the balls through the granulated sugar.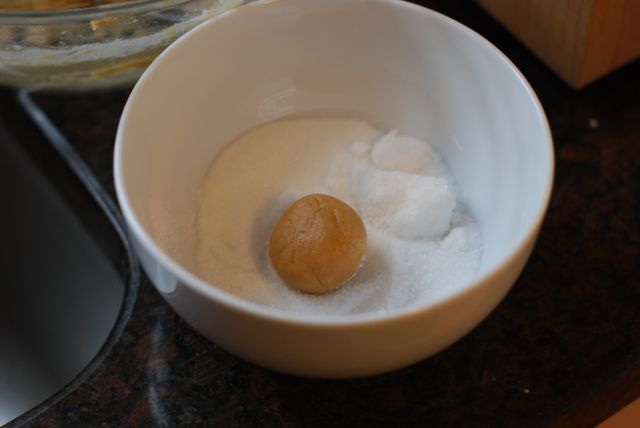 Step 6: Place the dough balls 2-inches apart on the cookie sheet.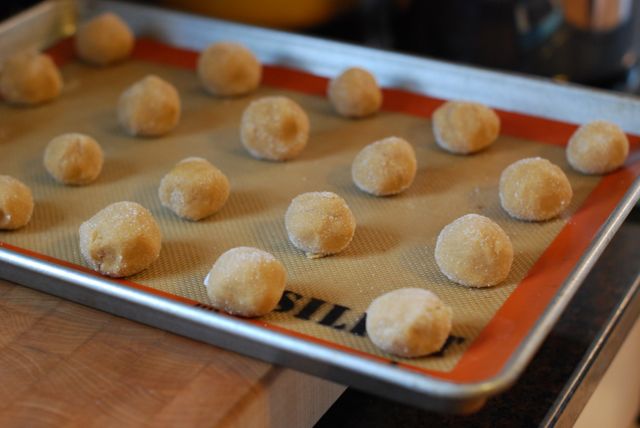 Step 7: Bake for 8 to 10 minutes, or until they are set in the middle and turning light brown on the edges.
Step 8: Remove from the oven and transfer the cookies to a wire rack. Press a chocolate Hershey's kiss down into the top of each cookie. Allow to cool completely. Serve!