I work from home, which I know sounds like a dream. Work in sweatpants while watching Y&R?!? Awesome! But my days usually involve writing, crafting, and researching projects while simultaneously getting my kindergartener ready for school, playing never-ending sessions of Barbie with my toddler, and cleaning up a tornado of toys. In short, the struggle is real. 
By the end of the day, I'm ready to collapse. When dinnertime rolls around, the last thing I want to do is take an hour-long sabbatical to the kitchen to make dinner. I'm grateful for Tyson® Fully Cooked Crispy Chicken Strips—they're like a ray of sun lighting up the frozen food aisle. Finally! A quick, easy dinner option that puts an end to juggling mom and chef duties.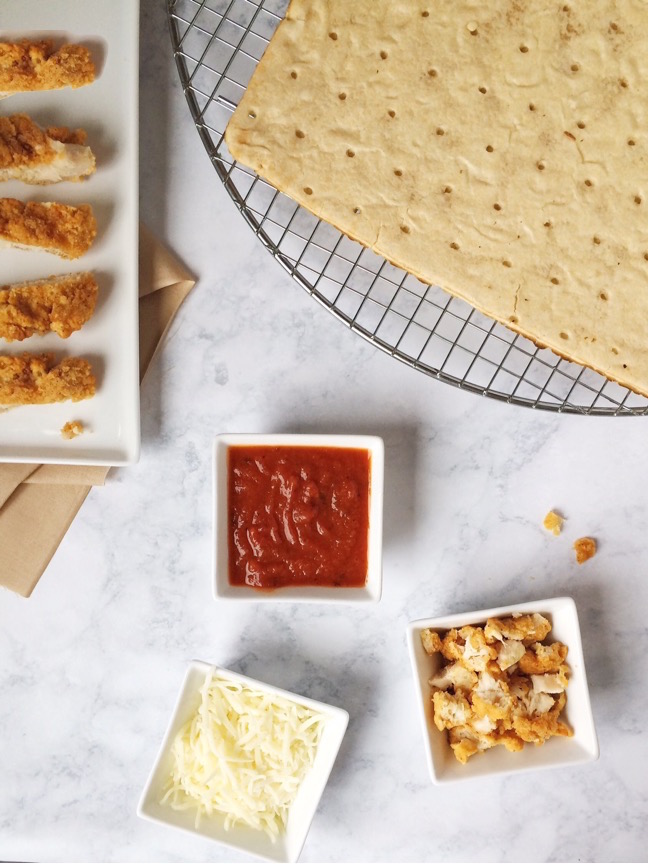 Instead of shooing the girls away or forgetting about a boiling pot while they show me a song and dance routine, I can include them in meal prep as we make chicken strip pizza on whole wheat crust. After that, we play! Yes, we. I have time to join in, too. The oven does all the work, and I get to have fun with my girls. For the record, my Olaf impression is ah-mazing.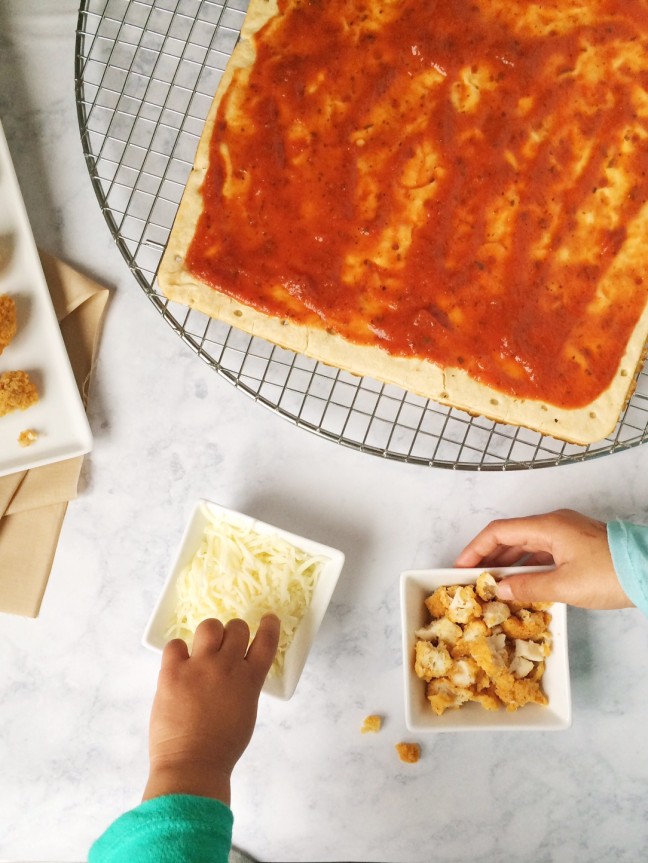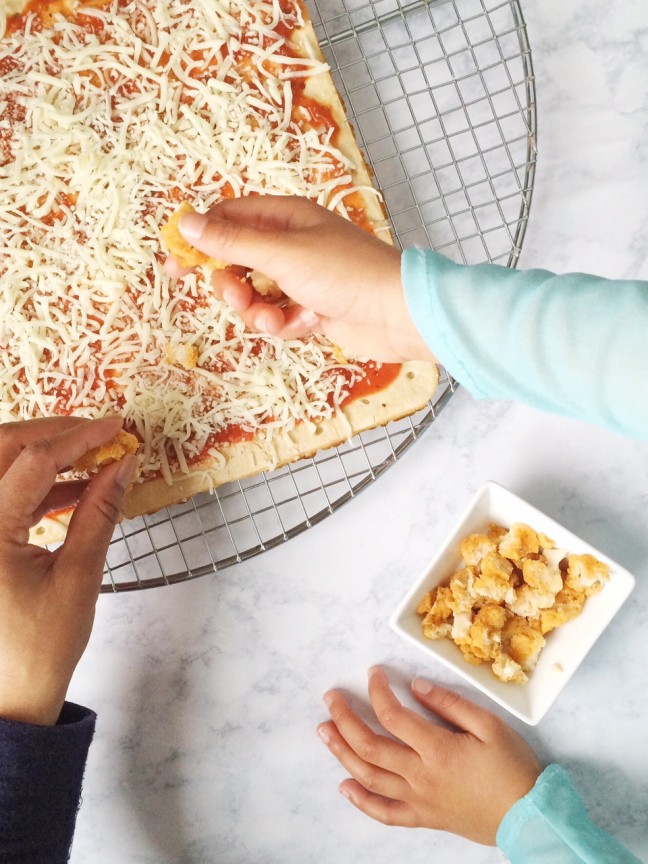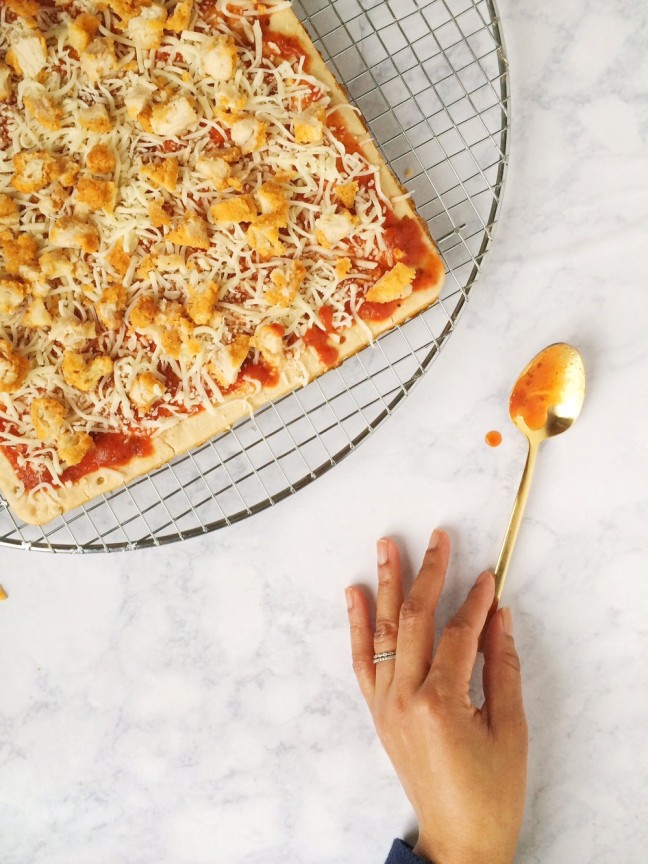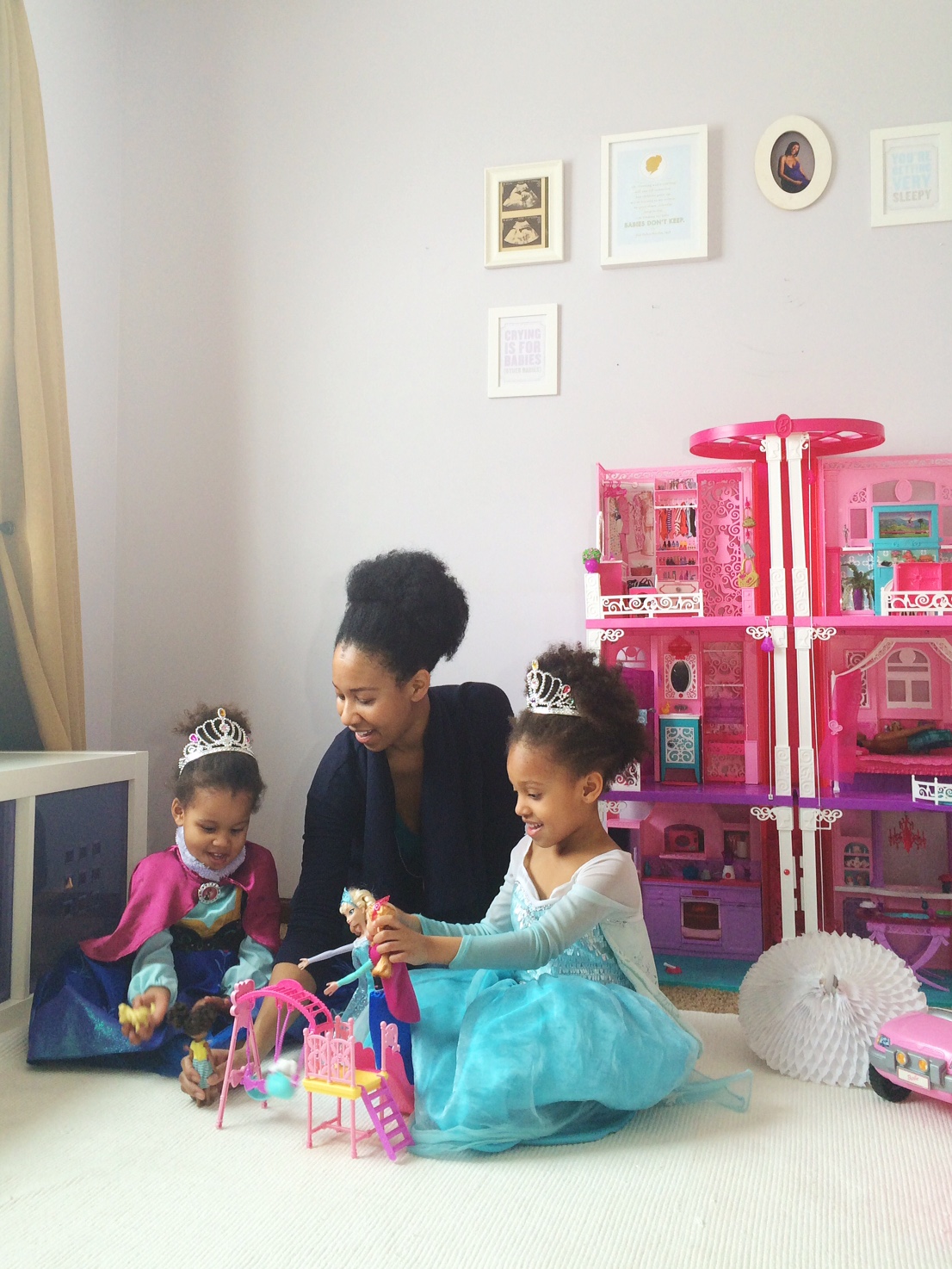 I love not having to sweat it out over a hot stove, but there's an even better benefit of adding Tyson® Fully Cooked Crispy Chicken Strips to our meals. We gain extra time at night by getting a meal ready quickly, and instead of rushing through dinner to get to bath and bed on time, we can take time to discuss our day and eat a stress-free dinner. My kids are happy, my husband and I are happy, and a sink full of pots and pans are a thing of the past.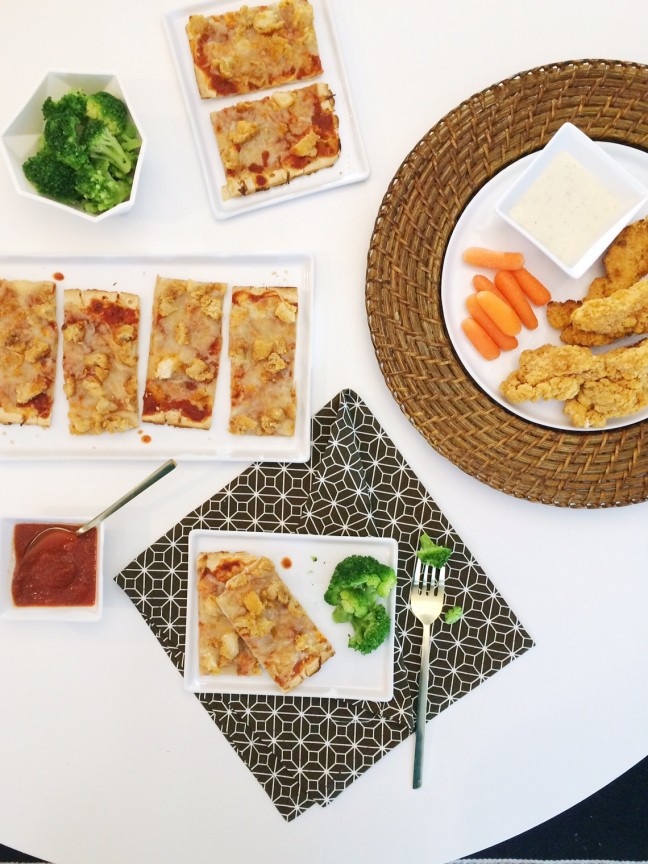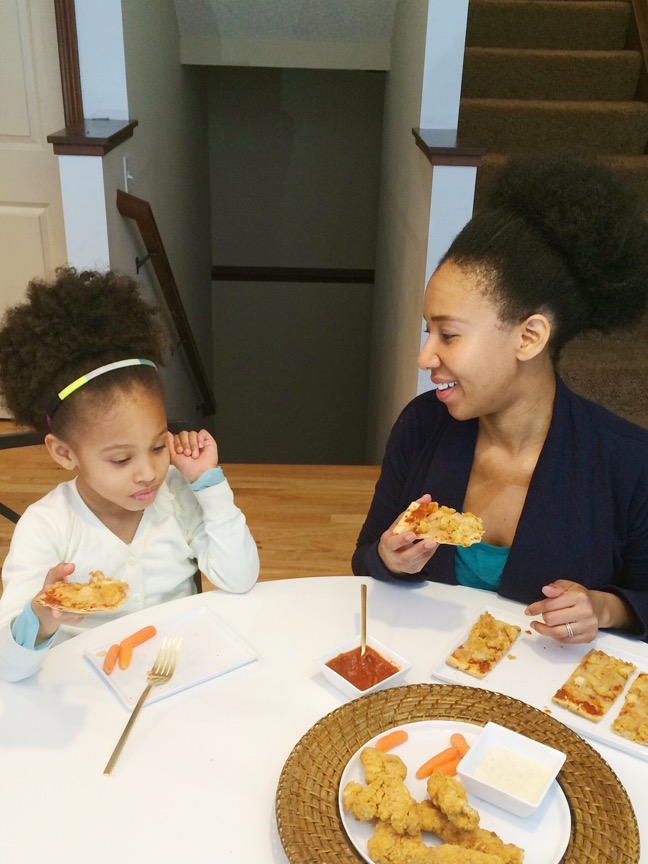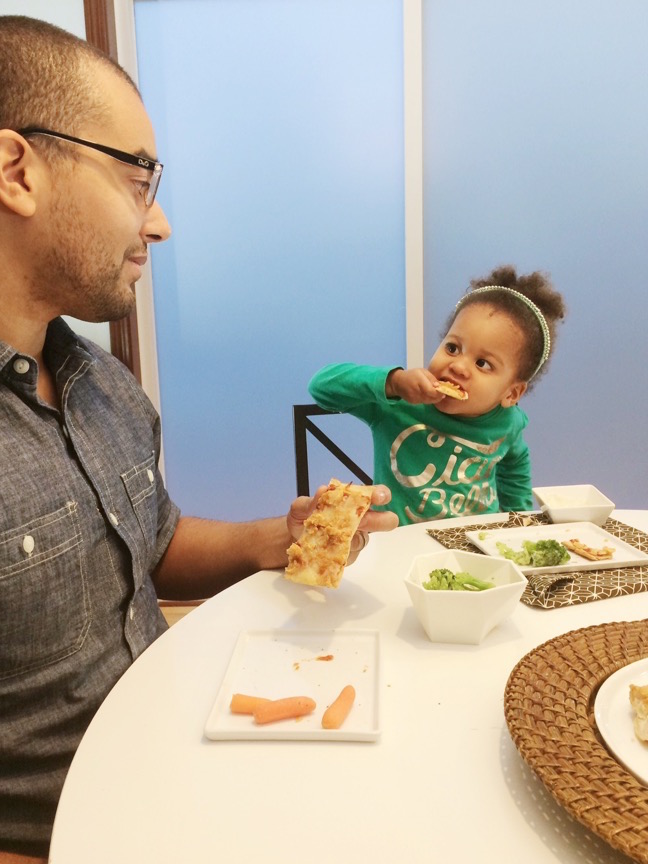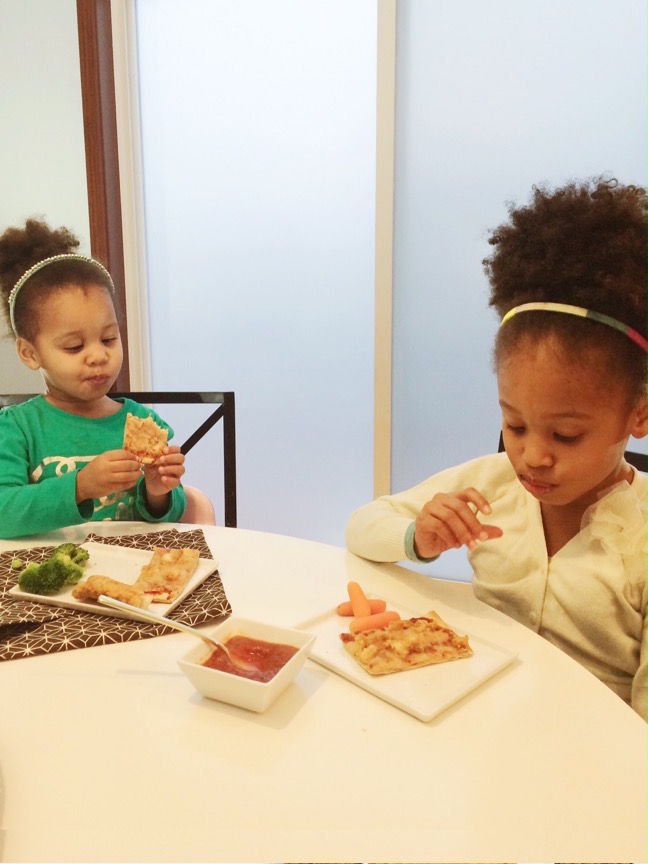 More time around the table and less time around the stove? Now, that's my idea of home sweet home.
This post was sponsored by Tyson Foods