serves: 6 – 8
Ingredients:

½ cup granulated sugar
1 teaspoon cinnamon
zest of 1 orange
¼ teaspoon salt
2 cans refrigerated large/jumbo size biscuit dough
1 cup brown sugar
¾ cup unsalted butter
Preparation:

Step 1: Preheat oven to 350 degrees. Grease a 9-inch springform pan, wrap the outside of the pan in foil and set it onto a baking sheet. (The foil will prevent drips in your oven).
Step 2: In a large ziploc bag combine granulated sugar, cinnamon, orange zest, and salt. Zip bag closed and shake well to thoroughly combine the ingredients.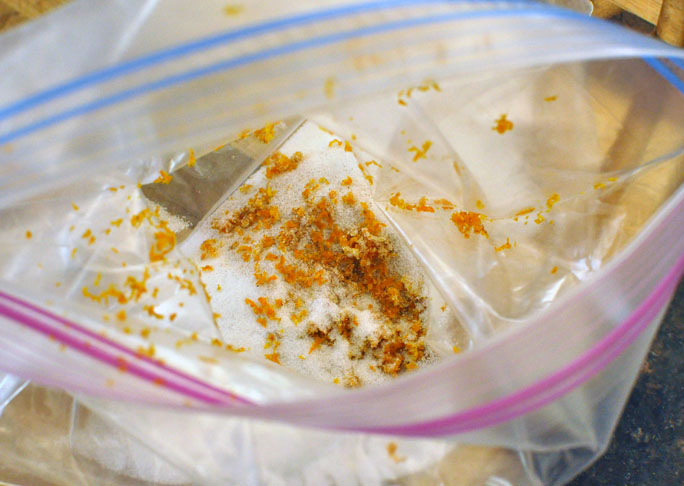 Step 3: Separate each biscuit and cut each into quarters. Add biscuit dough to the ziploc bag, squeeze out air from bag and seal. Shake bag until all of the pieces of dough are well coated in the sugar mixture.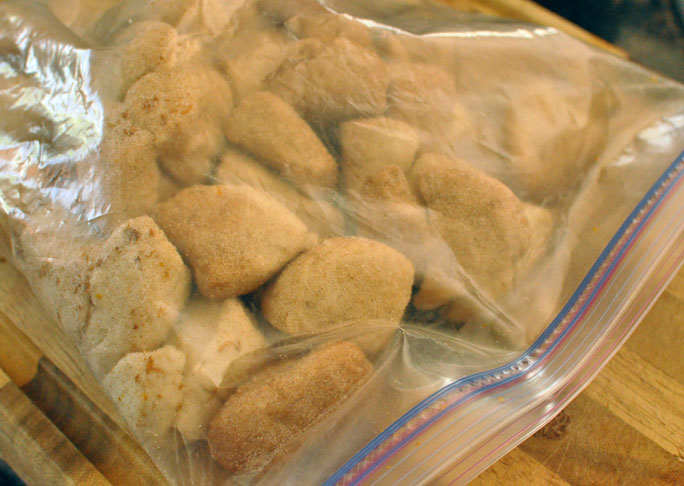 Step 4: In a small saucepan, heat butter and brown sugar until melted.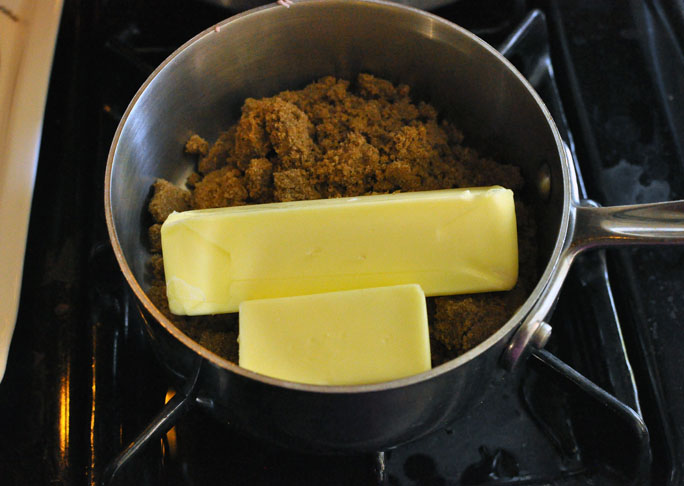 Step 5: Arrange the biscuit pieces in the prepared springform pan in two layers. Place springform pan onto a rimmed baking sheet (this will help catch and drips and also make it easier to remove pan from oven).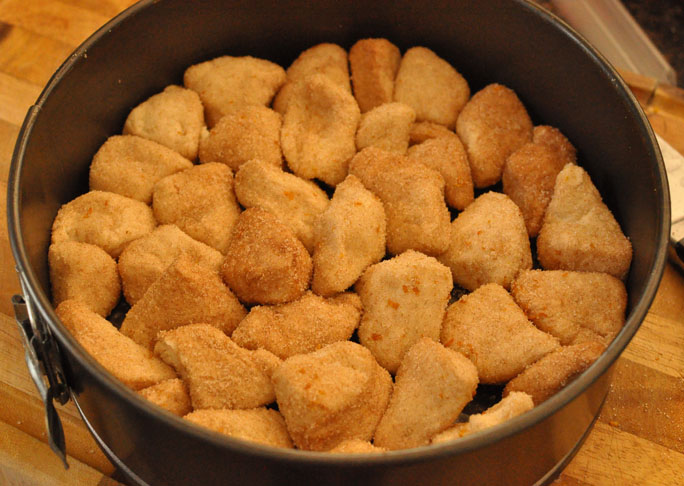 Step 6: Pour butter and sugar mixture over the dough pieces.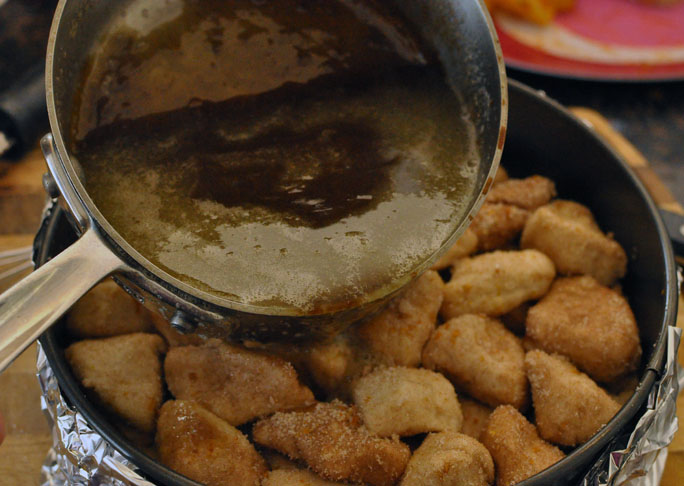 Step 7: Bake for 25 -28 minutes. Cool in pan for about 8-10 minutes before un-molding onto a platter. Serve warm.
Want more delicious snack recipes?