Not only is the upcoming weekend about the people we surround ourselves with, this weekend is all about the food, the drink and the good times. Who doesn't love enjoying some drinks out in the backyard, soaking up the end of the summer sun all while watching the kids enjoy their last free summer moments?
Instead of indulging in icy cold beers, I much prefer a beautiful glass of wine. This Labor Day weekend, I will be enjoying two delicious wines that go wonderfully with the delicious food at end of summer barbeques.
Although I do love white wines in the summer when it is hot, red wine is my passion, my soul, and my love. Enter the Cline Cellars 2009 Ancient Vines Zinfandel.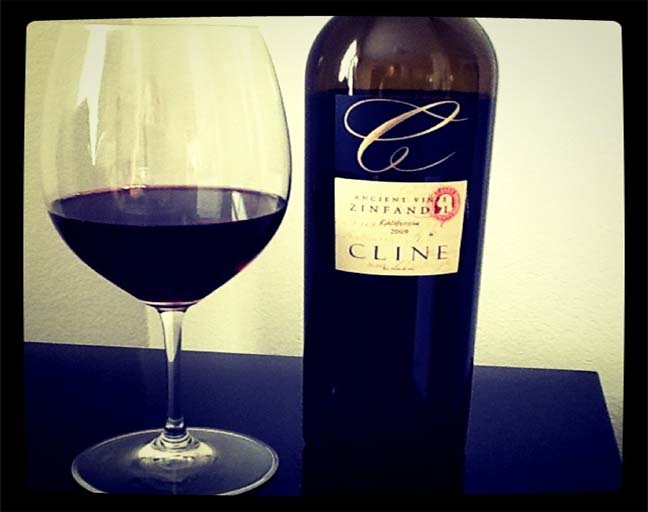 With a Wine Spectator rating of 88 points, this wine is most definitely a crowd pleaser. Even though this red wine is smooth and milder than a Cabernet, it stands up nicely to steak and barbequed foods, perfect for the upcoming weekend. The other fabulous thing about this Zinfandel? It won't break the bank. You can find this wine at stores such as Costco, BevMo, and even at many grocery stores with prices ranging from $12 to $18.
Prefer a chilled white wine? You will love St. Supery's 2010 Sauvignon Blanc.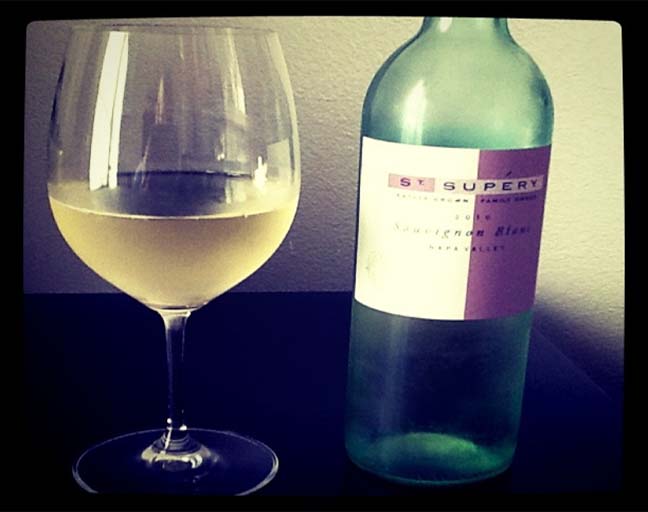 This wine has stood the test of time. My father, who is a wine collector, chose this Sauvignon Blanc as one of the white wines to serve at my wedding 10 years ago!
With a Wine Spectator rating of 89 points, this wine is bright, crisp, and delicious. It is a wonderful white wine that pairs nicely with mild cheeses but also goes well with bolder flavors. You know a white wine is good when you can just enjoy it on its own. St. Supery has definitely created a beautiful sipper here! This wine can also be found at Costco, BevMo and local grocery stores with prices ranging from $14-$20. Not bad for a delicious Napa Valley Sauvignon Blanc.
So this Labor Day weekend, fire up the grill for some end of summer barbeque and enjoy these two fine wines. You know I will be!