Disney announced that a sequel to the award winning 2016 hit, Zootopia is in development.
Much of the story, cast and production timeline of Zootopia 2 is still unknown but is expected to be released either in 2025 or 2026.
The 2016 animated film is set in a world wherehumans do not exist and animals live together in a human-like society. Judy Hopp, voiced by Ginnifer Goodwin, is an ambitious rabbit who joins the Police Department. The new recruit works with Nick Wilde, voiced by Jason Bateman, a red fox con artist who together uncover a government conspiracy.
The original cast includes Goodwin and Bateman along with other big name such as Idris Elba, Jenny Slate, Bonnie Hunt, Tommy Chong, J.K. Simmons, Octavia Spencer, Alan Tudyk and Shakira. It would make sense for Goodwin and Bateman to return for the sequel however Disney has yet to confirm the voice cast.
Zootopia+ is a spin-off animated series based on the original film available to stream on Disney+. The series follows the adventures of the creatures that live in the metropolis, Zootopia.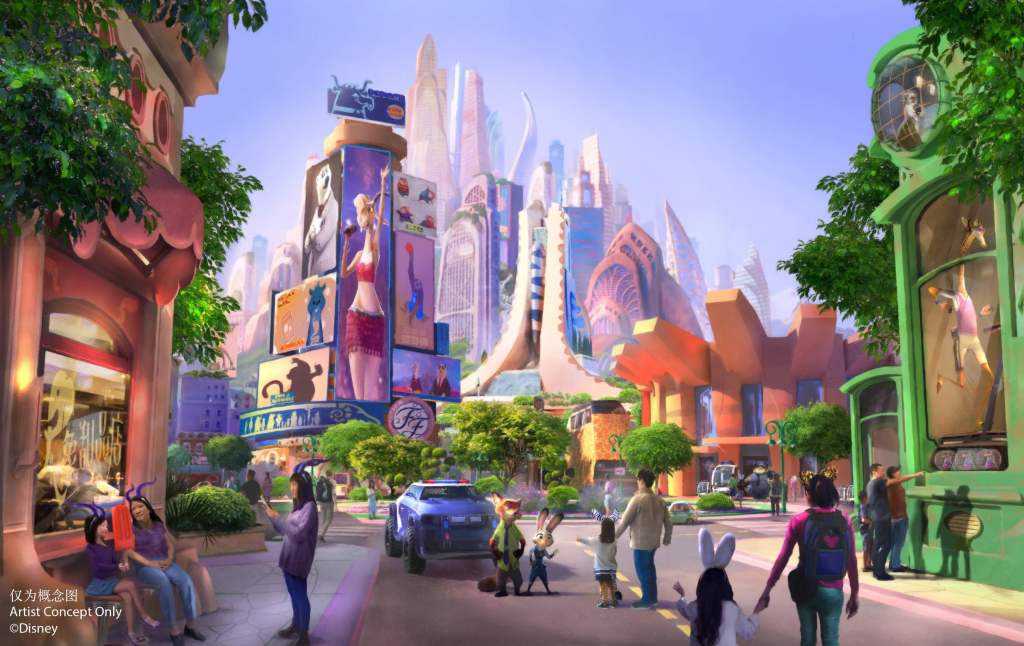 Disney did speculate at D23 that a Zootopia inspired land may be added to the parks, possibly replacing DinoLand, U.S.A. in Animal Kingdom. A Zootopia land is already being built at Shanghai Disneyland.