Choosing a good and reliable doctor for your child is very difficult. Right from birth, kids need to visit doctors at regular intervals for vaccinations, check-ups, and so on. That is why, it is very important to find a good and reliable doctor for your child. Here we have curated a list of a few essential things to consider while choosing a doctor for your child. Scroll down to learn about them. 
1. Choose a Doctor Close to Your Home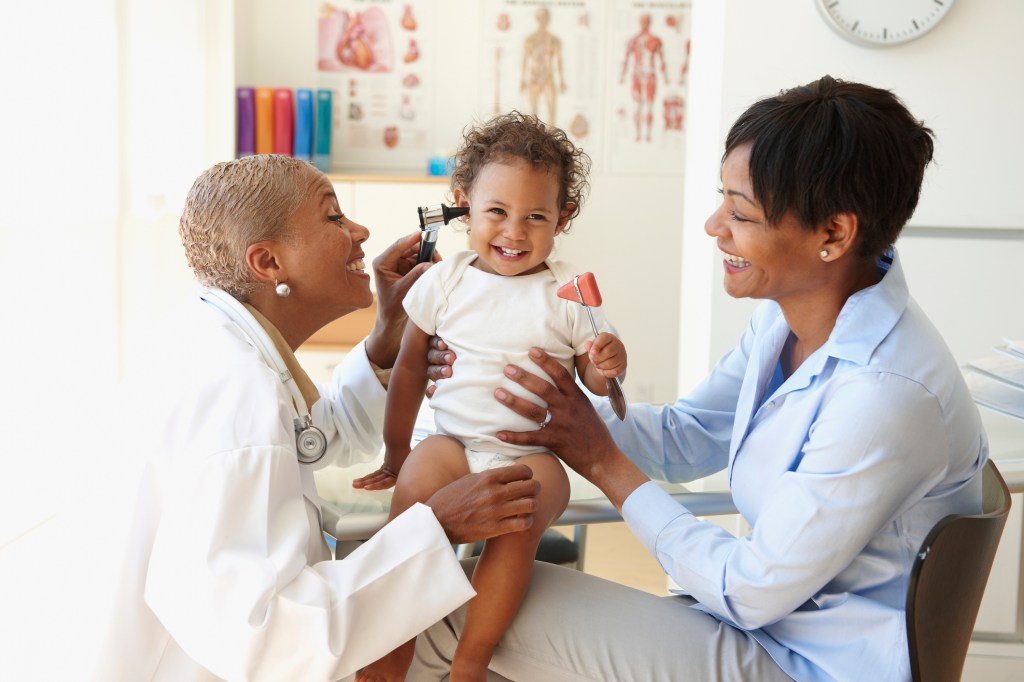 First and foremost, check whether there is any good pediatrician nearby your home so that if needed you can take the child even in the wee hours easily. A nearby location is also critical for many other reasons. It not only reduces travel time but in case of emergency, it helps in getting in touch with the doctors as fast as possible. And if your doctor is aware of your kid's case history, it will be easier for them to start the treatment immediately. 
2. Make a List and Check the Credentials
Talk to your OB-GYN, friends, family, cousins, siblings, and colleagues to know about the doctor they consult for their kids. Even search on the Internet to know about the best doctors in your area. Make a list of them and go through their credentials. Do proper research about their experience, certifications, AAP membership, FAAP listing, and so on. 
Also, know whether they only attend in the hospital or they have a private clinic too, what are their working hours, and are they available on calls at odd hours or weekends, among other things. Scrutinize every detail thoroughly.
3. Visit the Doctor
One shortlisted, visit the doctor to see them in person. While visiting, check the environment of the hospital/clinic. See how well have they maintained the place, how long is the waiting, how easy is to get appointments, if the staff well organized, do they have all the necessary resources needed for treatment, and so on.
But most importantly, check whether the doctor can clear your doubts, answer your questions, is adept in the latest practices, do they have all the necessary vaccinations, and how well they handle your baby etc, to make a sound decision in choosing the right doctor for your child.
4. Check the Monetary Factor
Not everyone can pay expensive fees of doctors on every single visit. So, make sure to check about their fees beforehand to help you decide better. Also, ask whether they take your insurance or not. You can even ask about the vaccination or immunization rates as it may vary from clinic to clinic.
5. Get the Review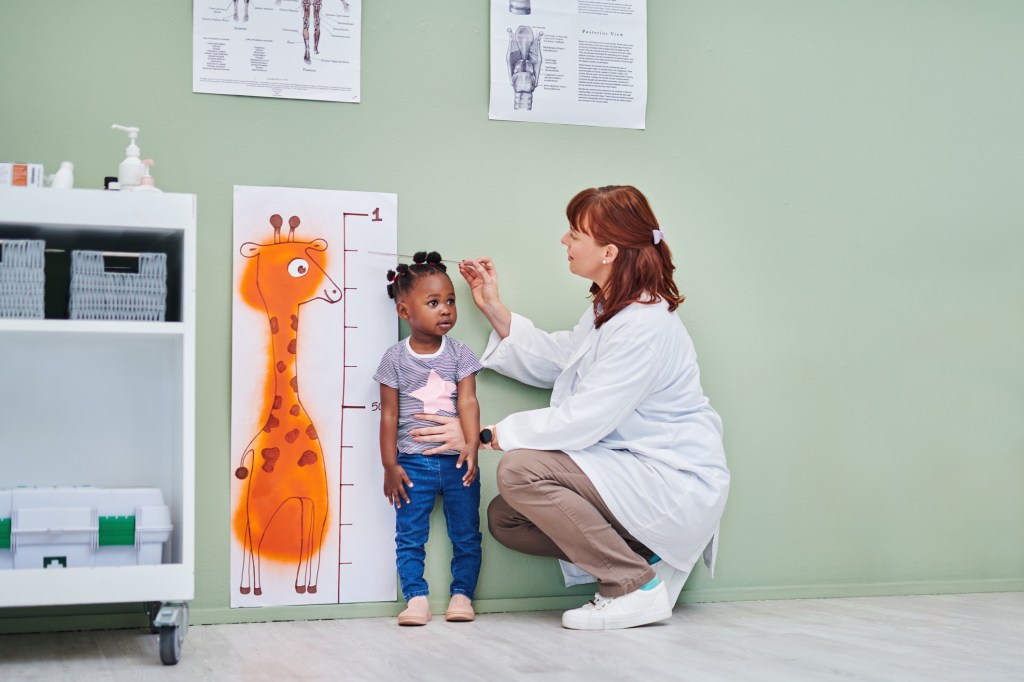 While choosing the doctor, check the reviews of their work as much as possible. Ask your friends, other parents who are visiting the doctor, and search it on the Internet to find their reviews.  The more you know, the better.
Overall, look into every aspect while choosing the doctor for your child. After all, it's about your kid's life and health. You can't be neglectful.
You can also read 5 Best Educational YouTube Channels for Kids To Watch