Last month I took a Look Who's Talking NYC class with my son and it was one of the best experiences in a "mommy and me" class setting I've ever had.
Let by Brandie Shulman M.S., CCC-SLP, TSSLD and Cassie Zises M.S., CCC-SLP, TSSLD, Look Who's Talking NYC works to incorporate language and communication skills development into a music class-style setting. You can expect fun and interactive songs, music and dancing all while they teach baby – and parents – how to communicate with each other. The instructors also learn all of the children's names to personalize the classes.
I took away so much from just one class I couldn't wait to chat with the founders more to learn about things we can all do at home to improve our kiddos communication and language skills.
Keep reading for my chat with the co-founders and checkout their website to sign-up for in-person or online classes.
Momtastic: When should parents start working on language/communication skills?
Shulman and Zises: From day 1! So many communication skills are pre-verbal skills that begin to develop from the minute your baby enters this world. Early skills would include listening to sounds and voices, watching facial expression and gestures, using eye contact and cries to communicate their needs. As they grow, this areas will be expanded and advanced on.
Momtastic: What are some ways parents can do this?
Shulman and Zises: The best ways to start building communication skills with your baby is to talk to them often (about what they are doing, what you are doing, what you see, feelings, etc). BUT remember to stop and pause and give them a chance to respond and reciprocate. This might be with eye contact, cries and coos, but eventually will develop into gestures, sounds and words. Incorporating songs into daily routine and reading books are great ways to get your baby to attend to verbal language and build their receptive language skills. Additionally, the more you repeat songs, books and familiar phrases, the better! Repetition helps refine and stabilize new skills as well as teach new vocabulary and enhance listening skills.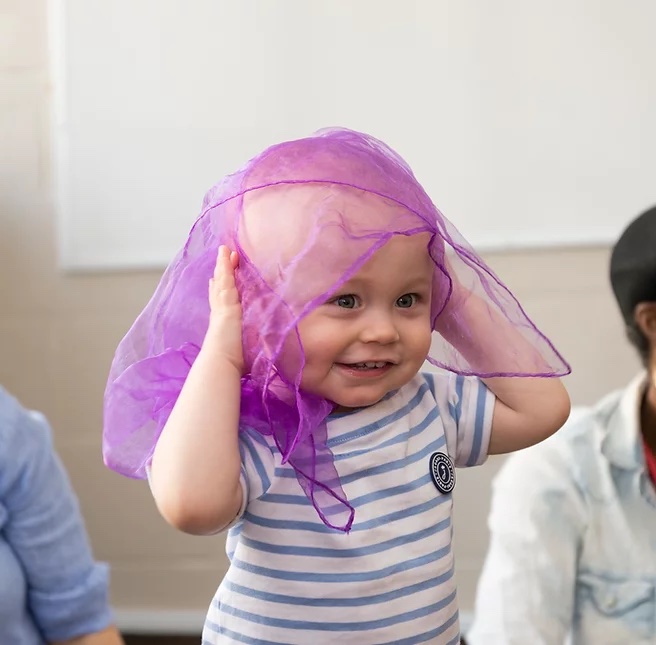 Momtastic: What are some 'mistakes' you often see parents make when it comes to communicating with their babies?
Shulman and Zises: Often parents get used to talking to their baby so much so that they forget to stop and listen. Teaching reciprocation and turn taking when it comes to communication is extremely important. You can do this by asking a question and pausing or leaving out words in familiar phrases and songs and waiting for baby to make a sound before continuing.
We also see that intense "testing" of babies and toddlers can backfire. This means constantly asking questions and making them perform on the spot (i.e., asking "what does the cow say???" all day long). Instead of testing them on information they already know, invite them to try something new. Model pretend play, new sounds, new words within play. Avoid asking a lot of questions and constantly telling them to "say X." Language acquisition should be natural and should not be stressful for baby or parents.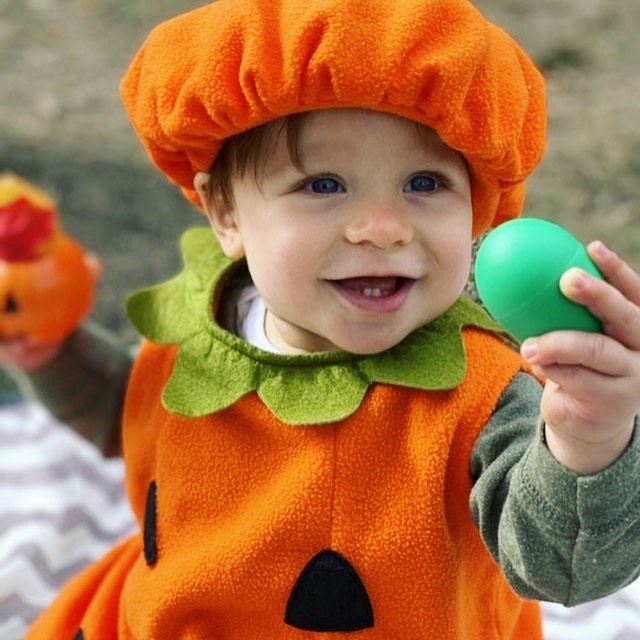 Additionally, make sure baby has the opportunity to explore their voice as much as possible. This means limiting the use of pacifiers during wake hours!