We're all busy and let's be honest as much as we are obsessed with our little ones… playing with them can often be exhausting. It's tempting to leave the learning to the classroom. But it's not that simple. Children are always learning. I've found that the best way to encourage independent play is by investing a little time each day (as little as 10 minutes) connecting with my toddler. For example, he might want to show me something or "teach" me something. It's tempting to say "no" we say no all day! But I've found that working on that connection for a few minutes fills up "his tank" and he'll go off on his merry way with independent play. Clearly it's important to be engaged in school, but kids can increase their skills dramatically by making connections, collaborating with others (especially their parents), and integrating what they learn into the real world. This all brings me to a recent find: HOMER.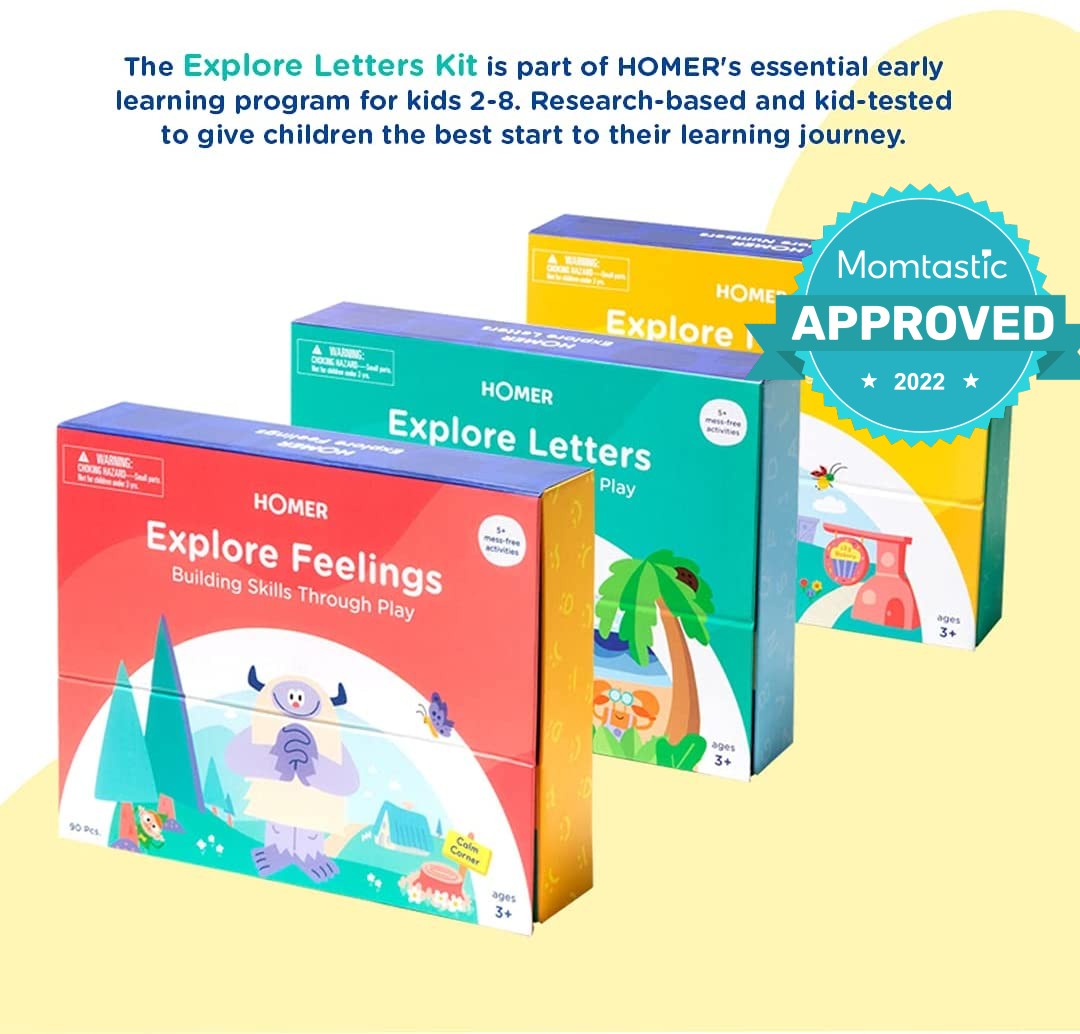 The brand makes kits designed to supports independent and guided learning through games, songs and activities (especially younger toddlers I've seen really get into the songs). I love that they focus on emotional skills like identifying feelings, self-awareness, social skills and the likes as well as literacy skills like early writing, language development, etc. The products work in conjunction with the brand's Learn & Grow app, which is a stellar example of "smart" screen time (we all know there is no way around some screen time).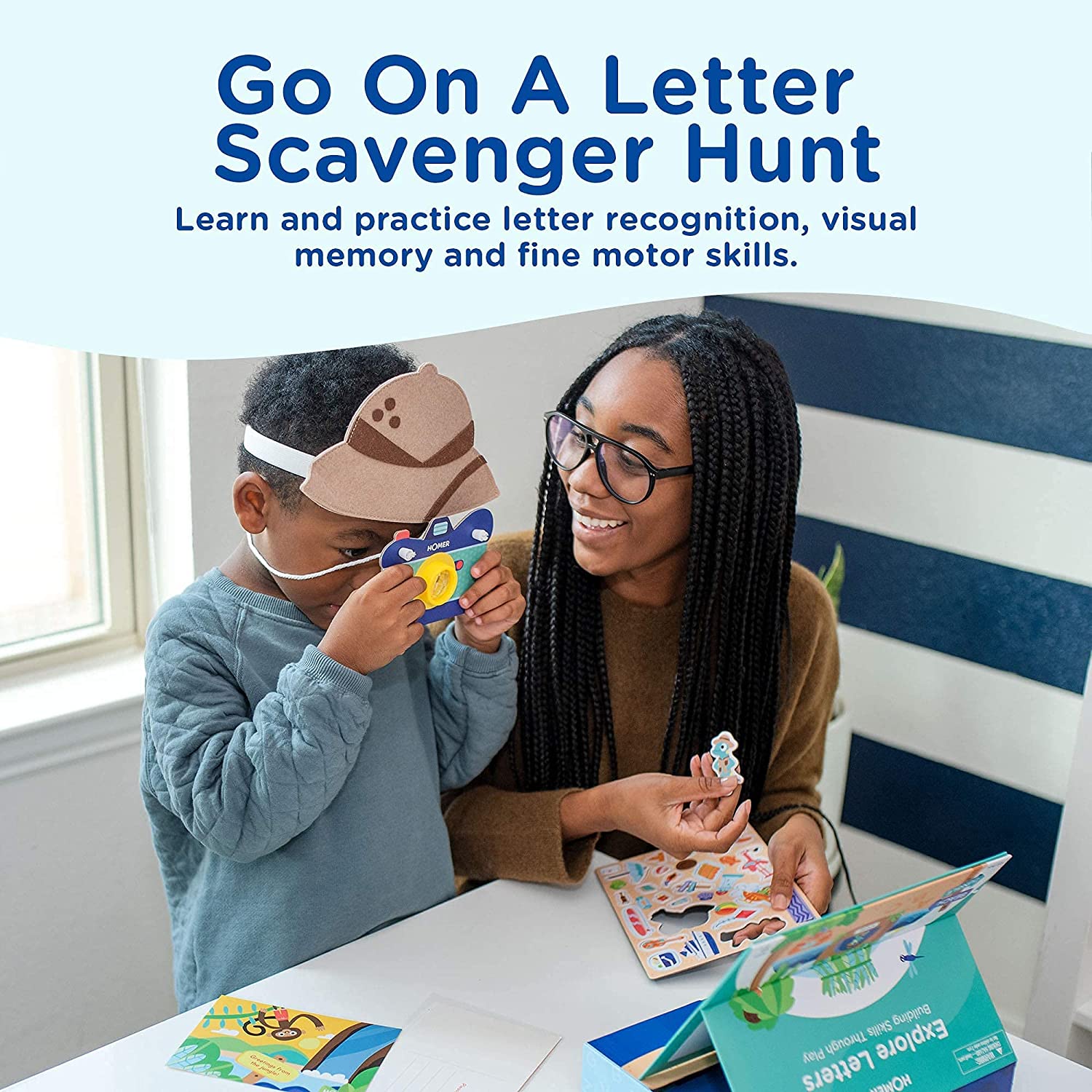 Homer is also a relatively affordable option as far as educational kits go and the app is easy to use. Plus it the app works for toddlers two to eight meaning siblings and friends can enjoy Homer together. In fact, a friend of mine told me that her kids come back (one from daycare and one from kindergarden) often "screaming" for Homer when they previously would be screaming for TV.