On what would have been Gianna "Gigi" Bryant's 15th birthday, Vanessa Bryant announced the launch of a line of "Mambacita" athleisure wear in honor of her late daughter this past Friday. Kobe Bryant's widow — and the mother of four – posted photos on Instagram so her 14.5 million followers could view of a few of the collection's pieces, saying that 100% of the proceeds will go to the Mamba and Mambacita Sports Foundation. Gigi's sisters Natalia, Bianka and Capri helped Bryant model the clothing in a campaign shot by Brian Bowen Smith. The sweatshirts, sweatpants, and face masks feature a "No. 2" design, a nod to Gigi's basketball jersey number.
"Today is my Baby's Birthday," Vanessa wrote on one of her posts. "When I thought about how best to celebrate Gianna's birthday with so many who loved her, I knew it had to be a combination of sharing her bright and fun personality with her sense of purpose and passion that would help make a difference in this world."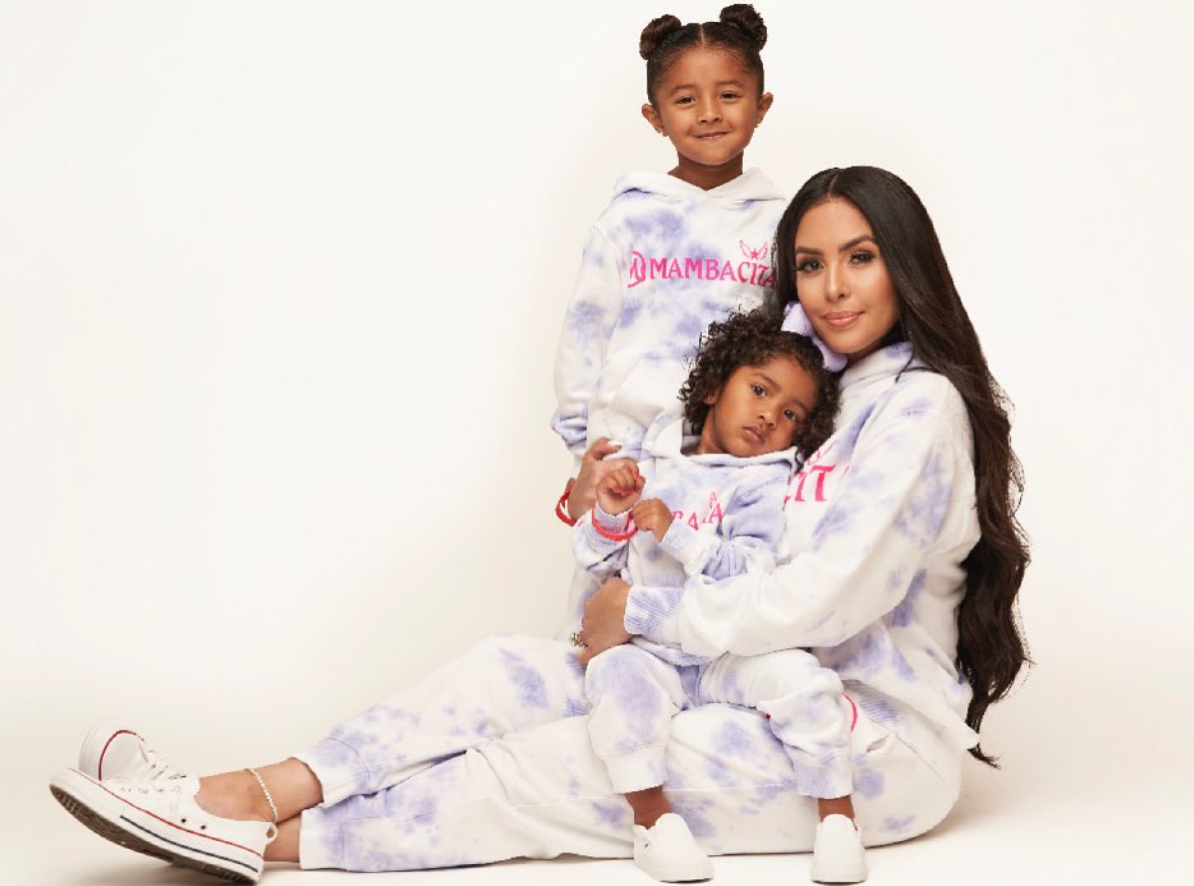 Kobe and Gianna Bryant died in a Los Angeles helicopter crash on January 26, 2020. The pilot and six other passengers were also killed. Since their deaths, Vanessa has continued to keep their memories alive. Last month, she shared a moving tribute to celebrate her 20th anniversary with Kobe, and as a nod to Gianna's 14th birthday last year, she created an equally touching post, writing, "Mommy loves you more than I can ever show you. You are part of MY SOUL forever. I miss you so much everyday."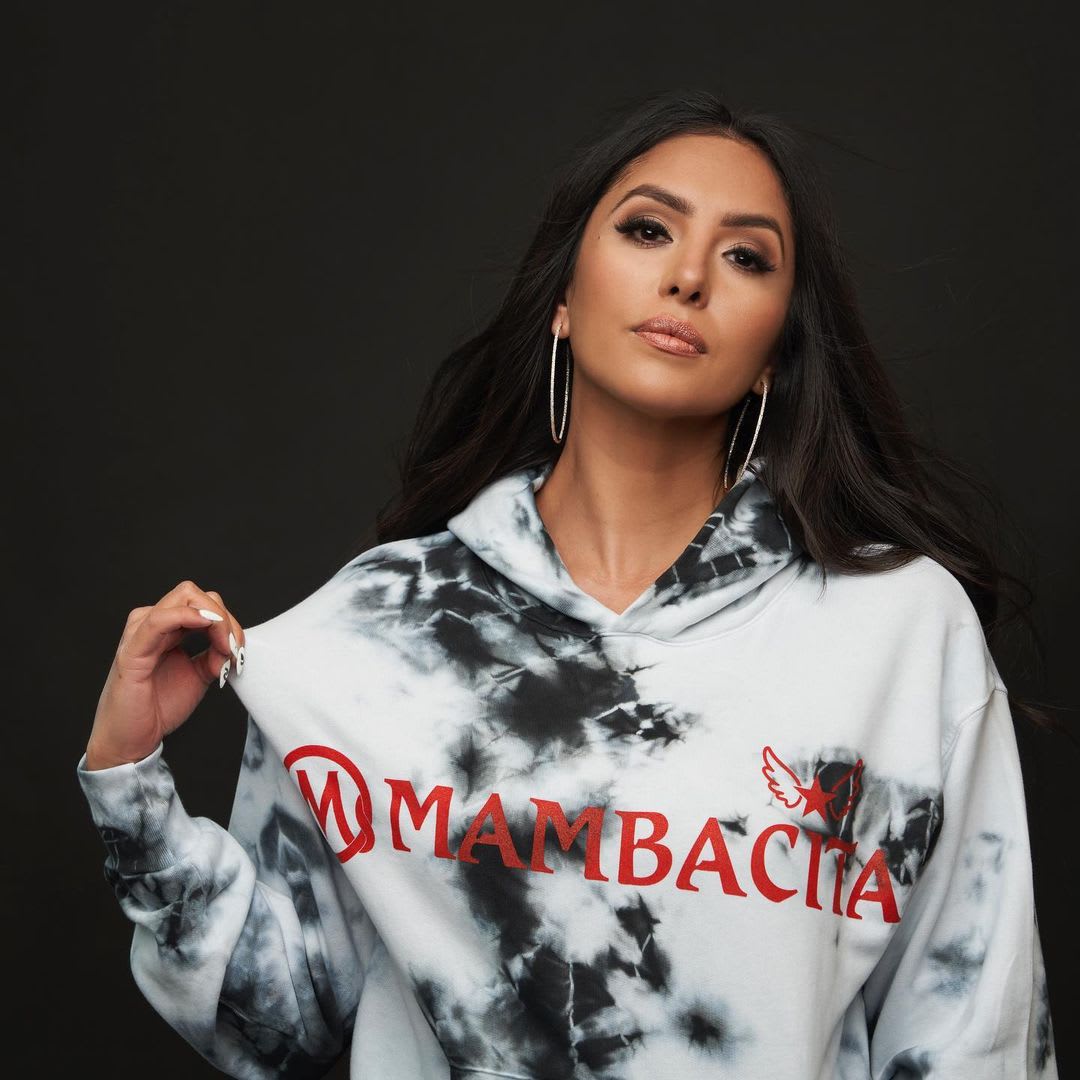 Bryant credits her late husband and daughter for giving her the strength to complete all of the work she is doing nowadays. "I guess the best way to describe it is that Kobe and Gigi motivate me to keep going," she told People magazine back in March. "They inspire me to try harder and be better every day. Their love is unconditional and they motivate me in so many different ways."
Much of the line sold out right away, but you can still purchase a few items.
More Celebrity News: