From homemade to high-end, my daughter has been into dolls since the first time she grasped one in her tiny damp fist. For a while I thought it might be a passing phase, like the ones she had with collecting ponies, beaded bracelets, caterpillar eggs, anything purple, and kitten tee-shirts. But alas, every birthday and holiday came with a wish list for new dolls big and small, and all their accoutrement, while those other collections eventually gathered dust under her bed.
Almost a decade into this relentless love for her squad of plastic and cloth BFFs, I've learned that there's much more to being a doll-lover than hoarding strollers and carrying cases (though we've flown all over the country with both of these in tow). Imaginary play takes many forms, all of which I happily support. My daughter expresses herself through how she treats and entertains her dolls, and if you watch closely, you might even get a peek of who she will be one day as a mother, a leader, an old friend.
Here is a gift guide for all the kids who love dolls — and all the fun that comes with them. You'll notice that it keeps in mind that the kids who play with dolls seem to enjoy it most when they have those friends by their side as they experiment with the world around them, and participate in all the fun that trying new things has to offer.
What doll-lover could possibly resist the annual release of this classic? Available in red, blue, and aqua gowns, this Barbie shimmers for many seasons to come!
Photo: Mattel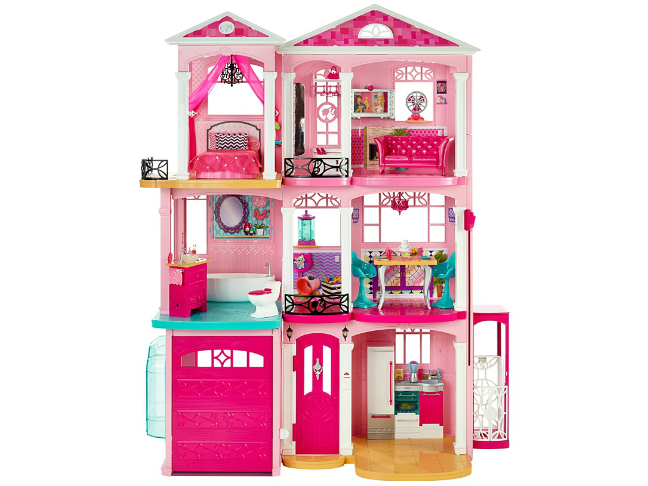 Barbie Dreamhouse
Three. Stories. Of awesome. There is a good chance this dollhouse is as big as the kid you get it for! This interactive play space with lights, sounds and motion will keep everyone entertained for hours at a time.
Photo: Mattel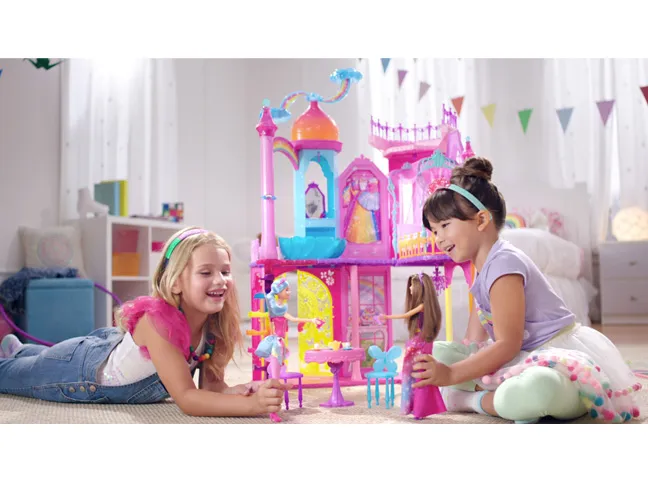 Barbie Rainbow Cove Princess Castle Playset
Does her Barbie already have a home? Well, then the only reasonable thing to do is get her a rainbow castle to hang out at on the weekends! This is a perfect spot for tea parties under the sun or to enjoy the spinning rooftop patio. (*Dolls not included.)
Photo: Mattel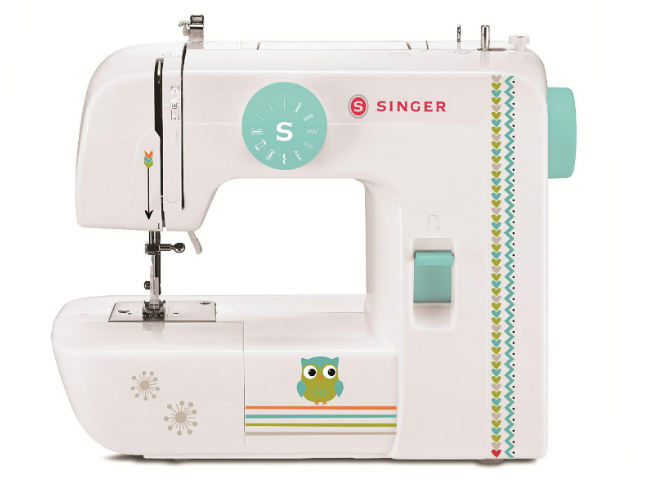 Singer 1234 Sewing Machine
Rather than buying doll clothes — or hunting down me-and-my-doll matching outfits — put your creative kid to work with a great starter sewing machine so she can make her own! This one even comes with a free online owner's class to teach her how to use it, stickers to decorate the machine, and a tote bag project so she can jump right into creating.
Photo: Amazon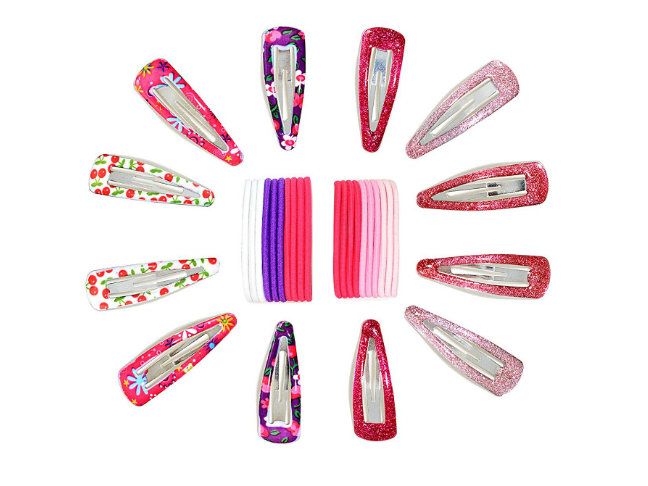 40-Piece Hair Accessories Gift Set
My daughter has spent more time styling and re-styling her dolls' hair than her own over the years. She even invented a hair-styling contest we'd play while she took her baths! So she can never have enough bows, pins, clips, headbands, and elastic bands to keep those coifs under control. (Don't forget an extra brush and maybe some soft curlers.)
Photo: Amazon
A bevy of itty bitty friends calls for a bevy of itty bitty desserts. Set aside a weekend to teach your girl to bake, then let her make minuscule munchies to snack on with her buddies when the mood strikes! These darling donuts are almost too adorable to eat, plus there are other baking sheets out there for making just as small muffins, cakes, and cookies, too!
Photo: Amazon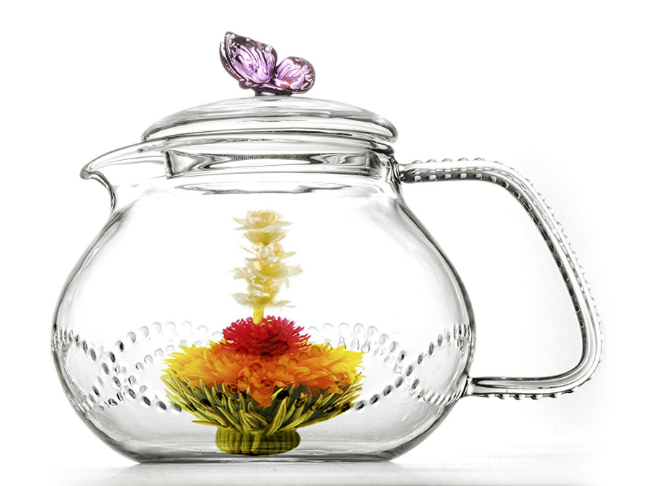 Teapot Set
Instead of pretending at her next tea party, why not make the real thing? This teapot set by Tea Beyond comes with a pretty butterfly perched on top, and is crystal clear — just the thing for watching colorful floral teas brew into something delicious.
Photo: Amazon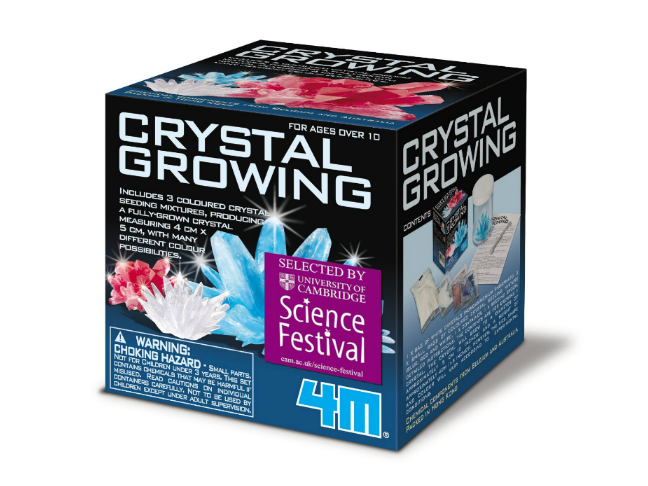 4M Mini Crystal Growing Kit
Science is exciting enough on its own, but when the result is something beautiful you can decorate your doll houses with? You just took it up a notch.
Photo: Amazon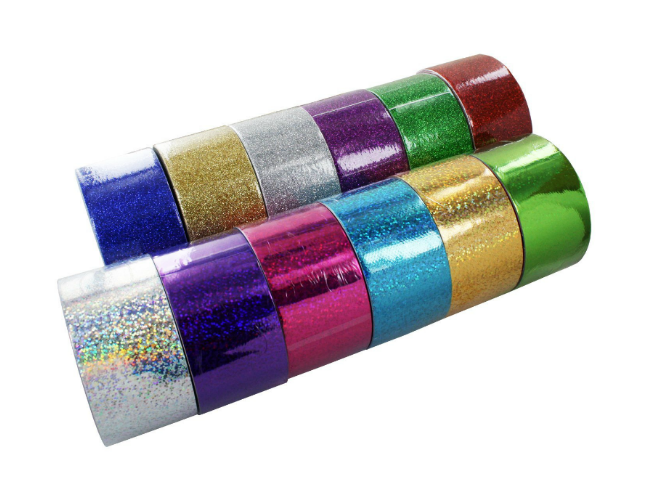 12 Rolls of Glittery and Holographic Duct Tape
I admit that at first glance, duct tape seems like it belongs in the garage, not the playroom. But my daughter has used this stuff to make doll carriers for herself, mermaid tails for her dolls, and reinforce cardboard boxes into castles. (She's even rolled it up to make mini soccer balls!) Doll-lovers have an endless imagination, and put it to good use when you place a bunch of colorful duct tape in their hands!
Photo: Amazon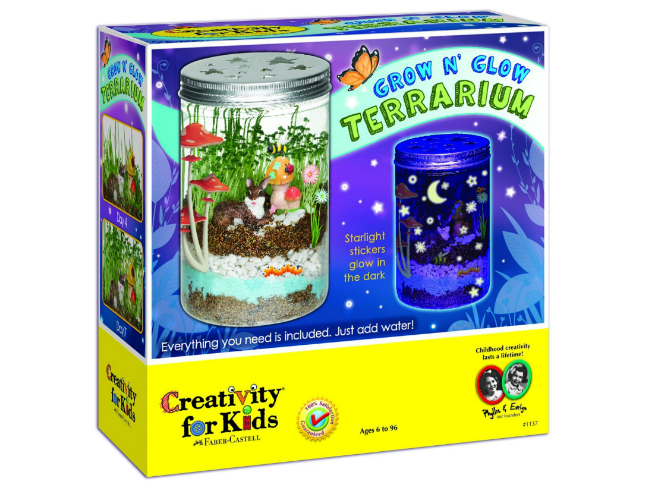 Grow and Glow Terrarium
Every doll house needs a garden — and this one is perfectly contained! Your child can fill it, design it, grow it, and then call it a nightlight for her friends when she tucks them in for bed. There's even a pet bunny inside!
Photo: Amazon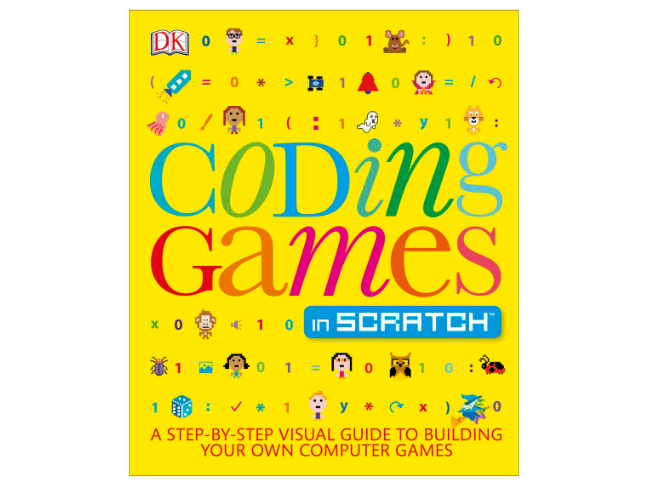 Coding Games in Scratch
For years your child will dream of worlds where her dolls come alive to move around on their own accord. Now she can be the one to make it happen for real! This coding book teaches kids how to build their own computer games, and yours can make all of her dolls the characters in one. Once she finishes creating the game, she can invite her real-life friends to join her in playing with her dolls even when she can't get to them all — like when she's traveling or at a last-minute playdate. How cool is that?
Photo: DK