When spring rolls around, I always love to clean out my closet and re-organize for the hotter seasons. New slate, start things fresh. Today, I have a few tips and inspirational images to help and motivate you through this process that at times can feel overwhelming. I promise, if you take the time to fully commit to cleaning out your closet, you are going to be so much happier. Hope these tips for organizing your closet for spring help! You can do it, I have faith. Happy cleaning! 
Step 1: Let it go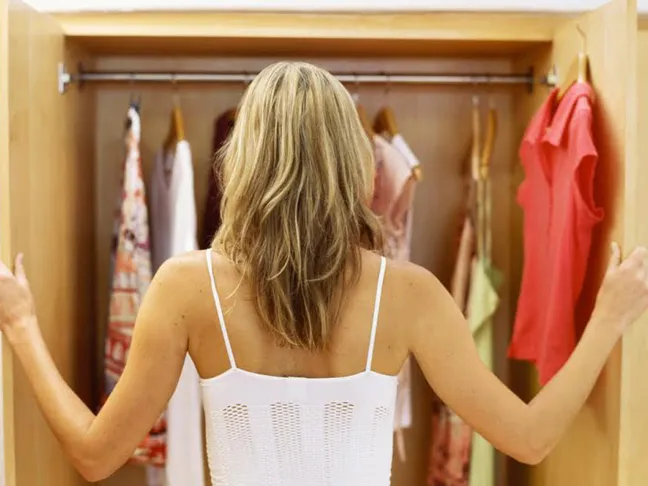 Image via Levo League
First things first! Take out anything that you haven't worn in years or you're just not in love with anymore. Don't feel emotionally connected to things you know you should let go of. Donate them or give them to a friend.
Step 2: Get it out of your sight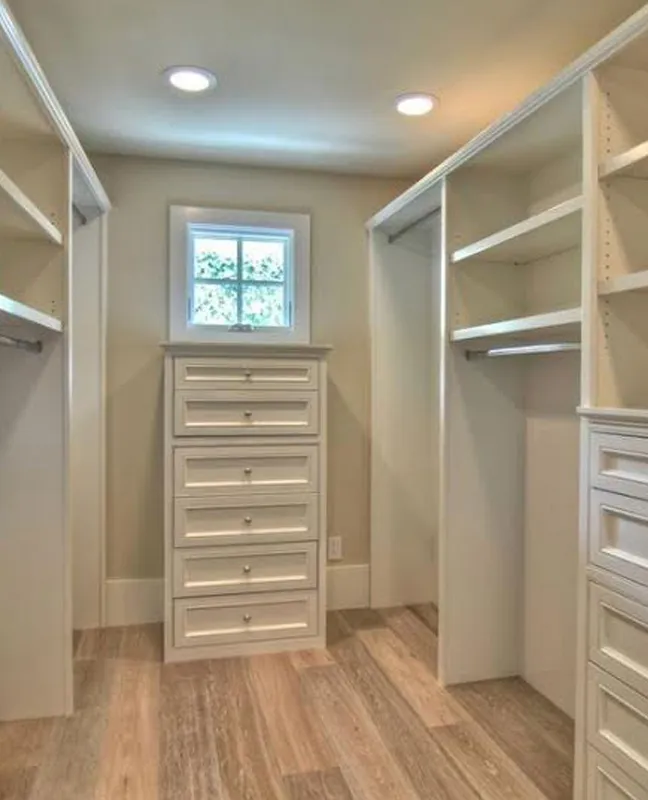 Image via The Handmade Home
Once you are left with everything you are sure you want to keep, take it all out. I know that this sounds like a hassle, but it truly is best to start with a clean slate. It's tedious, but it will be well worth it.
Step 3: Group by season and color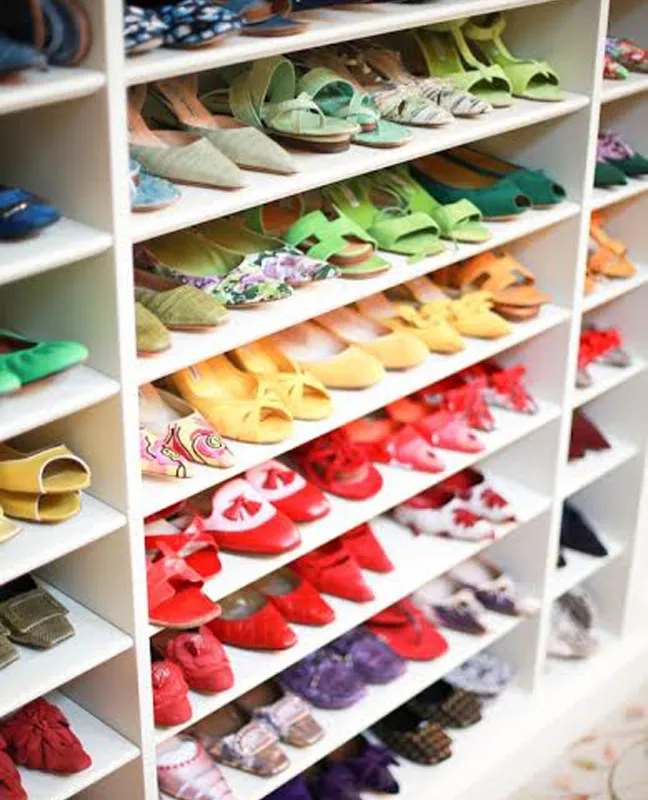 Image via Glitter Guide 
Place everything you've decided to keep back into your closet. I love organizing by seasons and by color. Have your tops go from tanks, to short sleeves, to long sleeves, to sweaters. Group all your shorts, pants, skirts, and dresses together. Organizing my closet by color makes me super happy every time I look at it as well.
Step 4: Invest in organizational tools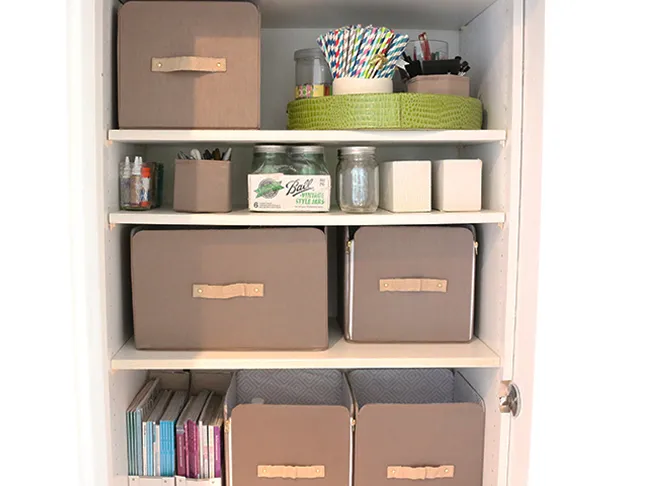 Image via Inspired by This 
Invest in some super cute organizational boxes to keep everything neat. Opaque boxes are helpful if you don't want to keep everything super tidy. Make sure to have a few around so you can just toss your "extras" in them without compromising your organized look.
Happy Spring!
More Spring Organizing Tips: