Steve Jobs was a pioneer when it came to form and function living together equally and harmoniously and that's now the gold standard for everything.
"In the realm of playrooms and nurseries, design need not be sacrificed for function," says Asha Chaudhary, co-founder of Enkay, a new line of home accessories and rugs. "Marry the two for a space that makes mother and baby equally content. In my 2-year-old Ayaan's room, I lean on decor laced with whimsy paired with a few favorites from my newly launched brand."
So how can you perk up your baby's nursery with minimal effort? Keep reading for Chaudhary's must-haves!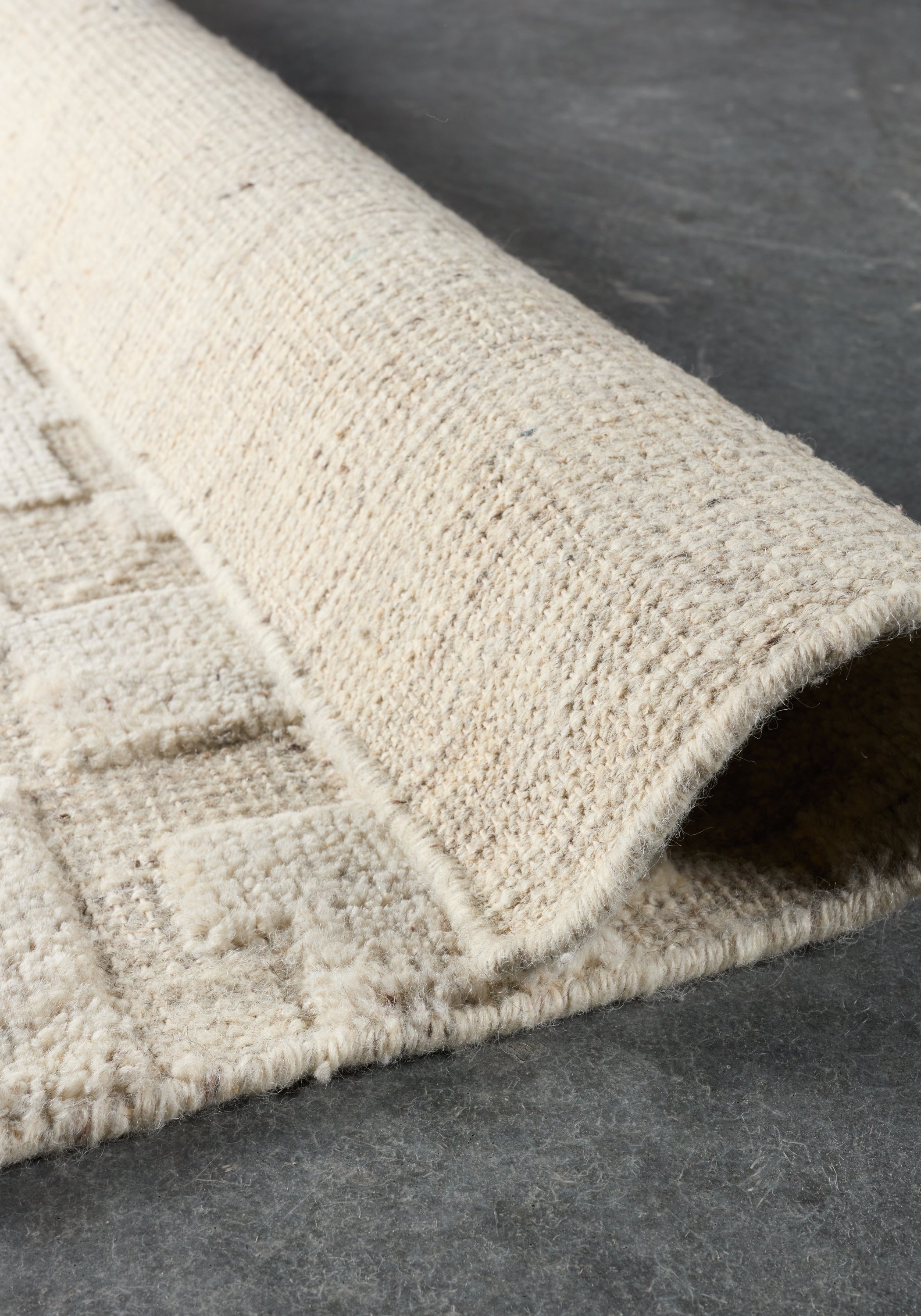 Start at the base
"Keep little toes cozy with one of Enkay's artisan-made, handcrafted rugs made from uber-plush wool. For a neutral foundation, I look to the Zaaya rug for its soft feel underfoot, stunning textures, and suitability for high traffic areas. Bonus: It's easy care—a necessity for any room Ayaan frequents."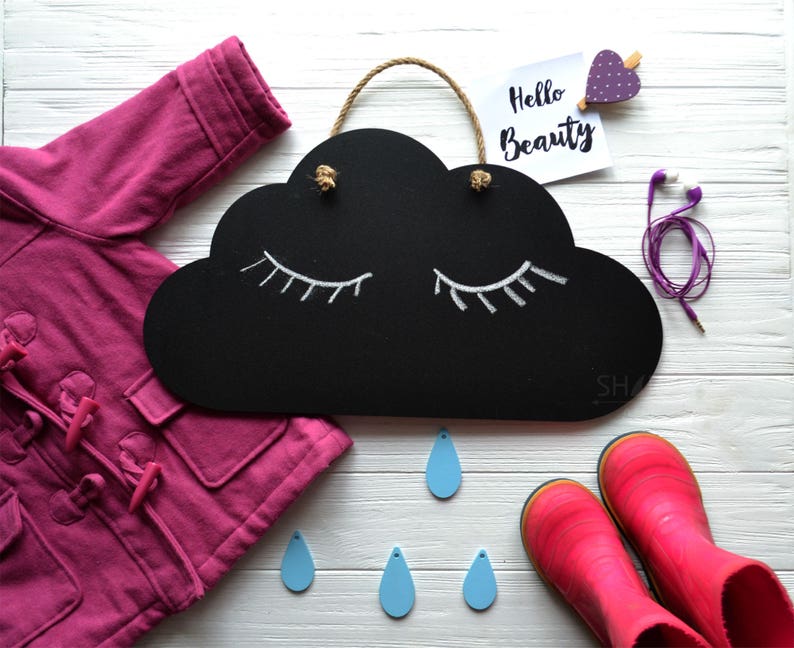 Head in the clouds
"I can't help but add a little whimsy to Ayaan's space, and this chalkboard cloud ticks all the dreamy boxes. Not only is it super-cute, but it's also highly functional for keeping track of his schedule."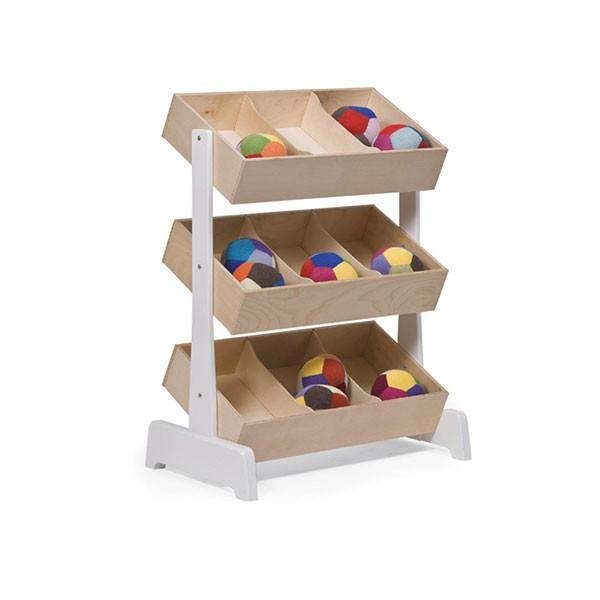 Smart storage
"For storage that's functional and high on design, I've got this brilliant solution from Design Public on my wish list. It will hold loads of toys and not be an eyesore in our playroom."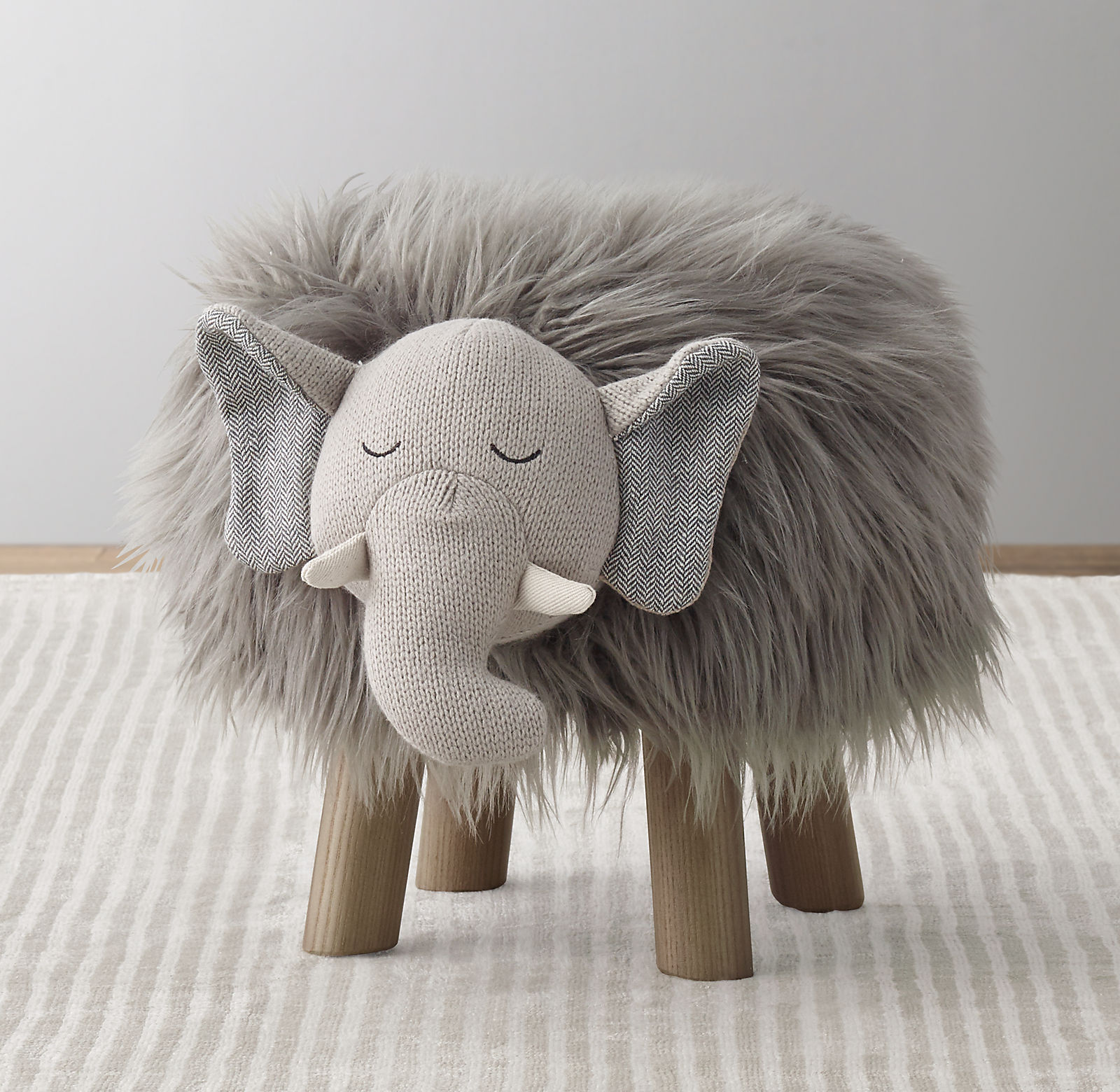 On display
"I might just adore this little elephant stool more than my son! I love that it's oh so cute and fluffy, and he enjoys using it as a fun seat while playing."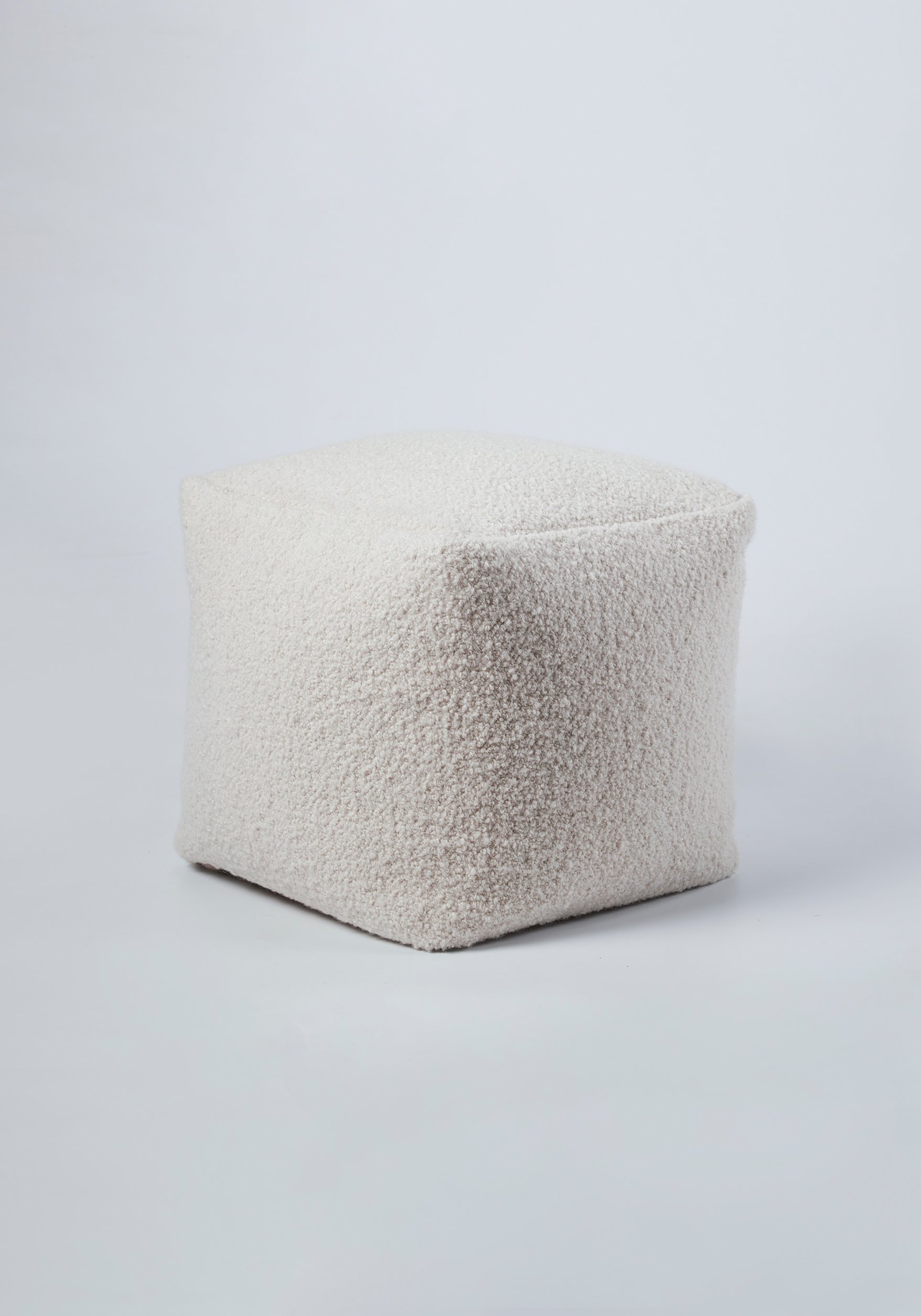 Finishing touches
"No room is complete without perfectly selected accessories. In Ayaan's nursery, I opted for something that will keep me comfy during bedtime stories. Enkay's boucle-inspired Mandia pouf and pillow accompany the accent chair for an extra dose of comfort."