It's not easy being a single mom, but these celebrities prove you can do it—and do it well.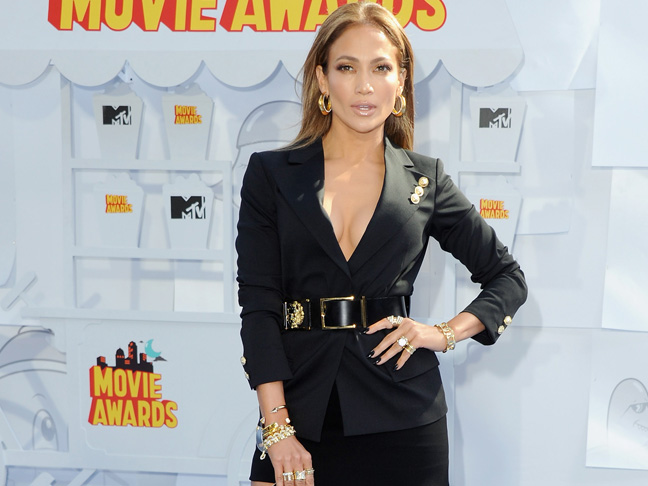 Jennifer Lopez
After JLo split with Marc Anthony in 2012, they shared custody of their twins Max and Emme. "I am a non-traditional family," Lopez told ABC News. "Me being a single mom, their dad doesn't live at home with them. They have three stepbrothers from two other moms…that's not traditional." (Anthony is also dad to daughter Ariana with ex-girlfriend Debbie, and sons Cristian and Ryan with ex-wife Dayanara Torres.)
"It's about love and that's what I constantly remind myself of because I kind of let society get inside my head, 'Oh, it shouldn't be like this. I did this, I did that. I failed.' And it's like, no. They're happy, they're healthy, they're loved more than anything in the world and they're going to be fine. I want them to know that."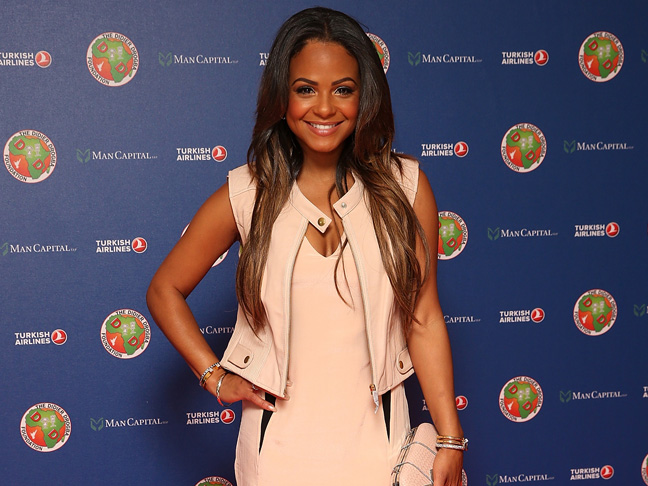 Christina Milian
The singer and reality TV star has one daughter, Violet, with the rapper The-Dream. The two separated three months after their wedding, and Milian has raised Violet—showing her relationship on her new reality show with her family. When asked whether she contemplated having Violet on the show or not, the singer responded: "I thought about it and Violet is a huge part of my life and it wouldn't make any sense to not show that side of my life because being a single mother can be tough. I want to show the example that you can be a single mother and work and handle a lot of other things at the same time."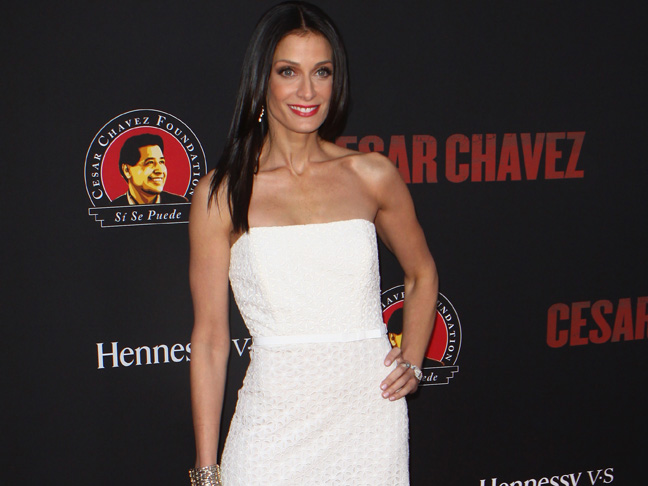 Dayanara Torres
The Puerto Rican actress and former Miss Universe has two sons with singer Marc Anthony. Cristian Anthony Muñiz was born February 5, 2001, and Ryan Anthony Muñiz was born on August 16, 2003. Dayanara later wrote a self-help book Married To Me: How Committing To Myself Led to Triumph After Divorce to help others through painful splits. Asked whether it's easy balancing working and being a single mom, Torres responded: "It's not easy, but I'm just trying to balance it as much as I can. Nothing is worth more than taking the quality time you have with your kids. I'm very careful of the projects I choose, to make sure that I don't take away [anyone's time]. It's difficult trying to balance it all, but I'm doing it."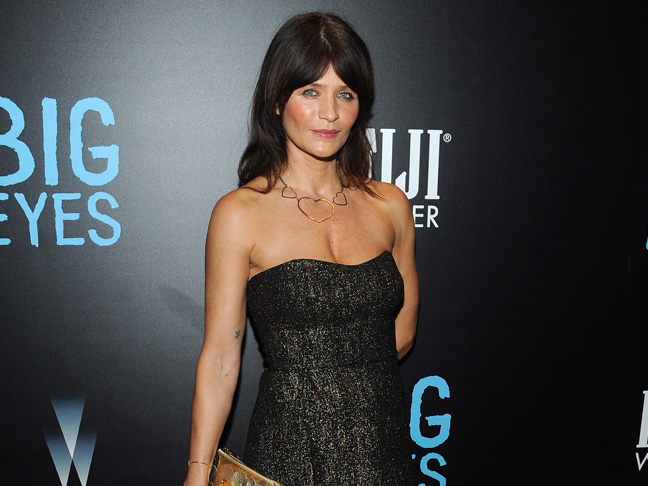 Helena Christensen
The half-Peruvian supermodel has one child, Mingus, with actor Norman Reedus, whom she dated for five years. When asked about her dating life being a single mom, the model told InStyle UK, "I think it's a good thing, actually, because your child is your first priority, you're more selective." The Christensen has been dating Interpol singer Paul Banks since 2008.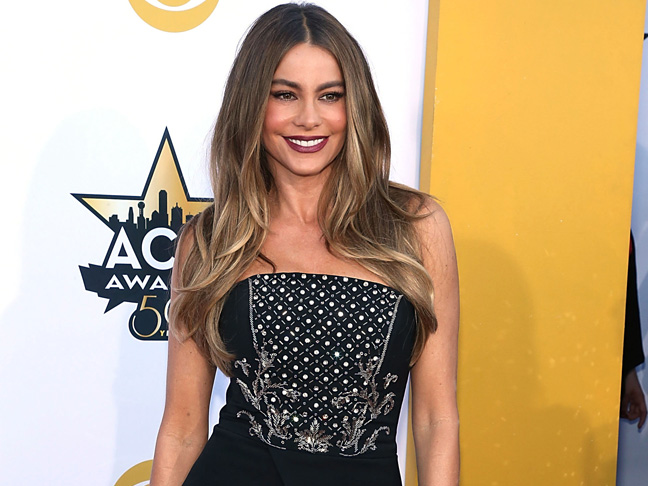 Sofia Vergara
OK, she's engaged now–but the Colombian actress had her son Manolo in September 1992, after marrying her high school sweetheart. They divorced in 1993, and Vergara went on to raise Manolo herself.
Photos: Getty