It's always a shame when I buy a can with a well designed logo and end up tossing it out after use. I've been experimenting with different way to re-use it and this is one of my current favorites. It helps with kitchen organization too!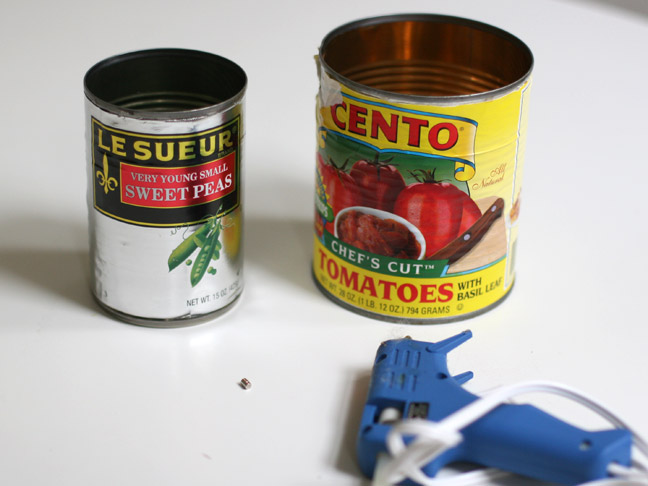 Supplies:
Cans with cool designs
Super strong mini magnets (from Amazon here)
Glue gun
Pens, flowers, brushes, etc  to store in tins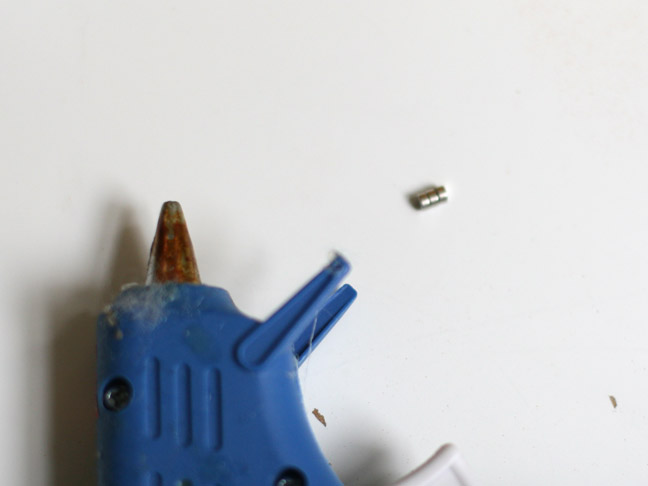 As you can see I choose super small magnets (there are three right there). Yours don't have to be that small though. Just make sure they're really strong!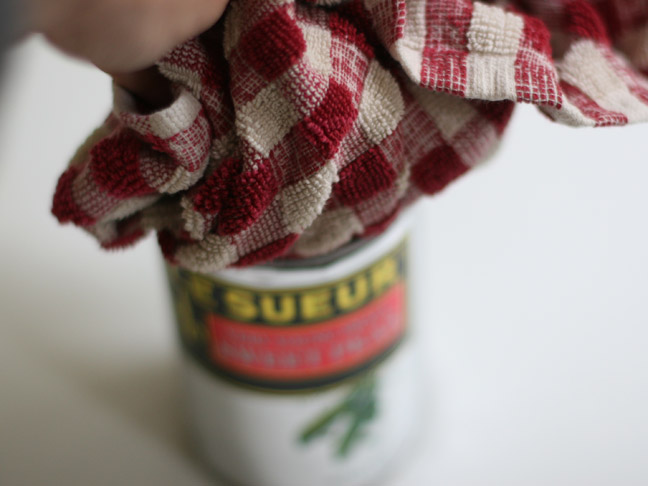 Plug in your hot glue gun to let it heat up. While you're waiting, open, empty, clean and dry your cans.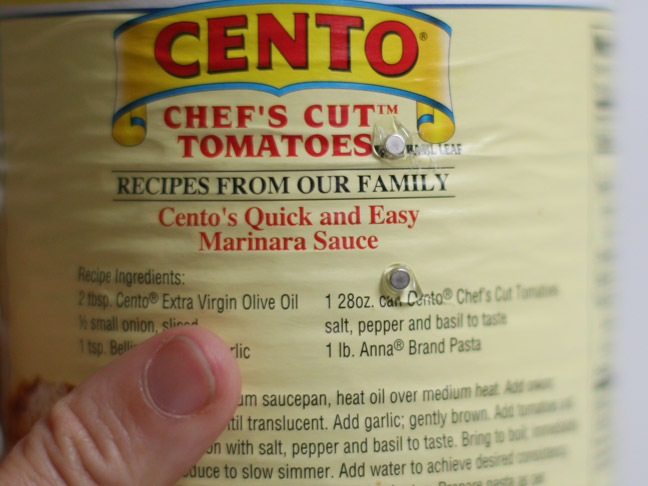 Add a dab of hot glue to the back (directly in back of the front of the design so it will be displayed well) and then add the magnet to the glue. You can glue more than one but glue them close to the top of the can.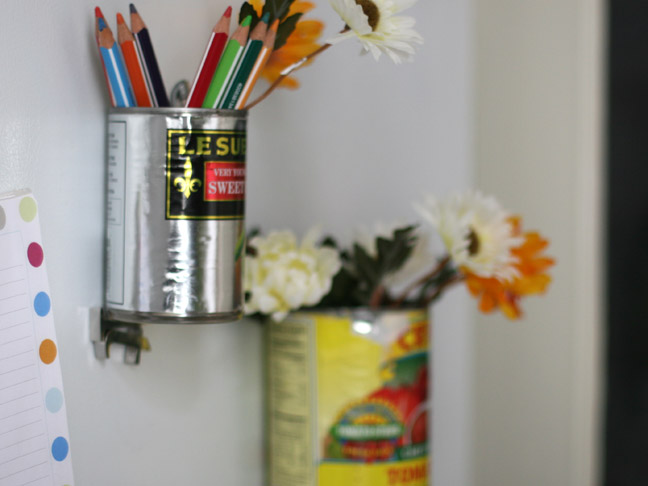 Fill with pencils, bushes, flowers and other items for easy access on your fridge!