It's the new year, and that means one thing: it's time for my annual "clean out the closet" day! It is such a great idea to clean out the closet at the start of the year to know what clothes you have. My clothes seem to get lost in the shuffle, and I am always finding clothes I completely forgot I even had! 
My golden rule to closet organizing is if I haven't worn it in a year, I do not need to keep it. This allows you to keep things simple and avoid hoarding unnecessary items that just take up space.
This year I decided to build my closet starting from the basics (and those new Christmas presents, of course!). I wanted to make sure my wardrobe had all of the necessary items so when I do shop in the future I can build on top of a great base. Today I am here to share some knowledge and inspiration on how to build from the bottom and tell you about some staple items you must have in your closet. Out with the old, and in with these must-have basics!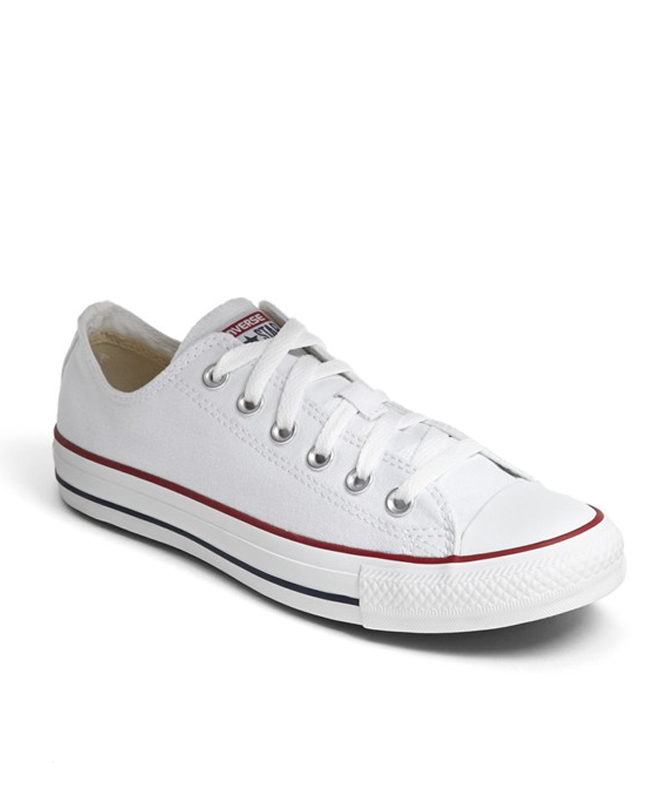 Everybody needs a good pair of sneakers to wear from running errands to a cute casual weekend outfit—sneakers are the perfect shoe. These Converse are not only cute, but they will match anything!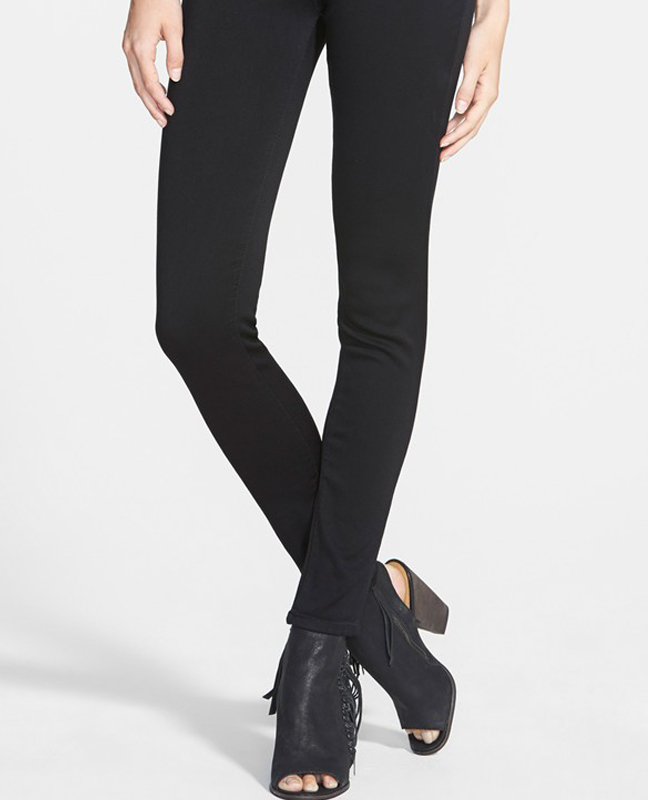 Black pants! These are black jeans from Nordstrom that can be dressed up for a night out (or even work), and they can also be dressed down for a more casual day!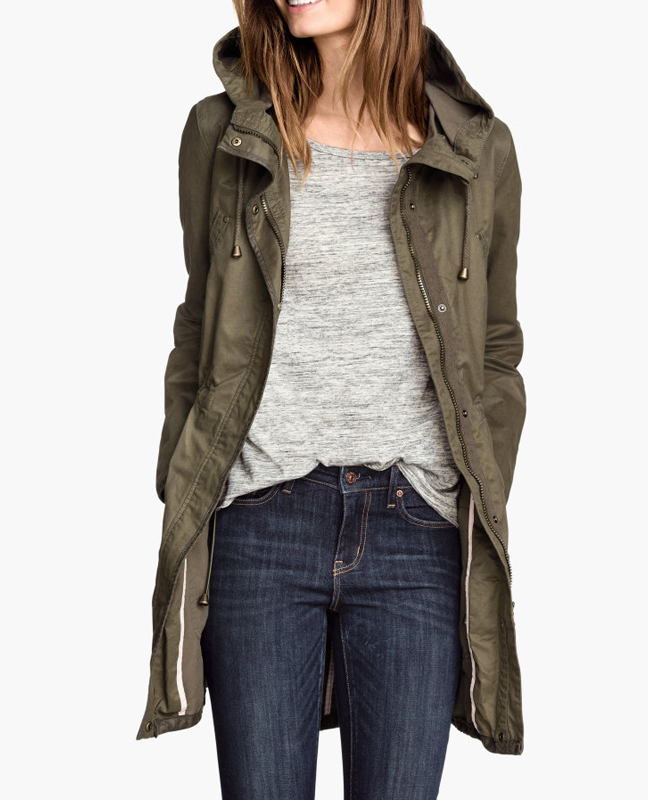 A coat is a staple closet item! I love this one in green from H&M, but coats are also great in other neutral colors like brown or black.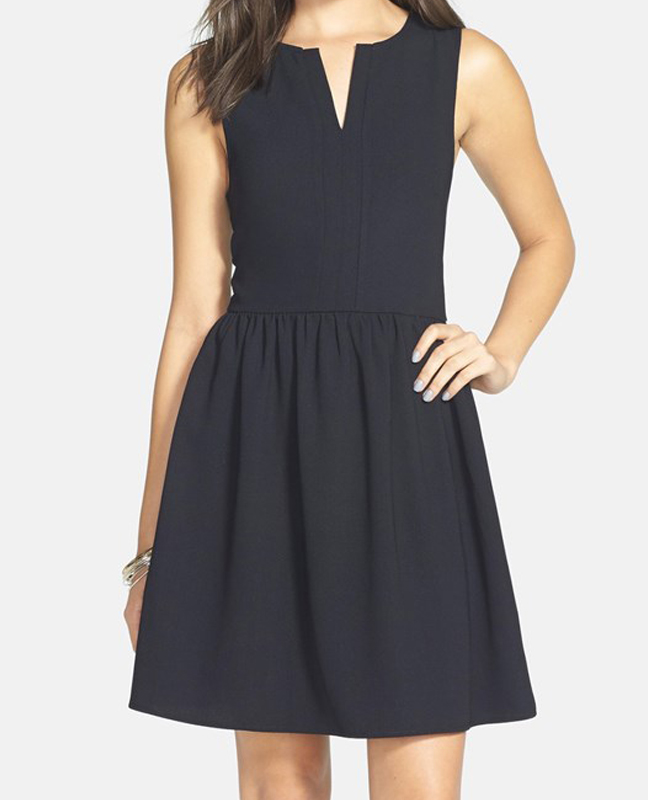 You never know when you are going to need your "little black dress"! This one from Nordstrom is the perfect combination of stylish and classy.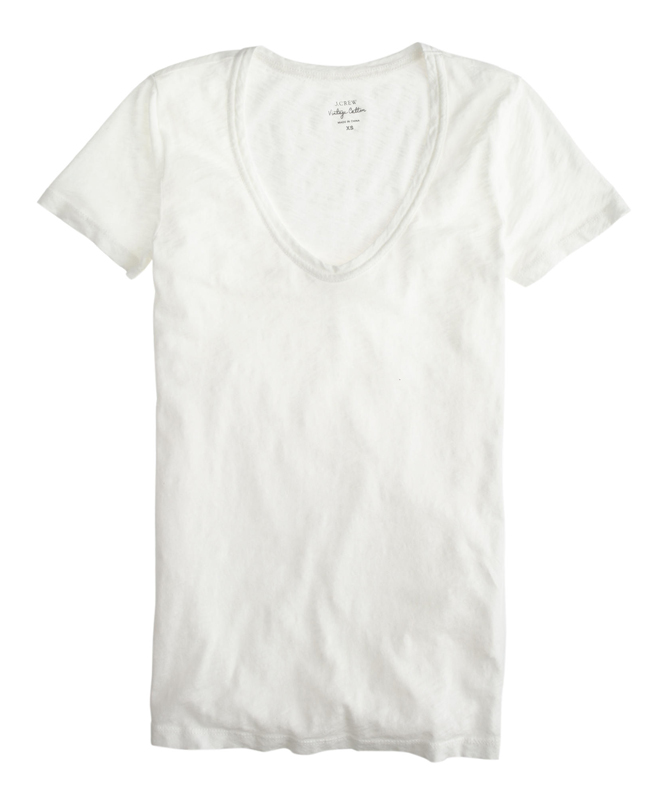 The basic white tee is a must! This J. Crew top can be paired with jeans and sneakers for a classic look. I like to have one each in black, gray, and white to cover my basics.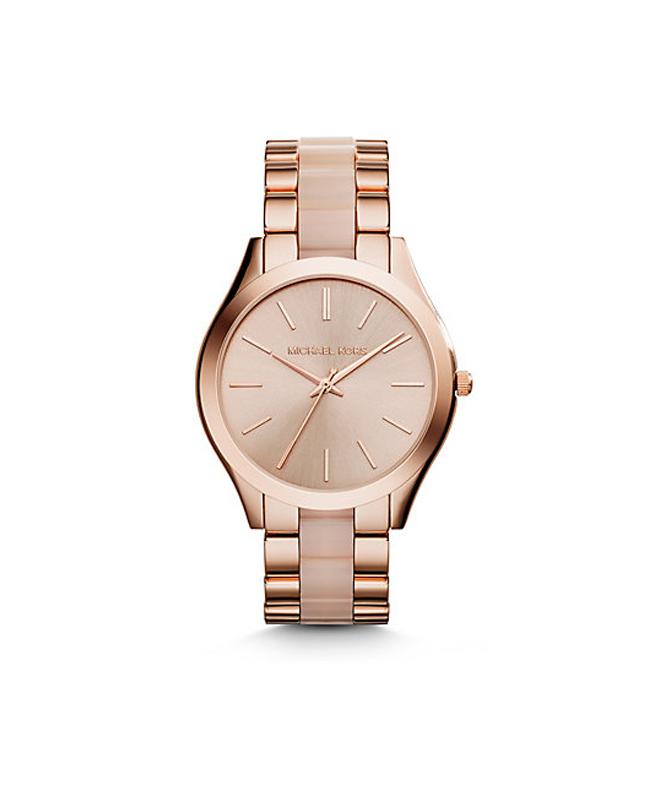 Everybody needs a little accessory, and this Michael Kors rose gold watch is a great piece that will go with any outfit!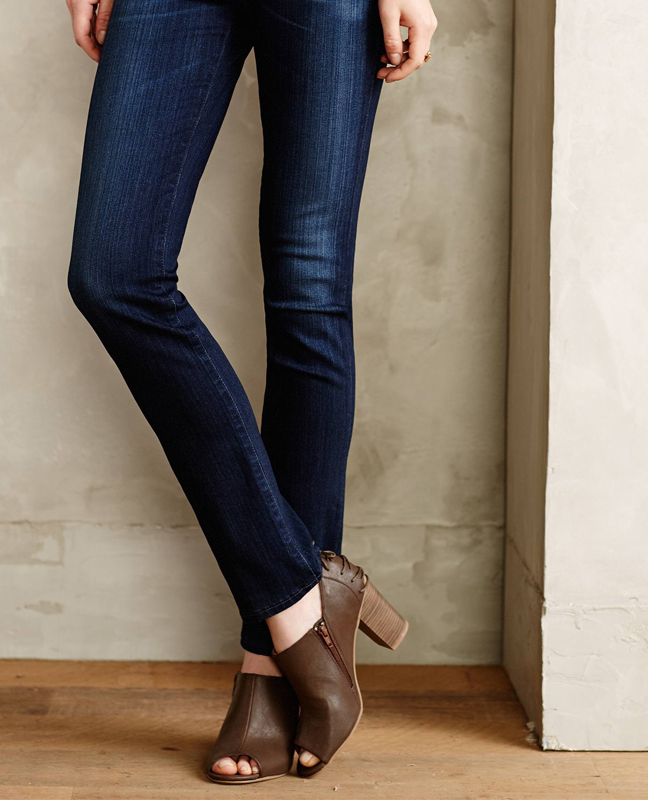 A classic pair of jeans is a must—whether they are skinny, boyfriend, or boot cut, everybody should have at least one pair in their wardrobe!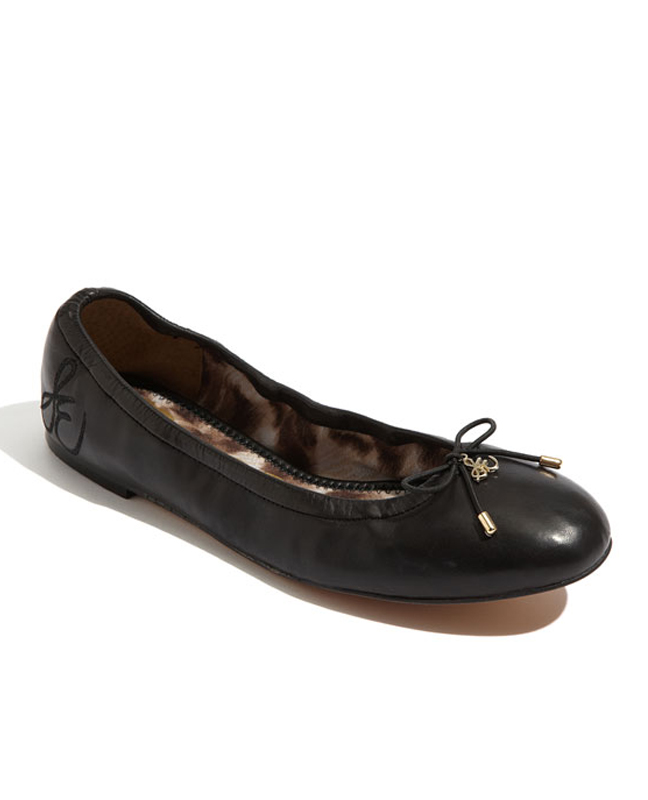 My ballet flats are one of my favorite items I own! I can wear them with a more casual outfit or to work. These Sam Edelman flats are some of the most comfortable flats I have found. 
More Basic Wardrobe Ideas: