You know they're good for your gut, but did you know probiotics are also beneficial to your skin? Here's what they do for your largest organ, along with a few probiotic beauty products you need now.
Try this: yogurt mask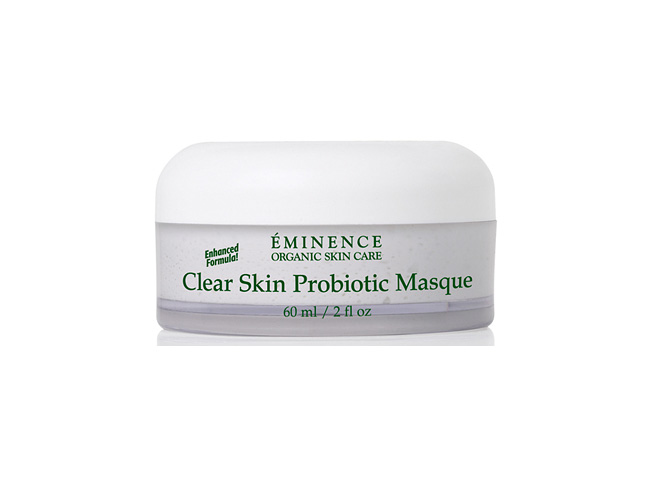 Yogurt face masks are as time honored as beer hair rinses and brown sugar body scrubs. If DIY isn't your thing, grab a jar of Eminence Organic Skin Care Clear Skin Probiotic Mask. It's especially excellent for problematic skin that's oily and acne prone. The cocktail of exfoliating lactic acid, softening Kaolin clay, and toning cucumber leaves skin smooth and cool on contact.
Try this: body butter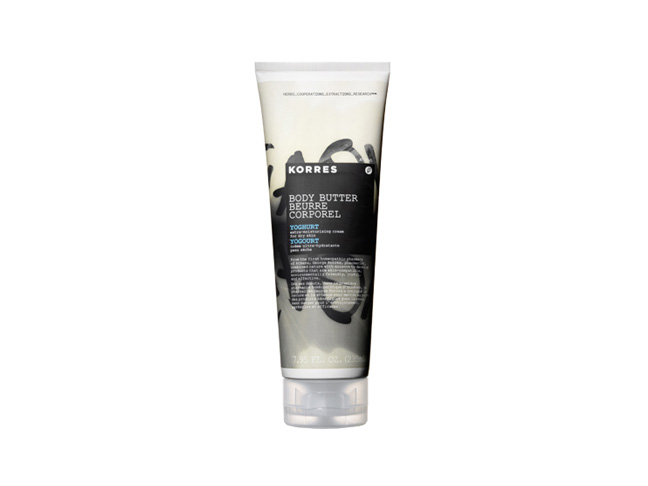 If your morning bowl of Greek yogurt is your favorite part of the day, make massaging Korres Yoghurt Body Butter the next best. Enriched with Greek yogurt, nourishing oils, and rich shea butter, it leaves skin soft from head to toe.
Try this: shower scrub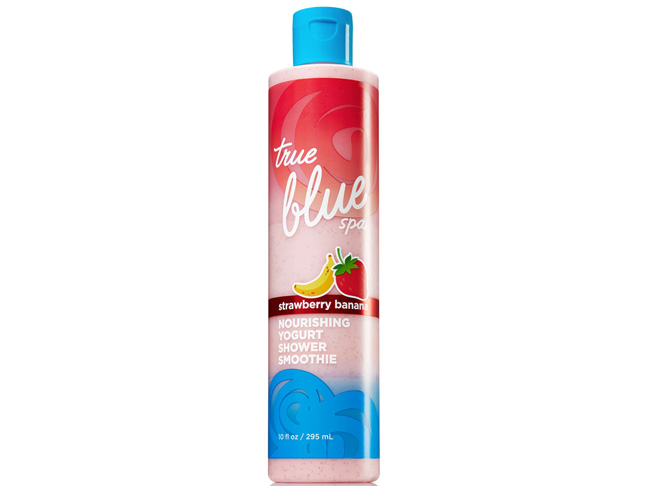 The gentle exfoliating power of True Blue Spa Yogurt Shower Smoothie will leave your skin prepped for gam-baring heat. Bonus points for the delicious strawberry banana scent—it's bright enough to wake you right up on those lazy mornings.
Try this: body soap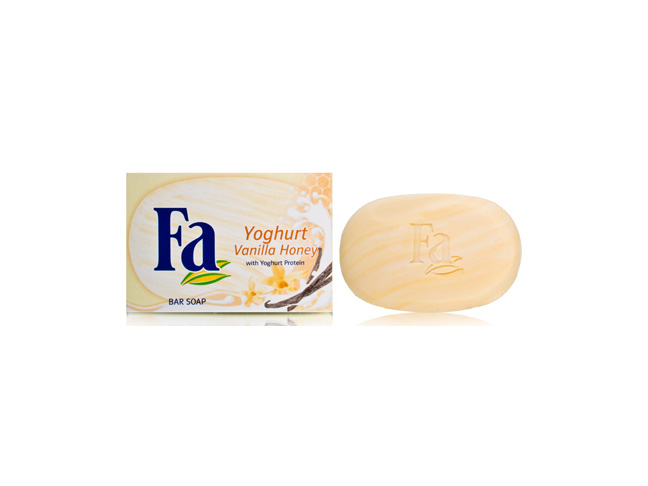 You may remember Fa as a one-time drugstore staple. Though it's long gone from American store shelves, the line is still popular in Europe and available online and at select international stores. If you've got sensitive skin, it's worth seeking out the Yoghurt Bar Soap, a creamy formula that leaves skin continually hydrated.
Try this: skin brightener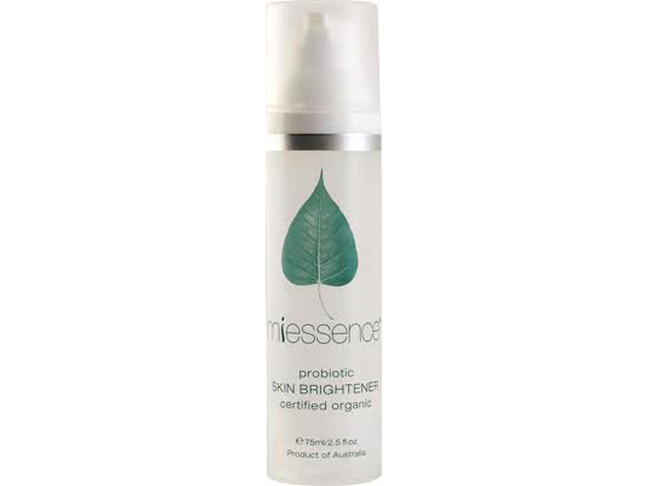 If the seemingly endless winter left your complexion sallow and your skin dehydrated, give yourself a boost with Miessence Probiotic Skin Brightener. The multipurpose treatment improves the appearance of skin with regular use, leaving it smoother, brighter, and healthier looking.
Try this: liquid foundation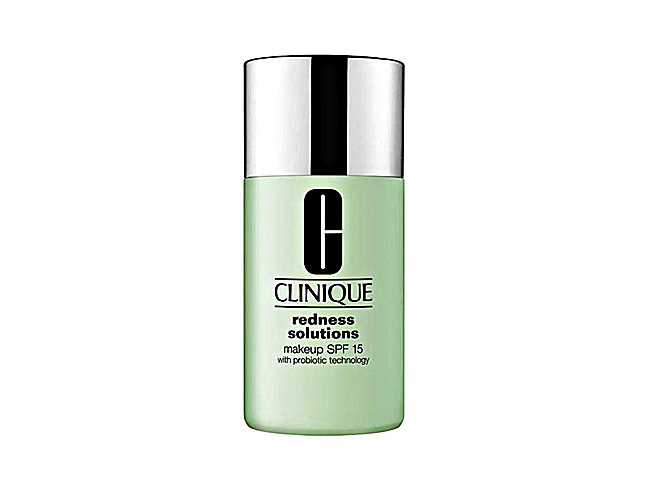 Infused with "probiotic technology," Clinique Redness Solutions Makeup is a calming liquid foundation that provides generous coverage. The oil-free formula conceals irritation, while the probiotic blend works to calm and soothe hyper skin. It's even appropriate for rosacea sufferers, and may help alleviate symptoms associated with the condition.
Try this: overnight repair mask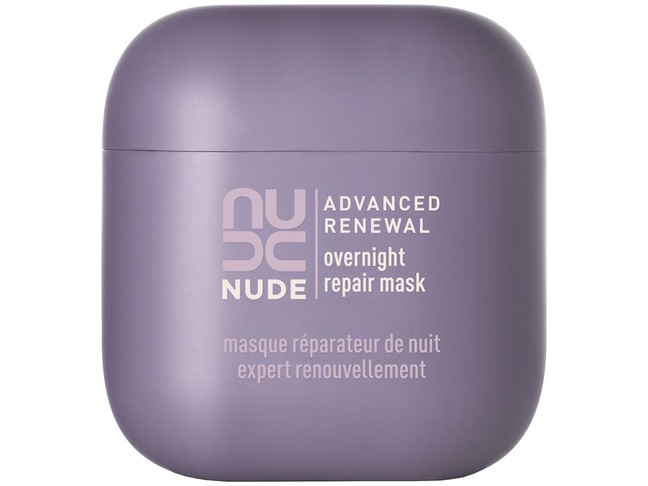 The driest skin demands extra TLC, typically in the form of potent face creams and serums. Another valuable addition is the Nude Skincare Advanced Renewal Overnight Repair Mask. It reads like a dream come true—fig, honey, omegas 6 and 9—and is even more phenomenal once applied to the skin. You'll wake up to the baby-soft skin of your fantasies.
Try this: eye revitalizer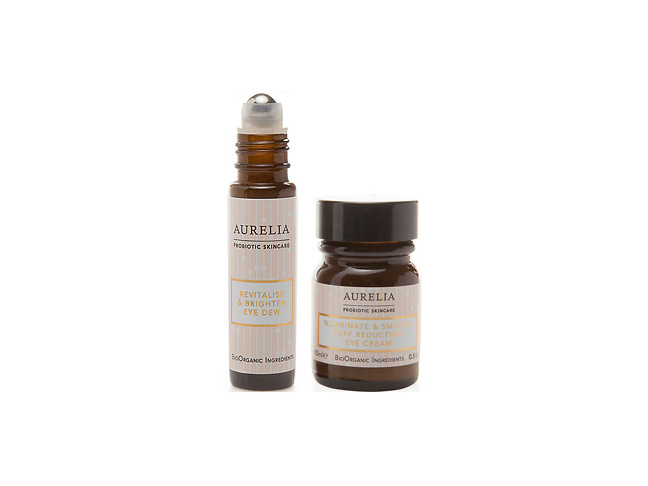 Protect the delicate skin around the eyes with Aurelia Probiotic Skincare Eye Revitalizing Duo. The set includes Revitalize and Brighten Eye Dew, perfect to apply in the mornings to reduce puffiness and dark circles; and Illuminate and Smooth Puff Reduction Eye Cream, a rich moisturizer that leaves skin bright and smooth.
More Beauty Products: