Did you know that ketchup often has more sugar than ice cream? The amount of added sugars, chemicals and preservatives in your run-of-the-mill condiments is appalling, especially considering how much of them our kids eat. Now two brands are looking to change that.
First up: PickleSmash. This Texas-based brand makes tangy salsas that blend pickles, garlic, onions, jalapeños, and spices. I loved this while I was pregnant because it's 100% tomato-free, so I could lather it on burgers and use it with my fries even when my acid reflux was at its peak. Plus, you can feel good about giving it to your kids since all of the salsas are made with zero fat, zero sugar, and zero carbs. They come in mild, medium, and hot and everything is wrapped in eco-friendly packaging and made using sustainable agriculture practices. It's not my thing (I couldn't even bring myself to try it!), but the brand also makes pickle juice.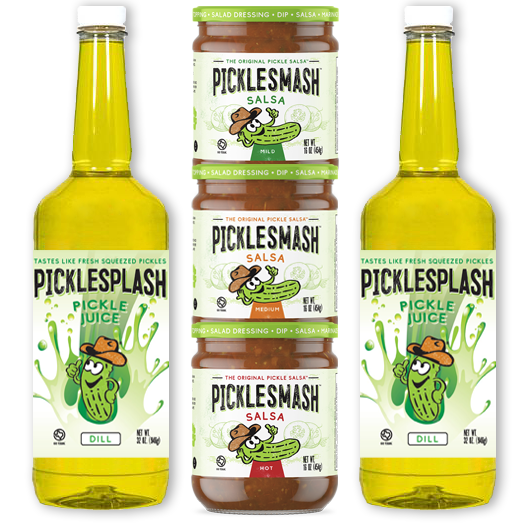 True Made Foods is another brand all parents should consider stocking in their pantry. They make ketchup, BBQ sauce, hot sauce, and mustard, all of which are not only better tasting than your typical Heinz, they're way better for you, and the kids. After eight years in the US Navy as a Seahawk helicopter pilot, earning an MBA at the London Business School, and having a successful career, Abraham Kamarck was inspired to create True Made Foods after seeing his kids pour ketchup and other condiments filled with sugar all over their food.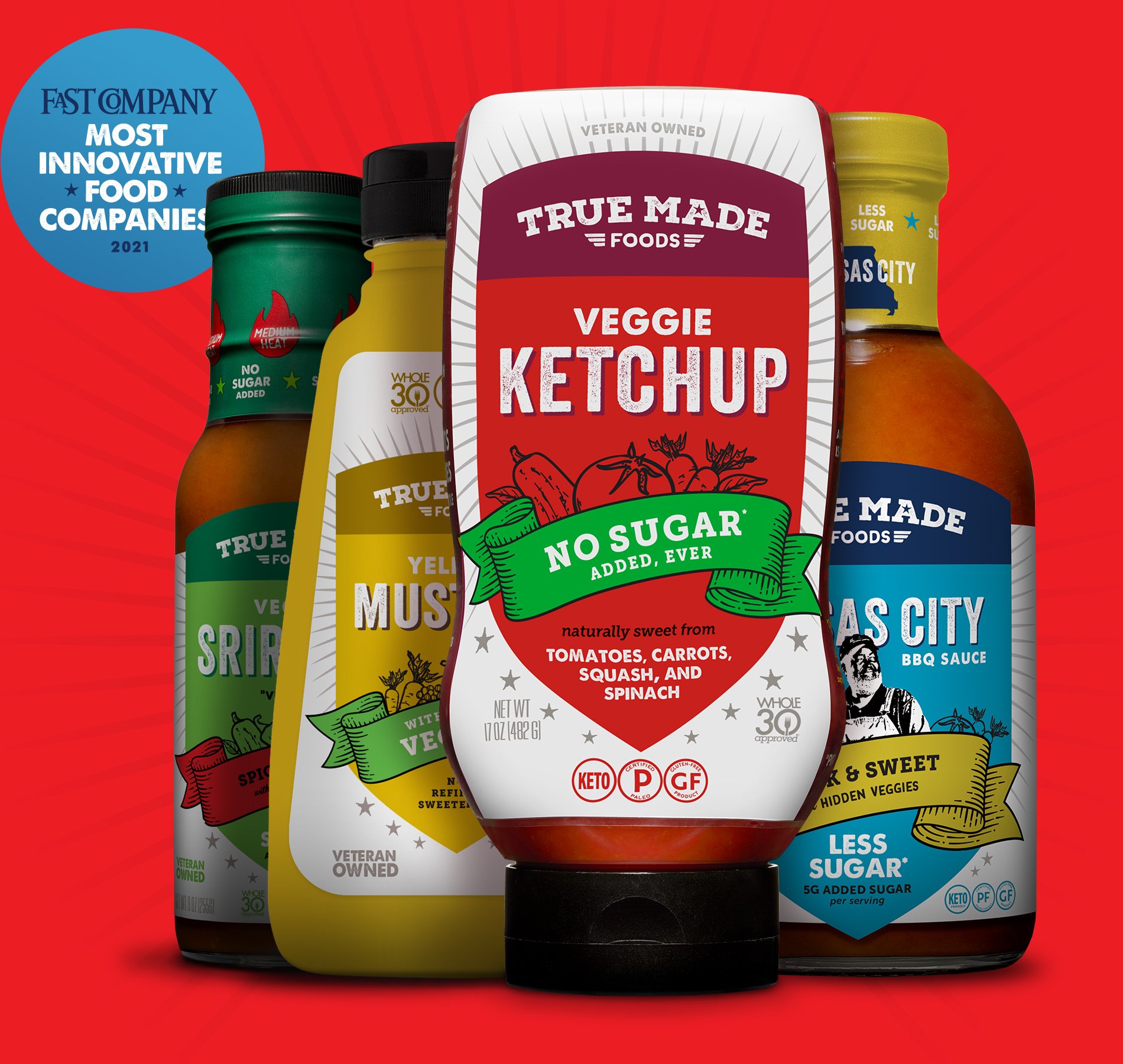 Abe went back to how his mom and grandma cooked and sweetened his ketchup with nothing but flavorful fruits and veggies. The result is a brand with low sugar condiments made using nothing but traditional, healthy ingredients – that taste amazing. If you want proof that these are not only healthier than their original counterparts, but taste better – True Made Foods is now the official provider for the Boston Red Sox.
More About Nutrition: