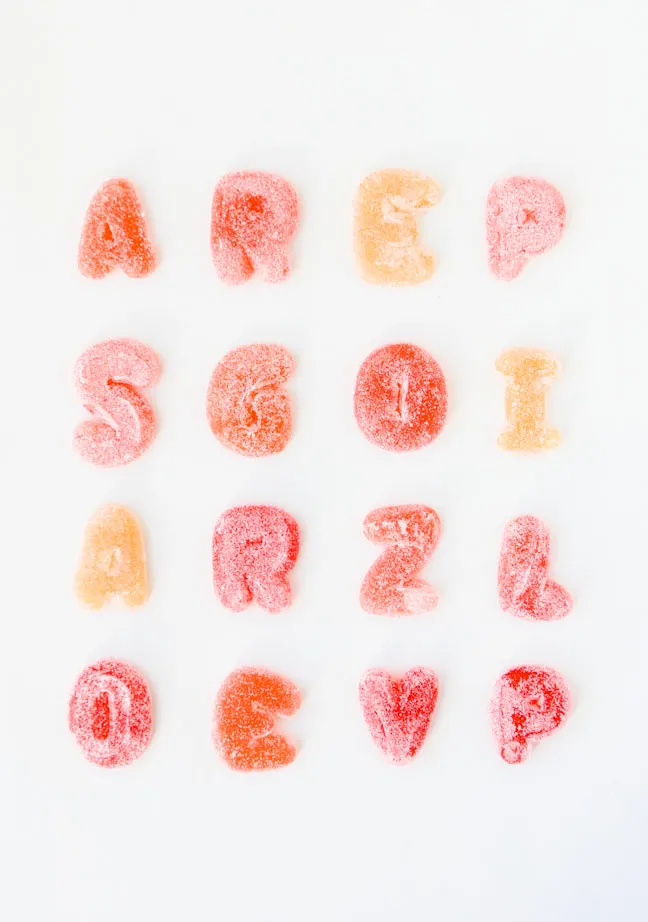 I'm not going to pretend like I don't completely spoil the kids on Easter with my their favorite candy. But if Easter is going to be a complete candy-overload, the least I can do is throw a little bit of education in for the preschoolers. I like to make these gummy candies the week of Easter, and come up with a set of Easter-related words ("spring," "grass," "carrots," and so on). I'll tuck the letters of each word into a plastic egg for the Easter egg hunt, then when the kids come back in with their goods, we'll sit down and recreate the words with their newly-hunted gummy candies.
RELATED: Sensory Play: Kool-Aid or Shaving Cream Handwriting Practice
DIY gummy candy alphabets are super easy to make and won't take many supplies either. Whether you want to make them for Easter or anytime, here's how: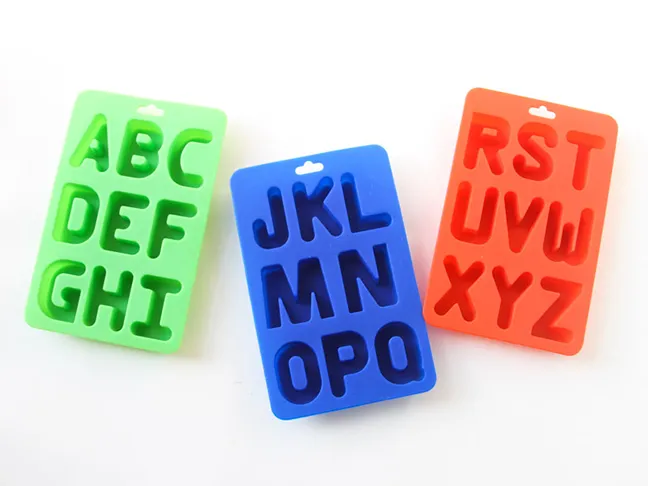 Supplies:
gummy bears
alphabet silicone molds
microwave-safe mug or bowl for melting
sugar
Instructions:
Step 1: Separate the different colors of gummy bears out from one another, and put all of one color gummy bear into a microwave safe container.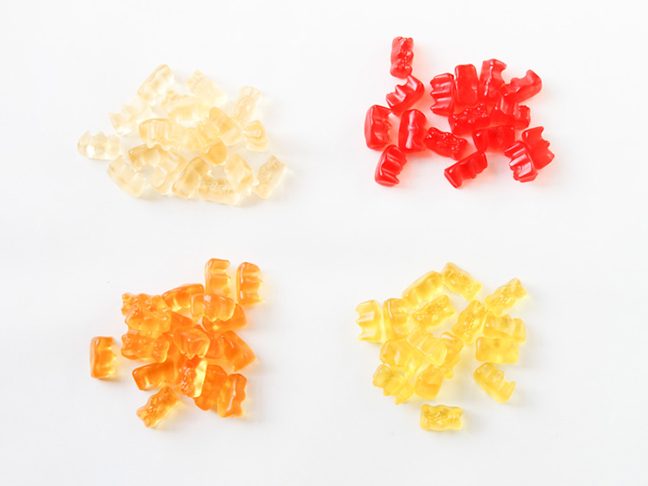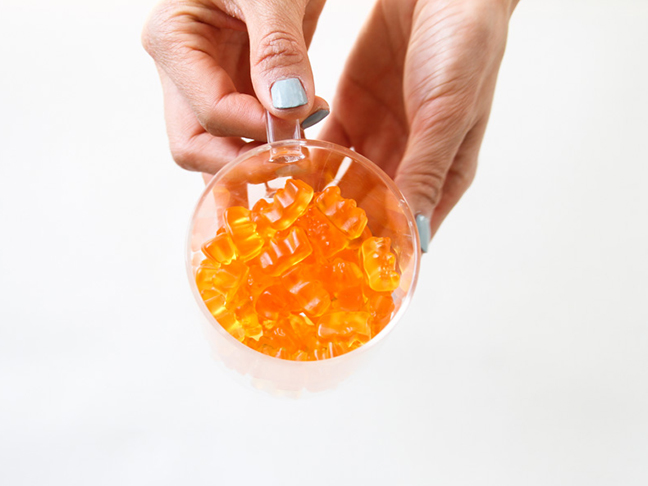 Step 2: Next, microwave on half power in 20 second intervals until the gummy bears are melted.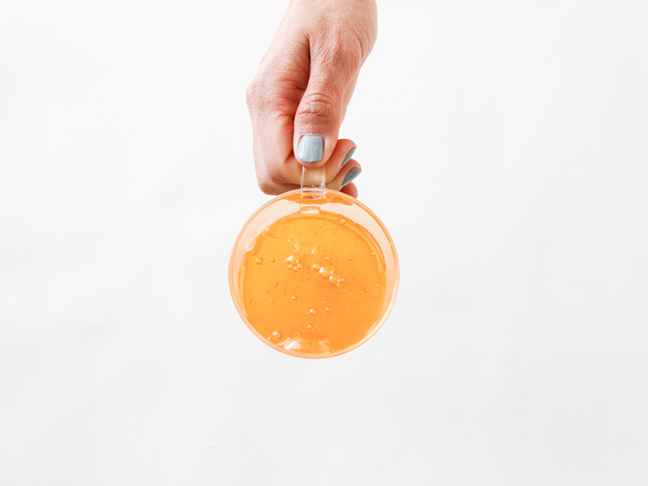 Step 3: Then, pour the melted gummy bears into the alphabet molds. Pop them in the freezer for about 30 minutes (or until hardened).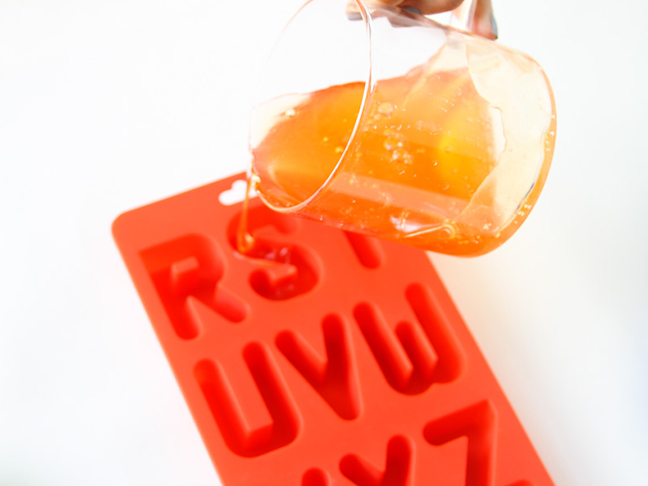 Step 4: With the candy now hard, it will be easy to pop out of the silicone molds. Next, roll each letter in granulated sugar to keep the letters from being super sticky. Done!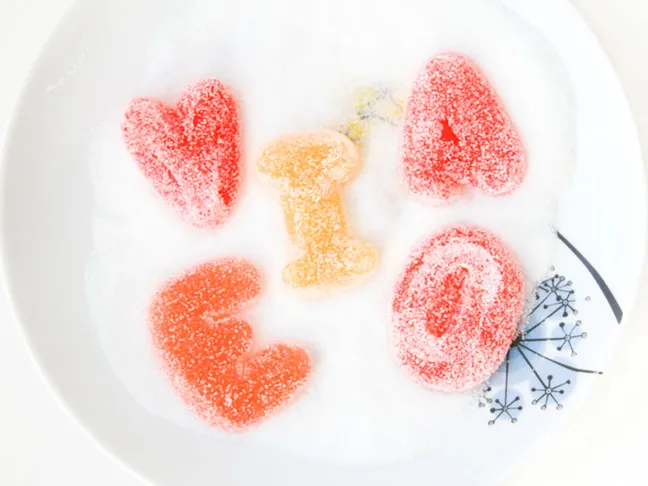 Repeat steps 2–4 with varying colors of gummy bears and you'll have an entire alphabet of colorful candies in no time.
Note: The letters will lose their shape a little bit as they completely thaw. The photos represent what the finished letters will look like.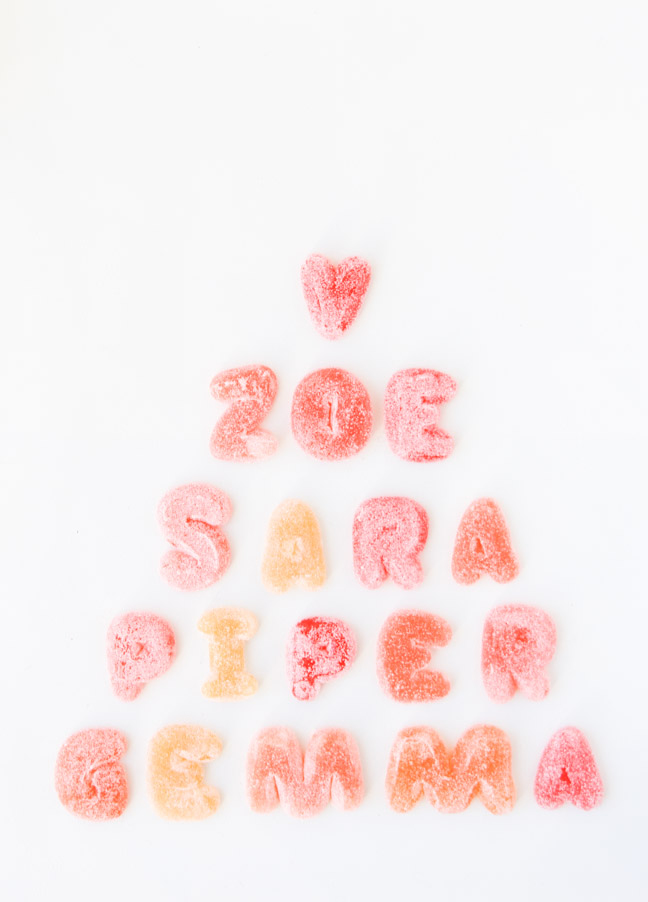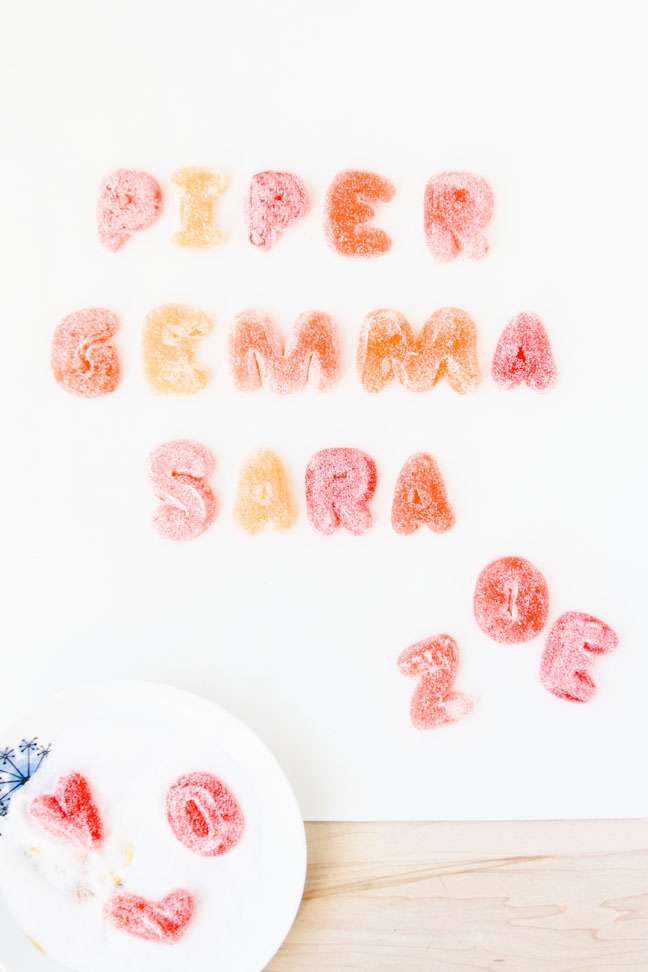 More DIY Candy Recipes: