Materials:

foam board
fabric (in whatever patterns or colors you like)
mailing or duct tape
scissors
straight edge or ruler
craft knife
pins or hanging strips (like 3M Command Hanging Strips; these leave no marks on your walls)
thumbtacks
jingle bells (optional)
ribbons (optional
chenille stems/pipe cleaners (optional)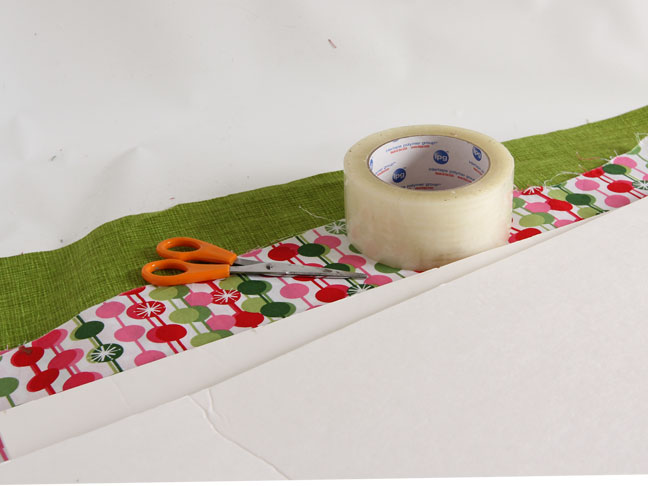 Instructions:

Step 1: Cut foam boards to desired size. Cut fabric at least 2 inches larger than board on all sides.
Step 2: Lay cut fabric right side down on your surface and lay the cut foam board on top and center. Fold the sides of the fabric over to the back of board and secure it with mailing or duct tape being sure to pull the fabric taut as you tape down. If you are making more than one board, repeat the process on the other boards.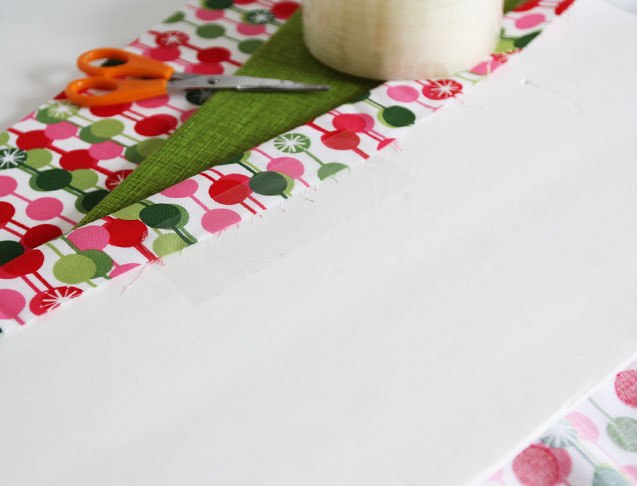 Step 3 (optional): Thread a jingle bell on a chenille stem and twist the stem onto itself to secure bell in place.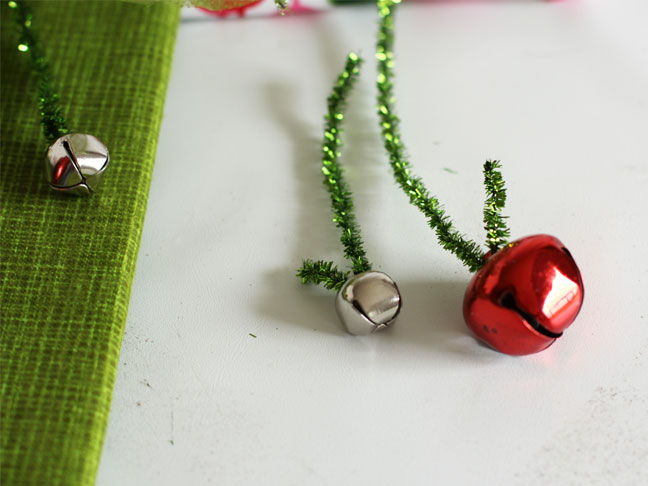 Step 4 (optional): Make a bow with ribbon and then wrap the ends of the chenille stems around the center of bow. If your chenille stems aren't the same color as the ribbon place the center lop of the bow so it hides the stems.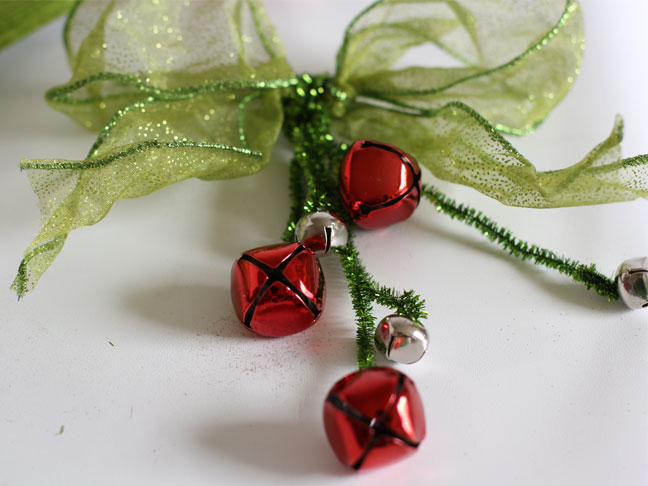 Step 5 (optional): Use a straight pin to attach bow and jingle bells to board.
Step 6: Attach the board to the wall using pins, tacks, or hanging strip (3M Command Hanging Strips are perfect becuase they won't damage or leave marks on your walls). Use thumbtacks to attach cards to the board.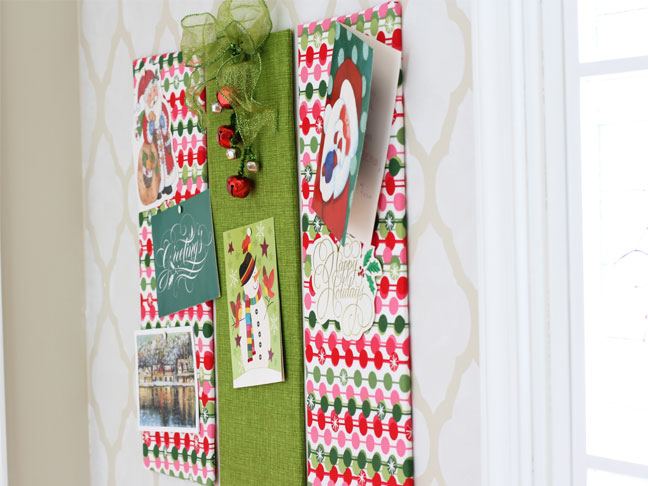 Want more Christmas Crafts?
Find more from Diane Henkler at in my own style.