Lemon is one of my favorite scents anytime, but there's something about spring that makes me crave the fresh brightness of citrus. This lemon sugar body scrub is great as a gift, and it makes a fun project to DIY with your girlfriends. I've used it as exfoliating body wash, as a hand scrub, and even for counter cleaning (just omit the oil).
RELATED: 3 Easy DIY Beauty Treatments for Gorgeous Summer Skin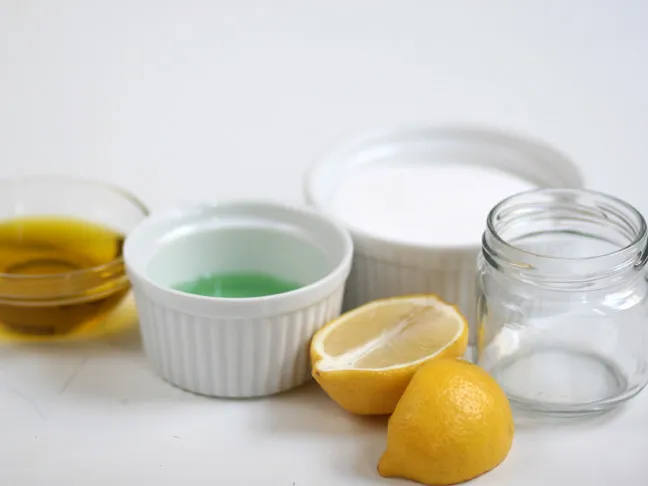 Supplies:
2 lemons
1 cup sugar
1 small jar
2 T cooking oil
2 T liquid soap (unscented)
Instructions: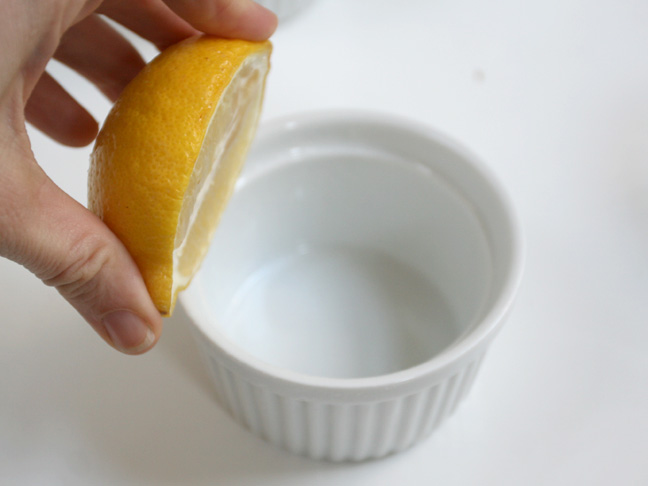 Step 1: Squeeze the lemons into a small bowl. You can even zest one of the lemons for an extra pop of scent.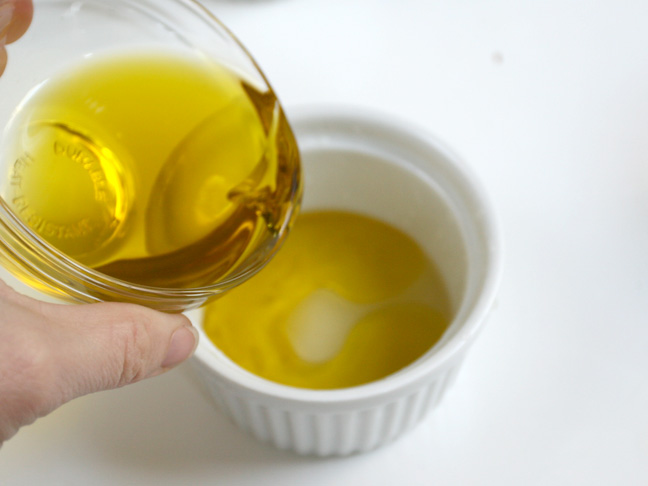 Step 2: Next, add the oil and the liquid soap.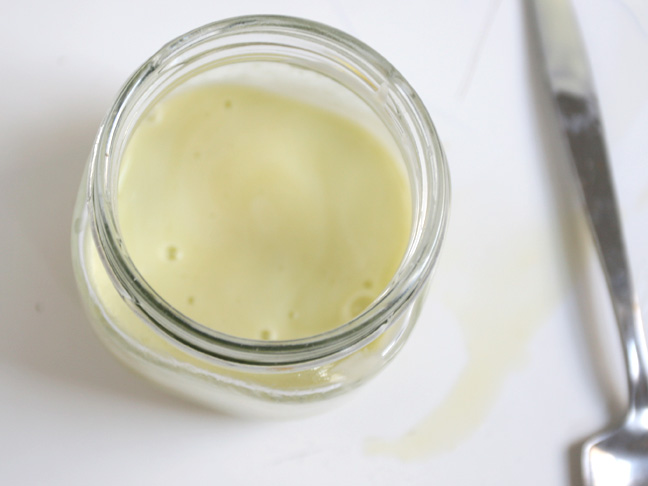 Step 3: Mix them all together until it looks creamy.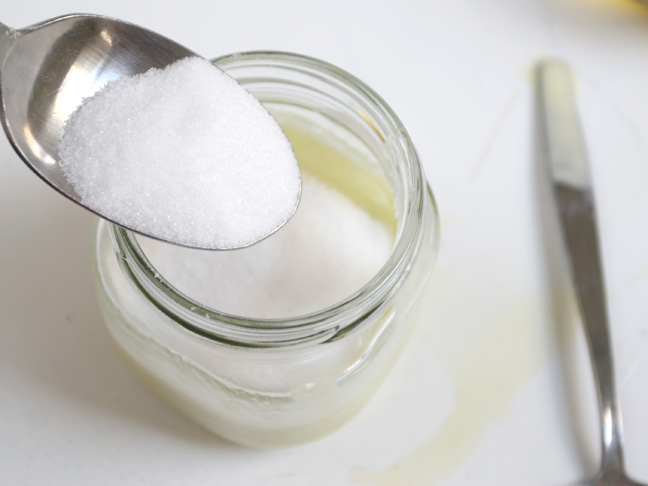 Step 4: Start adding sugar a spoonful at a time and mixing it in.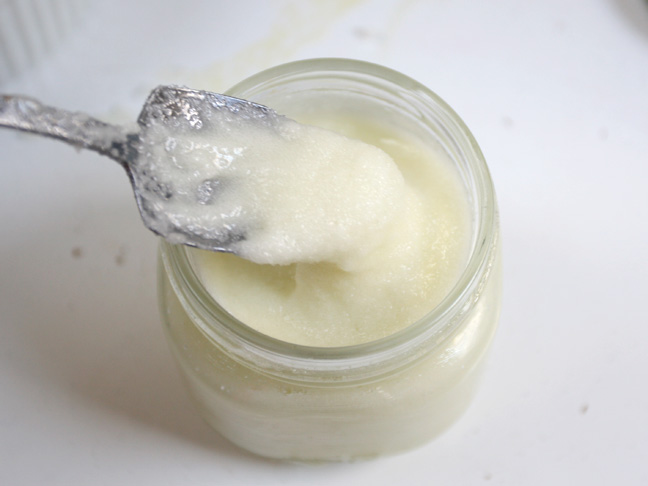 Step 5: Keep adding sugar until it gets really thick and hard to stir.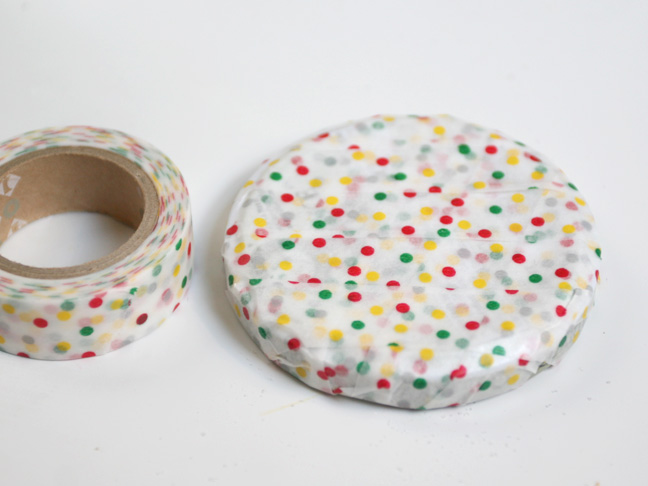 Step 6: I decorated my jar with polka dotted washi tape.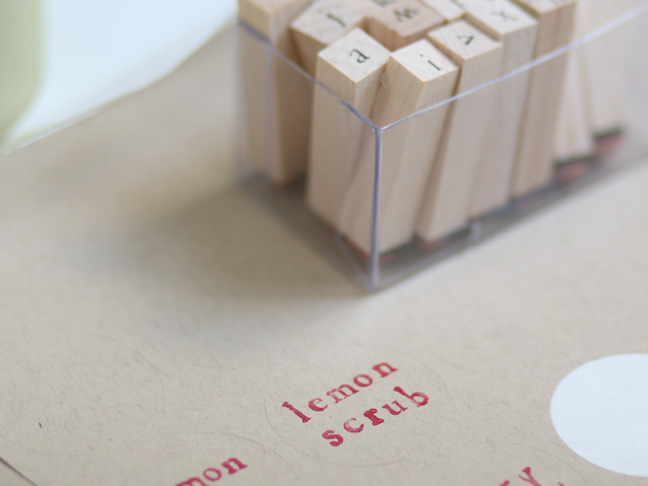 Step 7: I made a label with my mini stamp kit.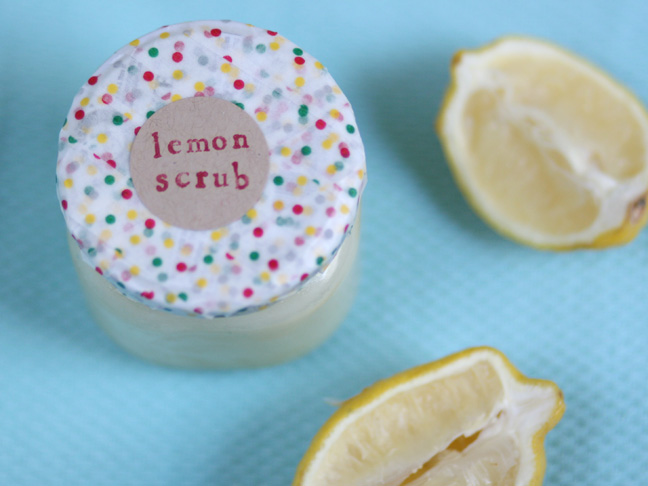 Twist the lid back on and you're ready to gift this great DIY lemon sugar scrub.
More DIY Beauty: