These chalkboard buffet labels make a great addition to my stash of party supplies (I like to keep a few things on hand for throwing get-togethers in each season). This DIY project is great because I made it once and can reuse it for all kinds of occasions (birthday parties, neighborhood barbecues, wine and cheese parties). Bonus: You don't need a printer to create the labels.
Keep reading to see the instructions to make your own.
RELATED: 31 Chic Boho Baby Shower Ideas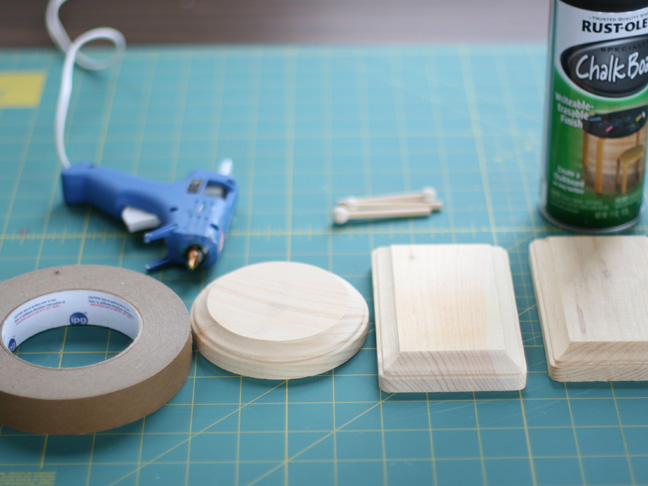 Supplies:
wooden plaques (They have a variety of these at your local craft store.)
chalkboard spray paint
small dowels
masking tape
hot glue gun
Instructions: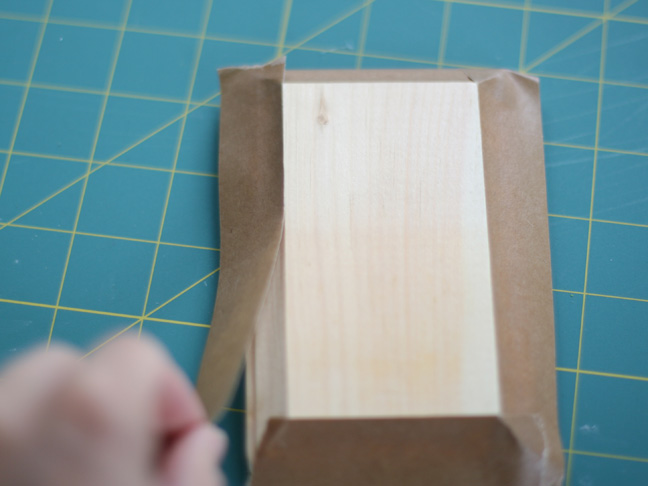 Step 1: Using the masking tape, carefully frame the top rectangular portion of the plaque. Remember that any spot you don't tape will be covered in chalkboard paint. Make sure to press down firmly to eliminate holes that might allow paint in.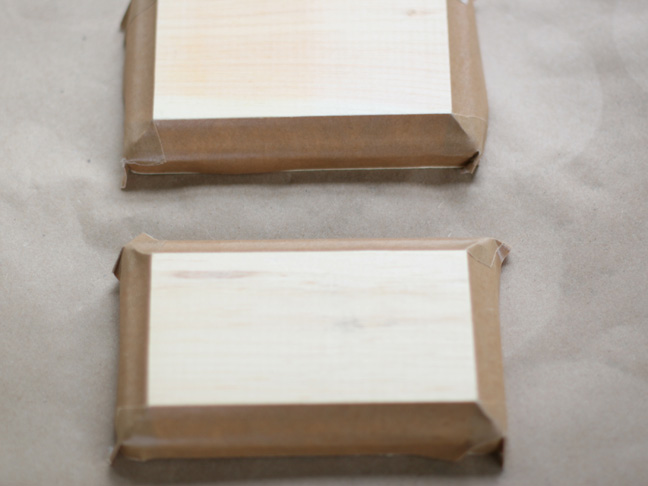 Step 2: After carefully taping them down, place them on some newspaper or kraft paper in a well ventilated area.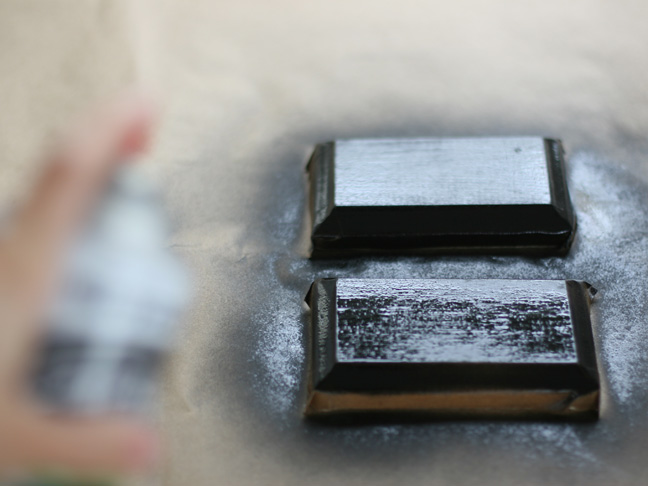 Step 3: Coat them with an even spray of chalkboard paint. Allow to dry for about an hour.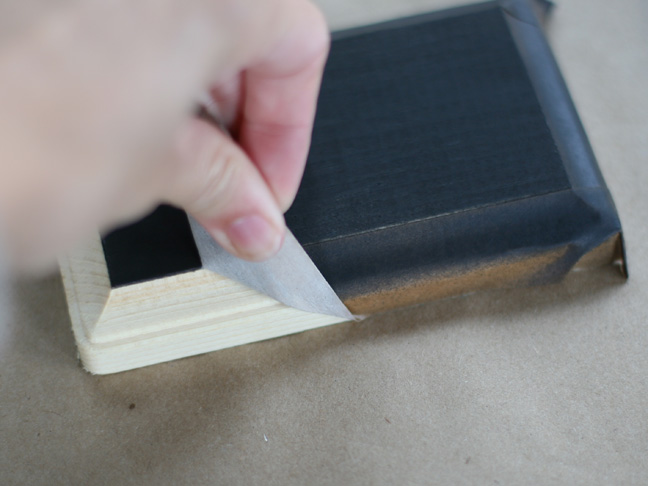 Step 4: Carefully peel off the tape.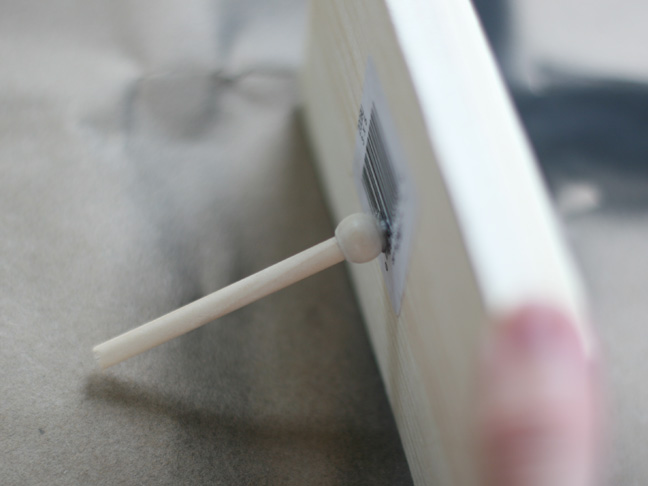 Step 5: Place a bit of hot glue on the round end of the dowel and lean it against the back of the plaque so it stands up nicely. This part is a little tricky to get right. If you get frustrated making this work, you can always skip this step and simply lean the plaques up against your platters on the table.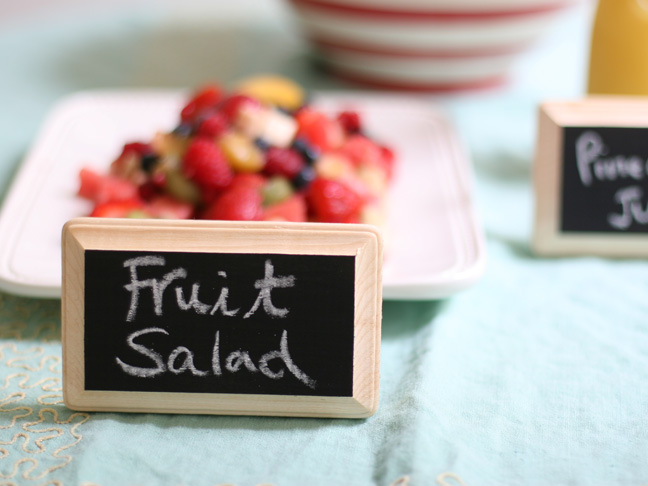 Step 6: Write on your pretty new buffet labels with chalk and use them at your next party.
More DIY Party Ideas: