Mother's Day is next month and what better way to show our appreciation for all the work our mother's have done to prepare delicious and healthy meals day in an day out than a fancy chalkboard menu board, just the kind we see at a little cafe in France!
It's a really simple process, keep reading to see the full tutorial!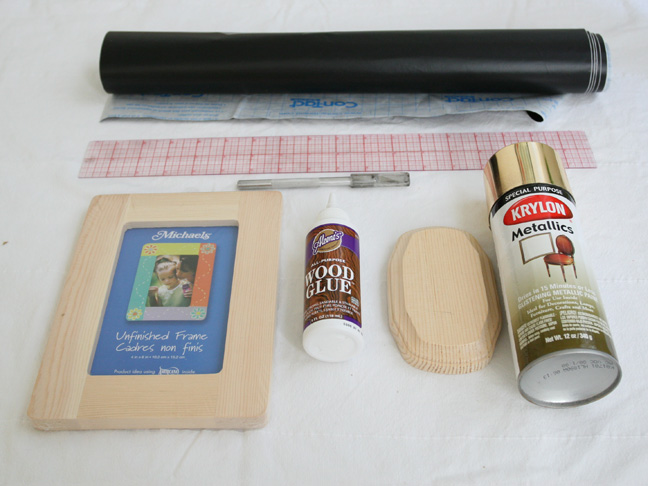 Supplies:

Unfinished frame (or an old thrifted frame). Found mine for $1 at my local craft store
Wooden plaque
Spay paint in your color choice
Wood Glue
Chalkboard (black) contact paper
Ruler
Exacto Knife
Cutting board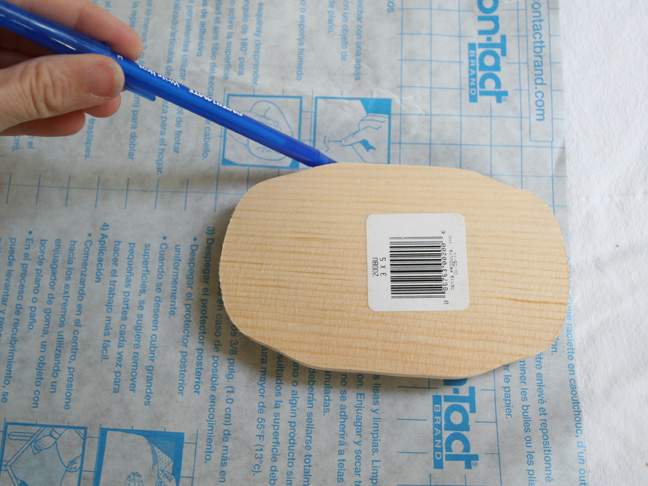 Trace the outline of the plaque shape and cut out a piece of black contact paper to fit the inside design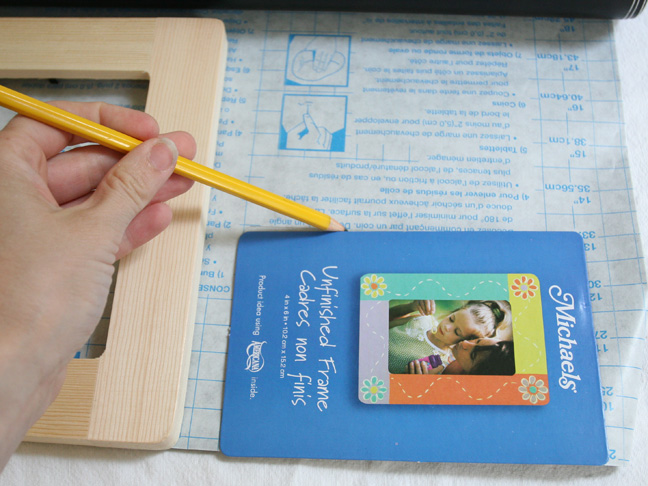 Do the same with the photo insert in the frame. Cutting out a piece of black contact paper to fit that size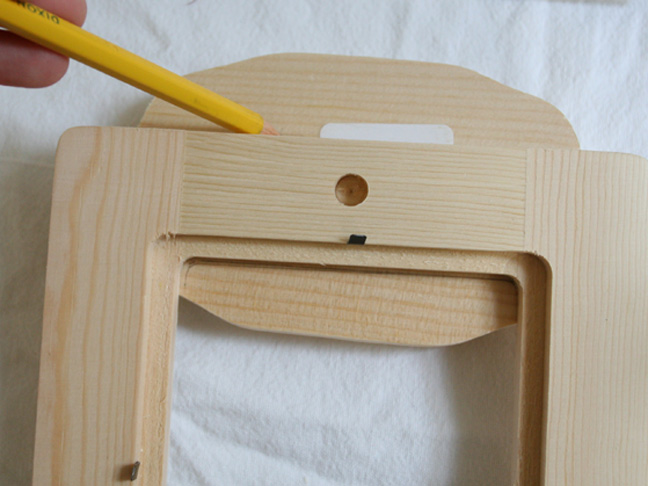 Put the frame on top of the plague, center it and draw a line around the top and inside to mark where the plague meets the frame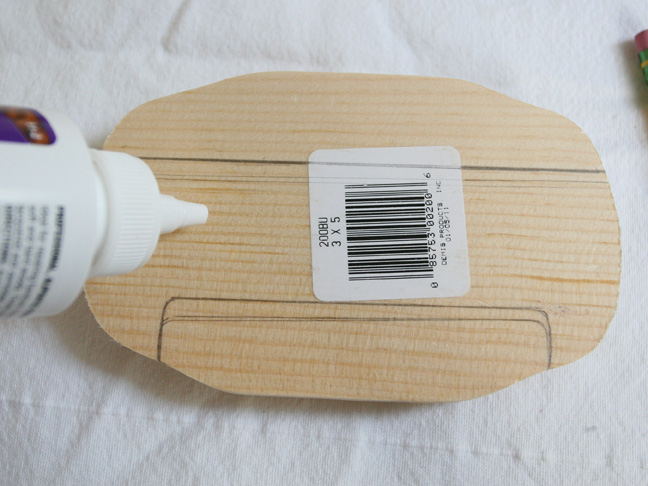 Apply wood glue to the inside of this shape you just traced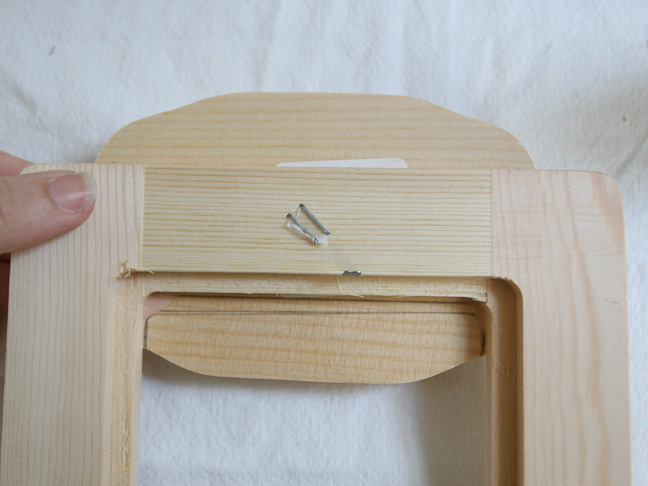 Place the frame on top and secure tightly to allow the glue to dry completely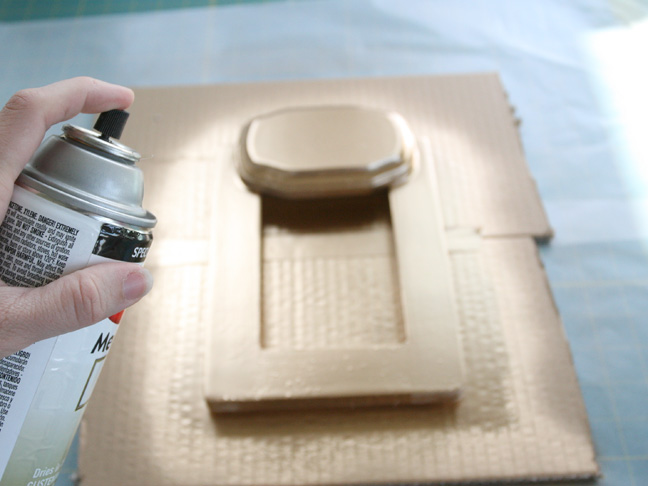 Once the glue is dry (about 30 minutes), spay paint the entire frame and plague in a well ventilated area.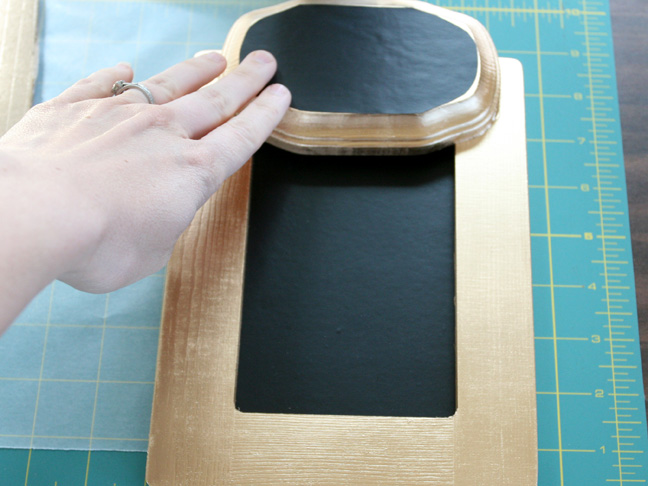 Stick on the black contact sheets you cut out at the beginning onto the plague and the frame insert.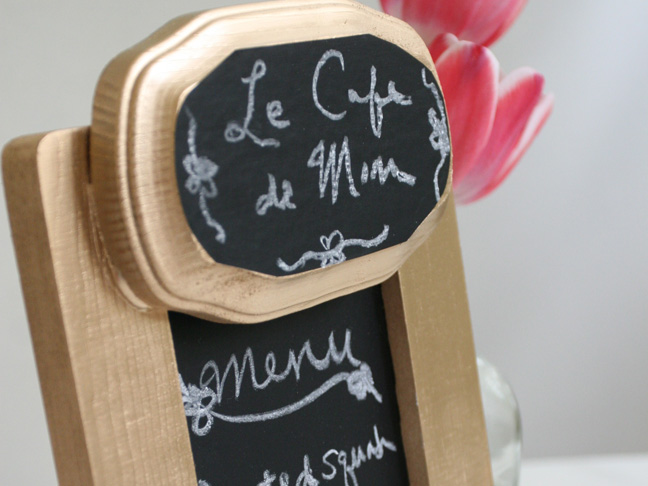 Decorate with chalk and present with a nice breakfast for Mother's Day!