Ice cream is always a little bit better with something sweet and crunchy on top. My personal favorite is vanilla topped with Oreos, but my kids love sprinkles. Anything with sprinkles is like a party with every bite. With this in mind, I crafted up a party in a spoon—perfect for summer party favors—to dress up your next scoop.
Supplies:
Sip-N-Spoon (spoon at the end of a straw)—I found mine at a Walmart, or buy them here on Amazon.
Sprinkles
Ghiradelli Candy Melting Wafers chocolate (If you can't find Ghiradelli, just make sure to find a kind of chocolate that hardens.)
Marshmallows
Ice cream 
Instructions:
Step 1: Melt about ¼ cup chocolate wafers in a microwave safe bowl.
Step 2: Create a makeshift pastry bag with a plastic sandwich bag. Pour the chocolate in the plastic bag and cut a small tip off a corner of the bag.
Step 3: Fill the tip of the spoon with a small amount of chocolate. This will be the "plug" that hardens at the end of the spoon so the sprinkles don't fall out.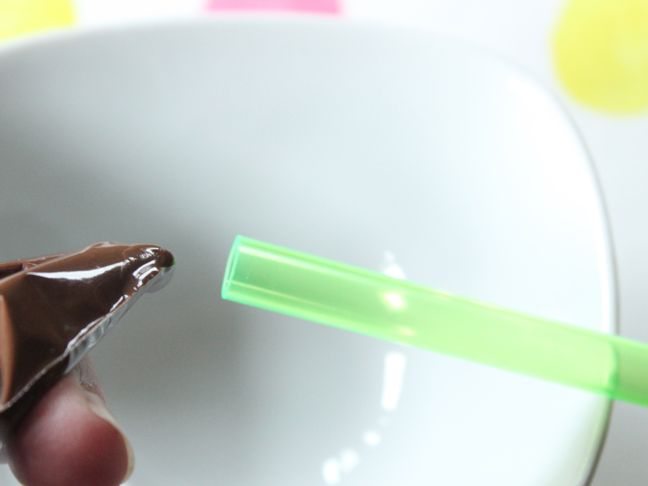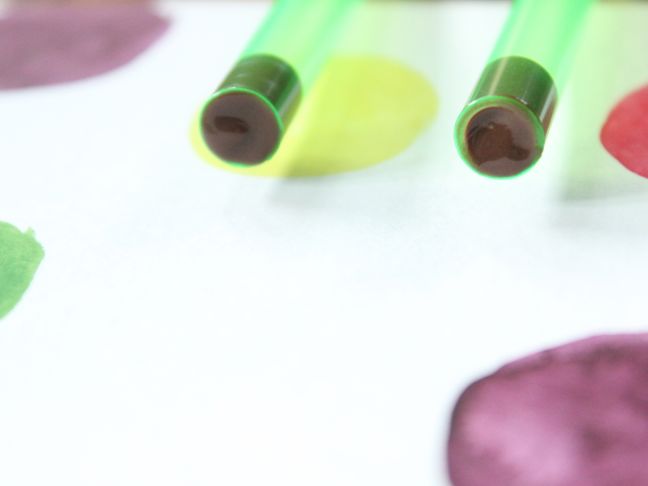 Step 4: Pour sprinkles into the straw from the other end of the spoon (opposite of the chocolate).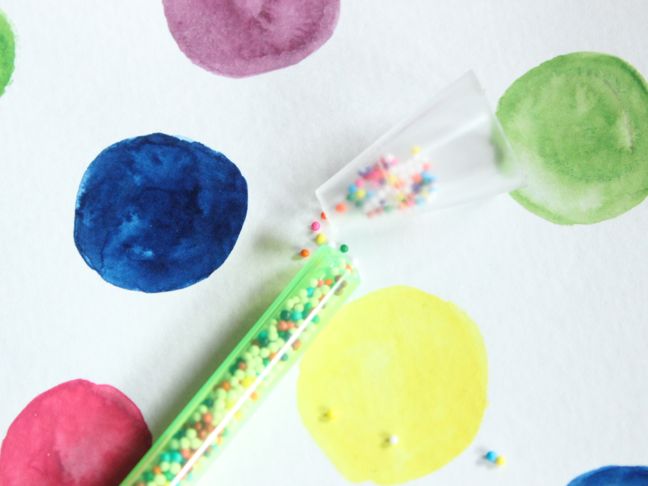 Step 5: Tear a small piece from a marshmallow, and plug the other opening of the spoon/straw behind the spoon.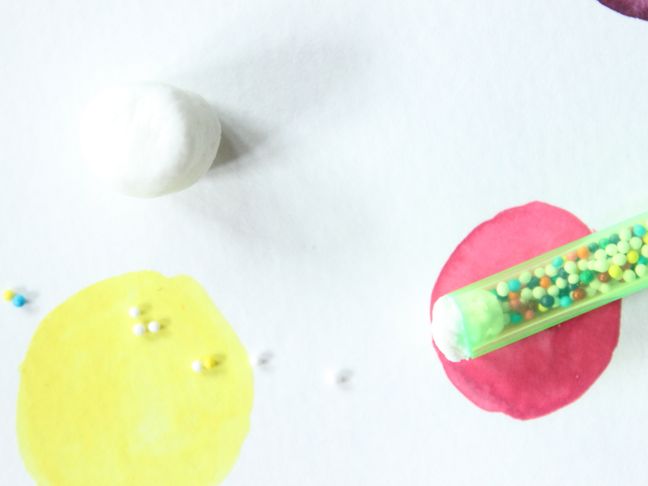 Step 6: Add the spoon back to the Sip-N-Spoon, and you're done! The kids can easily pull off the spoon to add sprinkles to their ice cream treat.
Your summer ice cream treat will go from looking like this…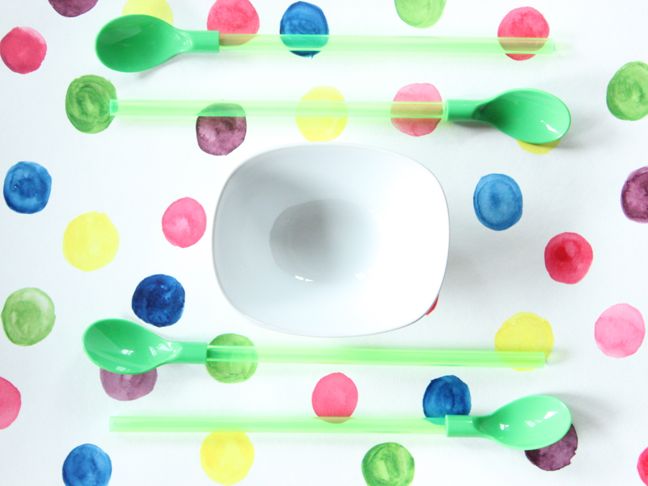 …to looking like this! Fun and yum!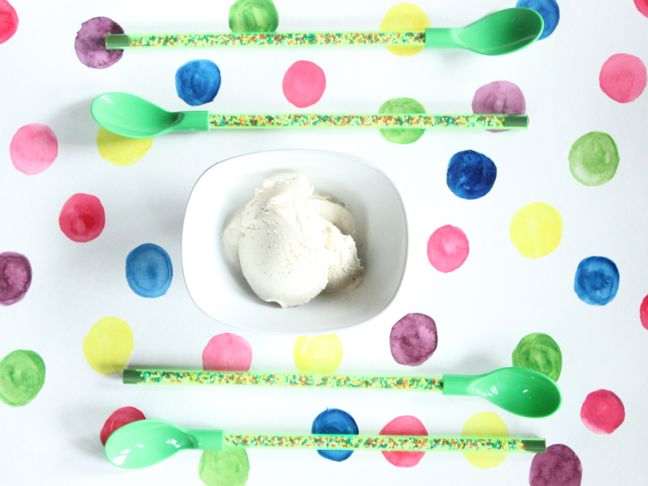 photography by j. sorelle
More DIY Summer Treats: